Page 2: Jurassic Park, Toy Story, Alien, Star Wars, RoboCop, Matrix, Duck Tales, Quentin Tarantino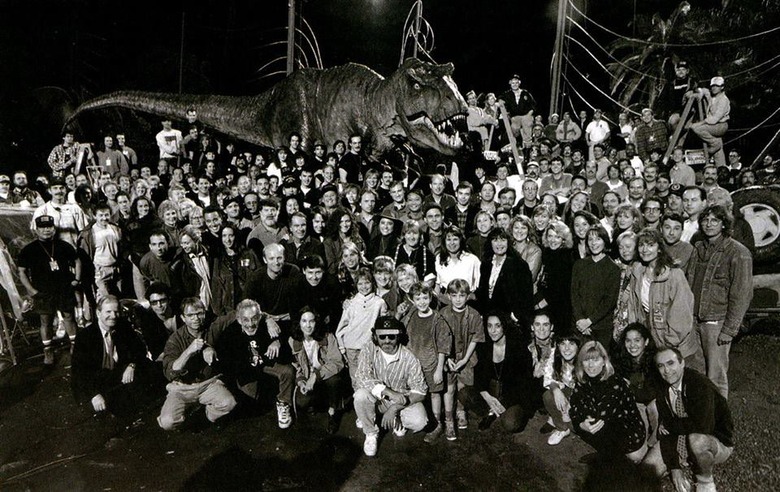 Page 2 is a compilation of stories and news tidbits, which for whatever reason, didn't make the front page of /Film. After the jump we've included 36 different items, fun images, videos, casting tidbits, articles of interest and more. It's like a mystery grab bag of movie web related goodness.
Header Photo: Cast and crew photo from Jurassic Park.
10 Mind-Bending Movies to Watch on Netflix10 Reasons I'm Glad I Attended Comikaze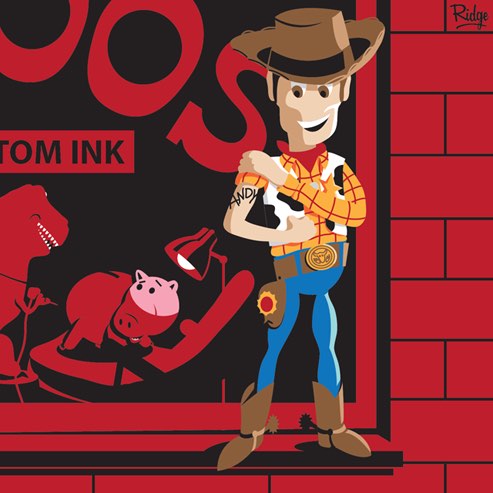 "Tat Story" by Ridge
12 Things We Learned About 'Mad Men' During a Talk with Matthew Weiner
'ABCs of Death' director Vincenzo Natali picks his favorite movie death of all time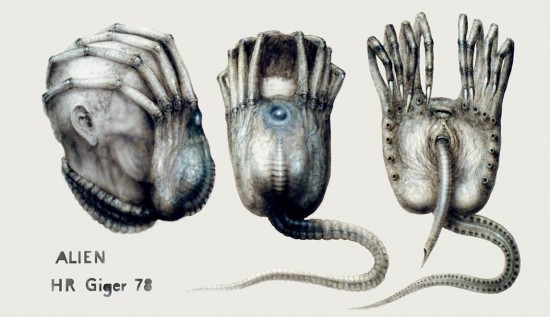 Alien: The Archive art and photo bookHow Beetlejuice Taught Me To Love Contemporary Design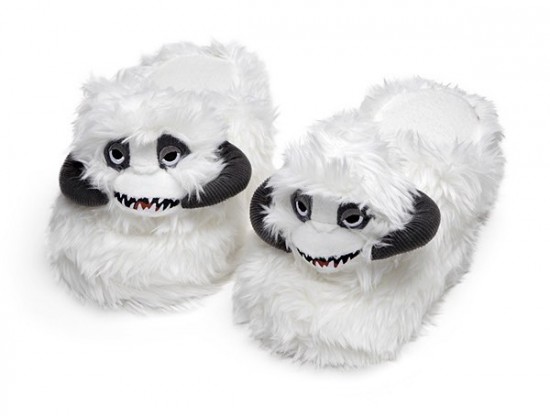 Wampa Slippers
Robert De Niro And Robert Pattinson's 'Idol's Eye' Shuttered
Mental Floss Breaks Down a Series of Common Misconceptions Seen in Movies
Justice Department Suing to Stop Merger of Two Biggest In-Theater Advertising Companies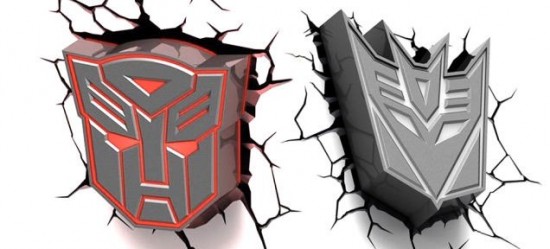 There's No Better Way To Decorate Than With a Glowing Transformers Logo
Stacey Snider Joins 20th Century Fox Today as Co-Chairman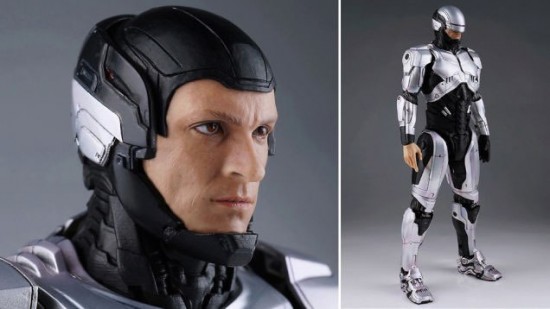 Threezero's 12-Inch RoboCop 1.0 Definitely Looks Better Than the RemakeStephen King (Rightly) Calls 'Room 237? 'Academic Bullsh*t'
11 Interesting Details in THE MATRIX
WWE Network body slams into the UK today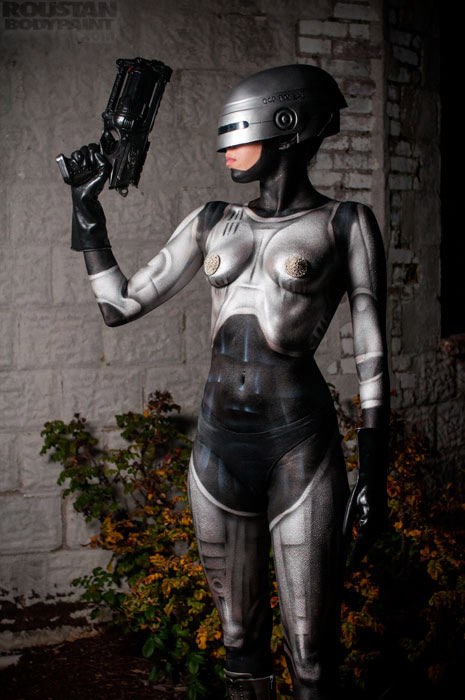 Kickstarting a book of amazing body-painting
HBO Developing 'Bros' Black Brothers Comedy From 'Red Tails' Director, 'Dear White People' Producer
Mechwarrior dad/baby costume
Box Office: 'Ouija' Breaks Tie With 'Nightcrawler' to Win Weekend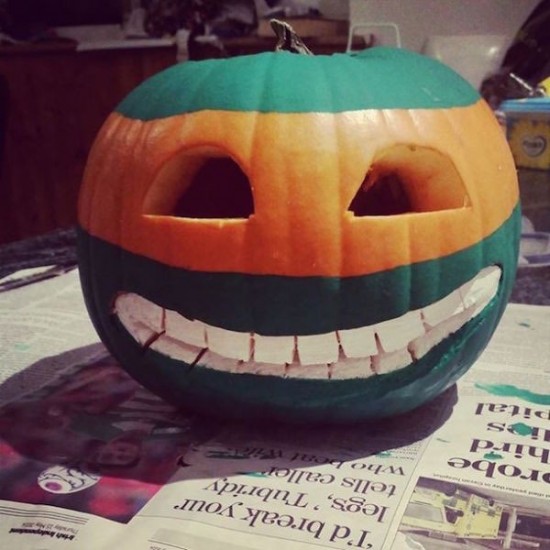 Cowabunga Pumpkin Dude!
Jay Leno Visits 'Tonight' For First Time Since Second Retirement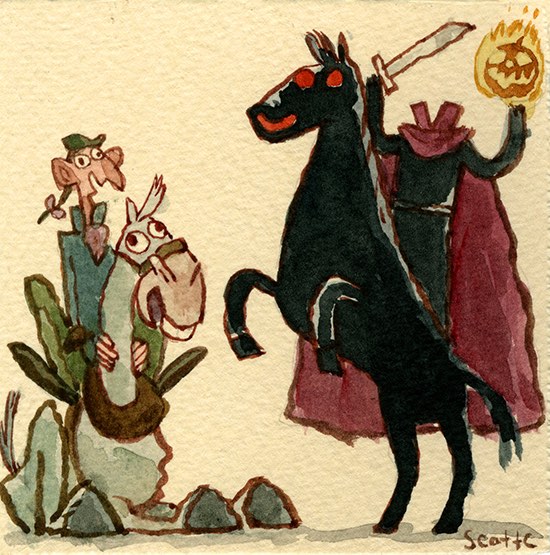 Scott C's great showdown tribute to the headless horseman
Thriller '71' Leads Race for British Indie Film Awards
Guide to the Races of Star Wars
134 Documentary Features Submitted for the 2014 Oscar Race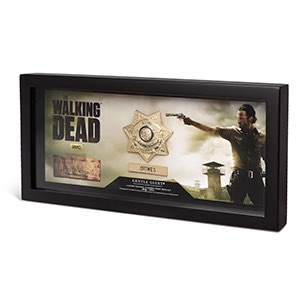 The Walking Dead Sheriff Grimes Badge Prop ReplicaJohn Carpenter's Lost Themes Album Has a Home, Listen to the First Track
Movie Characters Sing 'Duck Tales' Theme
American Hustle Is Being Sued Over This Throwaway Line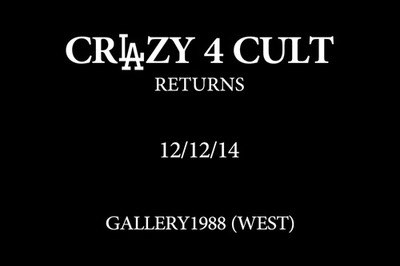 mark your calendars. Crazy 4 Cult returns to LA on 12/12/14
Ian Fraser, Famed Composer for TV and Film, Dies at 81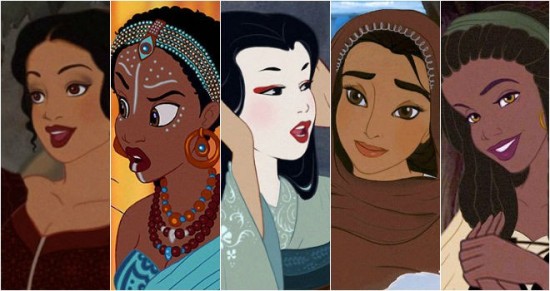 Disney Princesses Reimagined as Different Ethnicities
'24' Producers Sell Presidential Drama Script to Fox
Quentin Tarantino on Craig FergusonJim Hemphill (The Trouble with the Truth) Talks Chad Stahelski's John Wick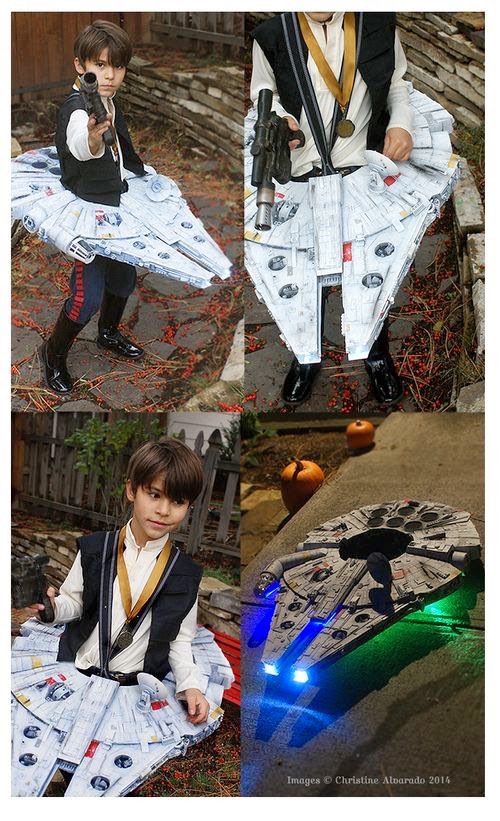 Han Solo and Millennium Falcon costume.
Elle Fanning On Her Favorite Movies: 'Virgin Suicides,' 'The Seven Year Itch' & 'What's Eating Gilbert Grape' & More
The Astonishingly Sophisticated Techno-Pumpkins Created at the NASA Jet Propulsion Laboratory Pumpkin Carving Contest
Howie Mandel Bringing 90s Cartoon 'Bobby's World' Back to TV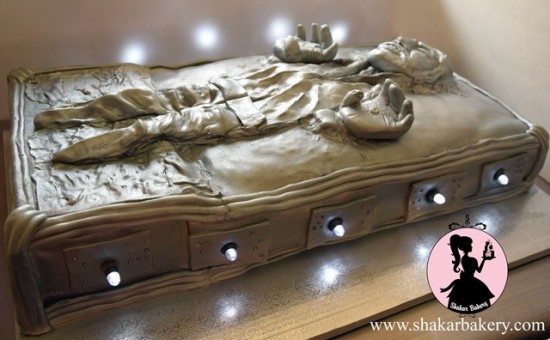 Chillin' With This Han Solo Frozen in Carbonite Cake
Bring The INTERSTELLAR Oculus Rift Development Kit 2 To Your Town Over Thanksgiving Weekend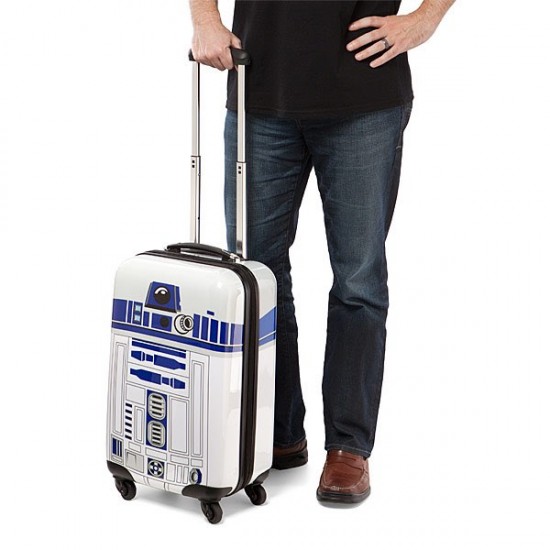 Star Wars R2-D2 Carry-On Luggage
Upright Citizens Brigade Marches To New Sunset Blvd. Digs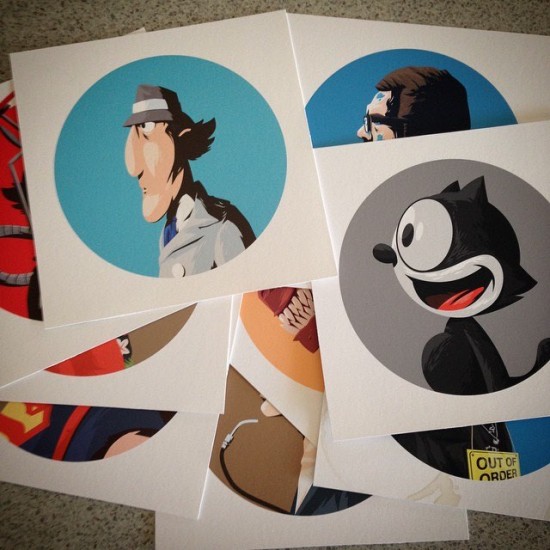 Mr Florey's new 1:1's
Trailers From Hell: David DeCoteau on THE MIRROR CRACK'D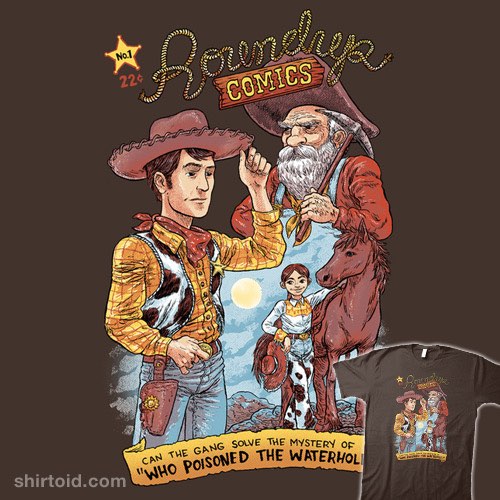 Roundup Comics t-shirt
Oscilloscope Makes First Streaming Agreement with Amazon
If you have any interesting items that we might've missed that you think should go in /Film's Page 2 – email us!