Page 2: Transformers, Star Wars, Doctor Who, Ghostbusters, HTTYD, Alien, Star Trek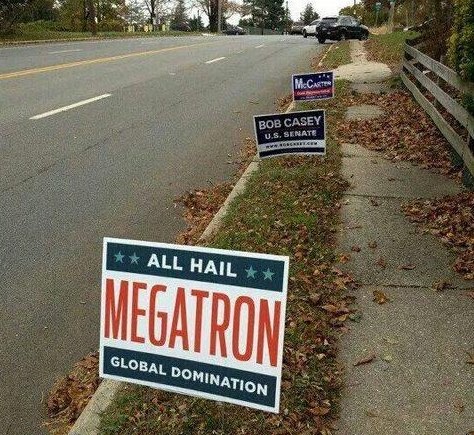 Page 2 is a compilation of stories and news tidbits, which for whatever reason, didn't make the front page of /Film. After the jump we've included 36 different items, fun images, videos, casting tidbits, articles of interest and more. It's like a mystery grab bag of movie web related goodness.
Header Photo: Election sign
How Overdue Actors Can Win for the 'Wrong' Performance
The 13 Worst Halloween Movies of All Time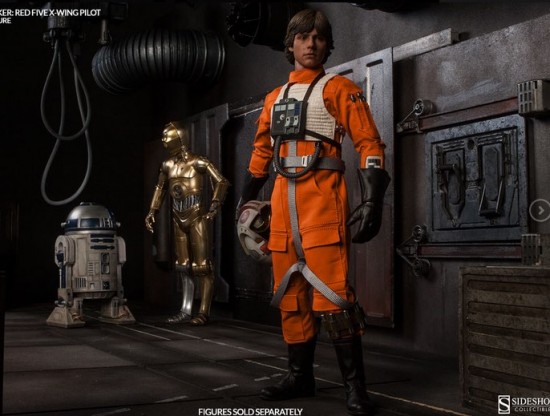 Luke Skywalker: Red Five X-wing Pilot Sixth Scale Figure Pre-order
Big Screen to Small Screen: 27 Movies Being Made Into TV Shows
How do TV writers write? They 'break' the story first.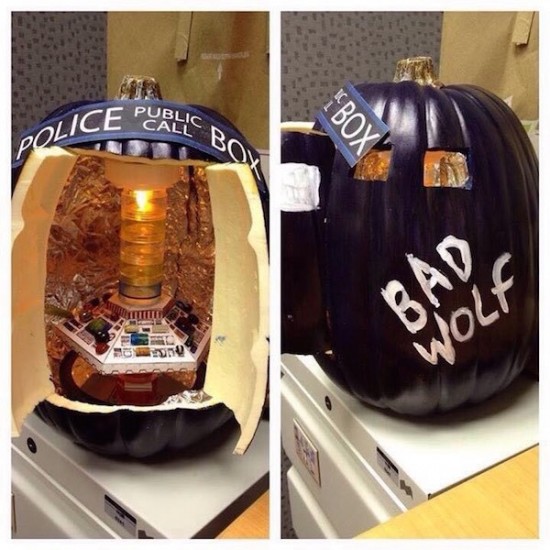 A TARDIS Pumpkin Like No Other
Is Star Wars Rebels Lacking Girl Power?
Harvey Weinstein: Netflix Is Winning Because It Has Vision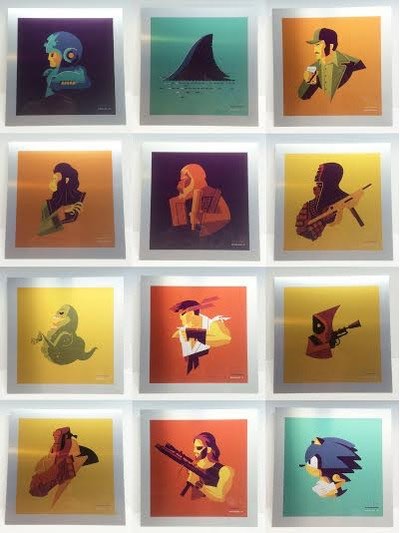 Tom Whalen's metal 1:1 prints are now online
Pilots 'Knifeman' & 'Galyntine' Not Going Forward At AMC
Watch: Visual Essay 'Anatomy Of A Gag' Exploring The Genius Of Jacques Tati
We TV Cancels Drama 'The Divide' After One Season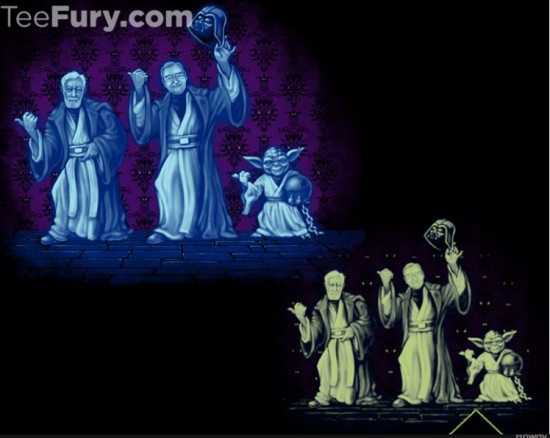 May The Ghosts be With You? t-shirt
Legendary and Universal's 'Krampus' Avoids Showdown with Seth Rogen Christmas Movie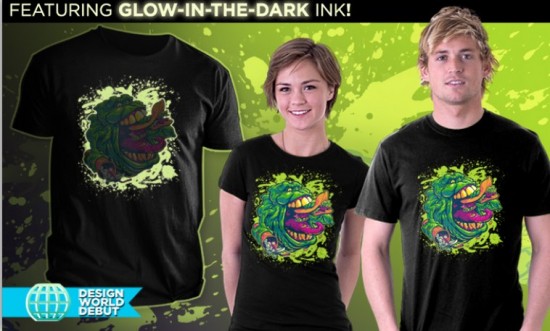 Ugly Little Spud t-shirt
Mobile Ticketing Gains Momentum as Goldstar Expands to Android
HOW TO CARVE YOUR DRAGON! #HTTYD2 pic.twitter.com/KGiiKYhcrk

— James Finn (@FinnJ) October 31, 2014
HOW TO CARVE YOUR DRAGON!
Trent Reznor is working on a secret music delivery project for Apple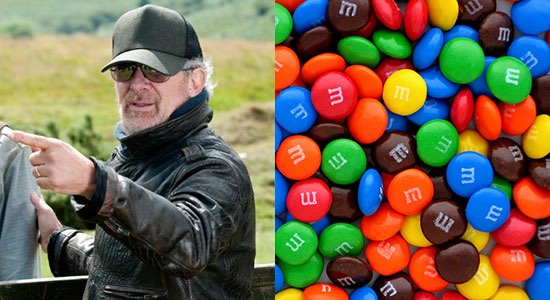 What If Directors Were Halloween Candy?
Roku's streaming boxes can now watch movies and TV shows from Google Play
MythBusters' Adam Savage has a perfect, handmade Ghostbusters outfit
Poll: Moviegoers More Likely to Vote in Midterm Elections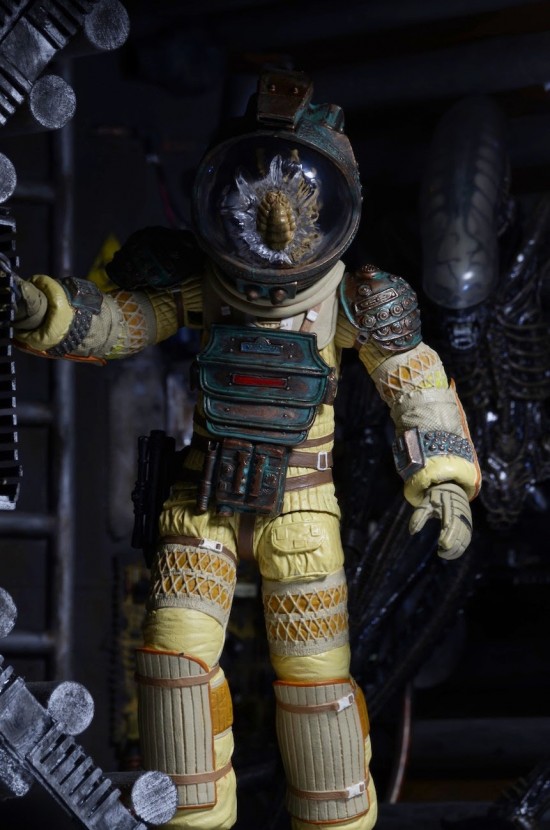 NECA posted a bunch of new photos of the Kane with facehugger and removable helmet figure.
Sam Raimi's Reteams With 'Evil Dead' Helmer For 'A Man In The Dark'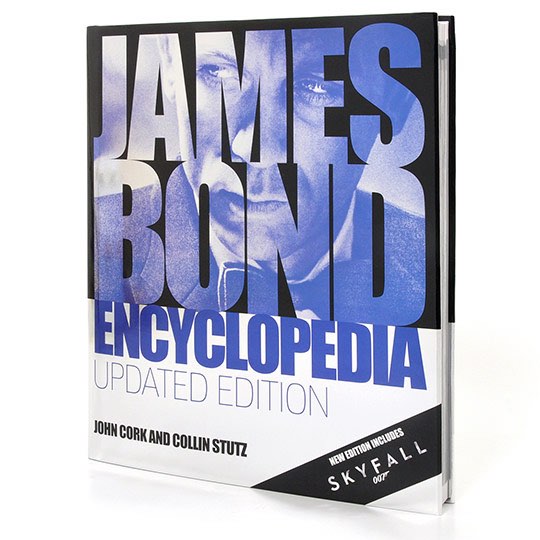 James Bond Encyclopedia Updated Edition Hardcover Book
Hollywood Center Studios Betting on Production in L.A.
Get More: Colbert Report Full Episodes,The Colbert Report on Facebook,Video Archive
Watch: Stephen Colbert's Star Trek Solution To Midterm Election Boredom (w/ Help from George Takei)
'Bend it Like Beckham' to Become West End Musical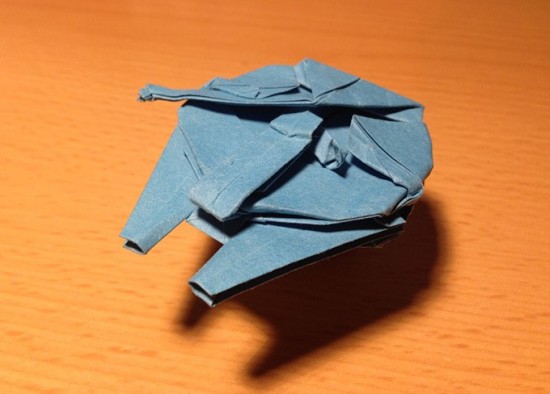 Origami Millennium Falcon
'Breakfast at Tiffany's' Brownstone Listed for $8 Million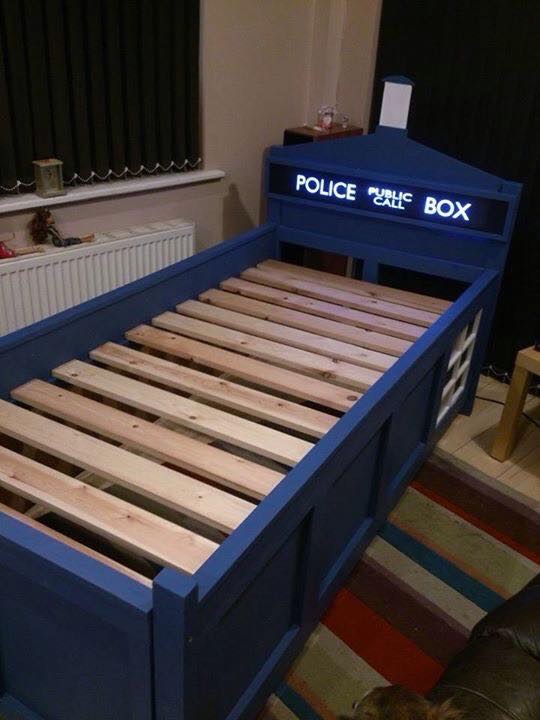 A TARDIS Bed
'Interstellar' Contest Will Give One Moviegoer a Trip to Space
Netflix's new ad boards react to the weather with GIFs
'The Colbert Report' Has An Official End Date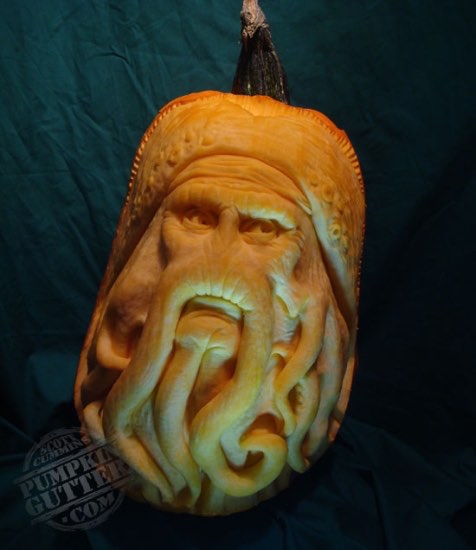 Remarkably Detailed Carved Pumpkin Rind Sculptures by Scott Cummins
'Game of Thrones' Actors Score Raises, Extend Contracts Through Season 7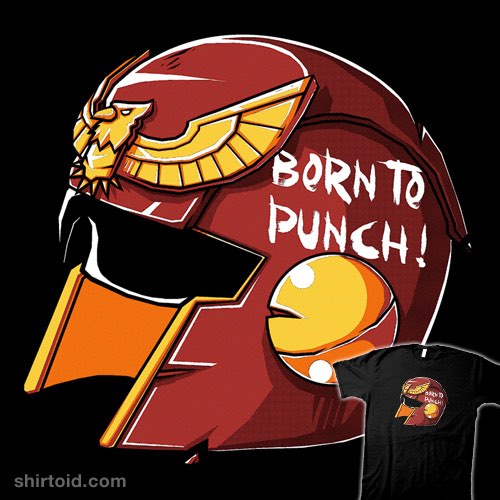 Falcon Punch t-shirt
Paramount Taps Alex Garland to Direct Annihilation
Teaser Debut for the Indie Horror Film 'Made Me Do It'
TNT orders pilot for monster drama 'Breed'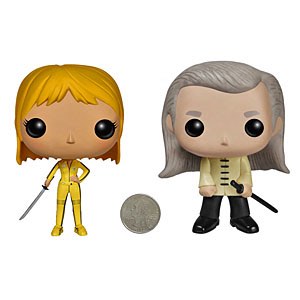 Kill Bill Vinyl Pop Figures
"Serial" Is The Year's Best New Crime Drama (And It's Not On TV)
'Millennial Horror Story', A Creepy Comedy Sketch That Demonstrates the Nightmare of No Cellular Service
Oliver Platt Joins The 9th Life Of Louis Drax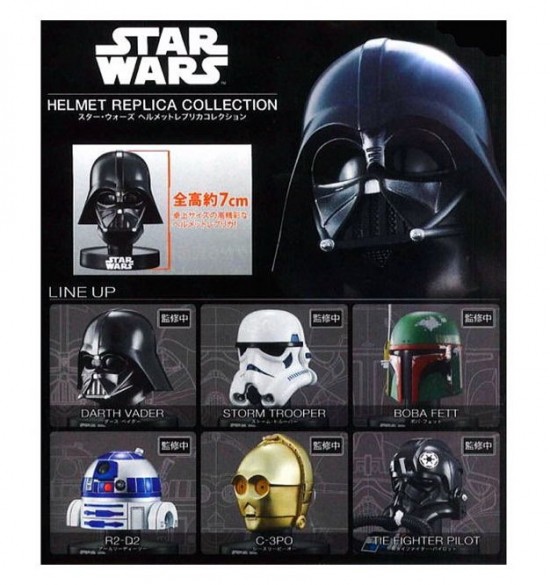 Bandai: Star Wars Helmet Replica Collection
When Shameless, House Of Lies And Episodes Will Return To Showtime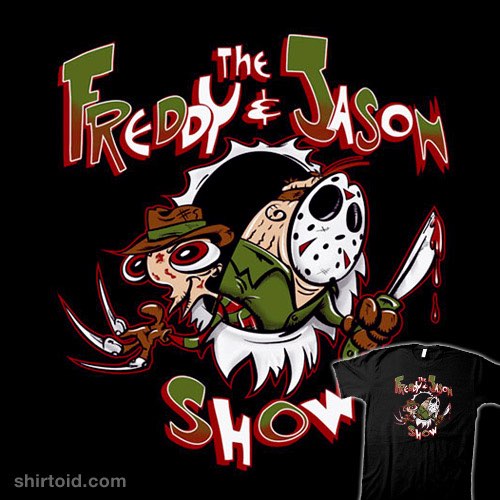 The Freddy and Jason Show t-shirt
Director Alexandre Aja on Conquering Fear Through Horror Movies
Video: George Lucas on Star Wars and "psychological motifs in mythology"
The Greatest Performances of Glee Season 4 Read more at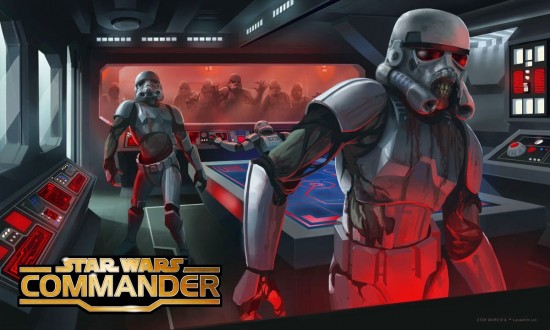 Death Troopers Coming To 'Star Wars: Commander'
Why The Strain's Makeup Removal Process Is A Complete Nightmare
If you have any interesting items that we might've missed that you think should go in /Film's Page 2 – email us!