Canceled Starz Series 'Magic City' Becoming A Movie; Bruce Willis, Bill Murray Join Cast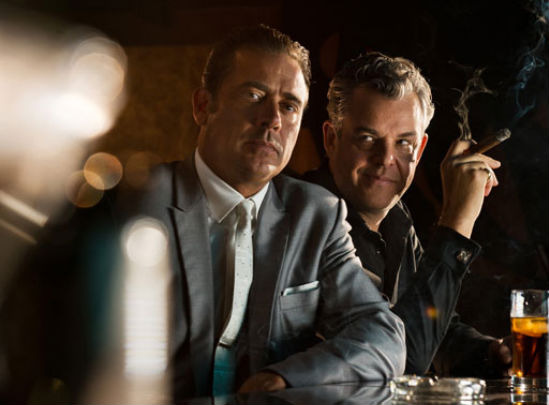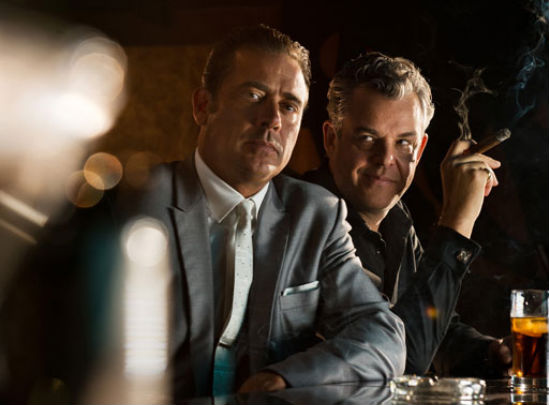 When a TV series is canceled, that's usually the end. It's only on rare occasions (Arrested Development, The Comeback, etc.) that it gets a second chance as a series and it's even more rare that a canceled show gets turned into a movie (Firefly being the big, obvious example). Now, the Starz show Magic City is getting that elusive chance.
Series creator Mitch Glazer has written and script and will direct a big screen version of the 1960s Miami based mob series. All the regulars will return - Jeffrey Dean Morgan, Danny Huston, Kelly Lynch etc. – and they'll be joined by Bruce Willis and Bill Murray. This is pretty awesome news. Read more about the Magic City movie below.
Deadline broke the news of the Magic City movie, which will be up for grabs at the American Film Market next week. Here's a quote from Bill Block of QED:
Mitch is a fantastic creative partner and we're thrilled to collaborate with him again. We loved Magic City the series and know that with Mitch's sensational script and this outstanding cast, it will translate beautifully to the big screen.
Glazer said this:
The chance to explore this wild time and place and this compelling family saga is a dream come true.
Here's the description of the first season of the show (it ran two years from 2012-2013):
IKE EVANS is the king of 1959 Miami Beach and "uneasy lies the head that wears the crown." Ike is locked in a life and death struggle with his suddenly not-so-silent partner, mob boss Ben "The Butcher" Diamond. Ike realizes that everything bad, everything wrong in his life began when, in desperation, he took Ben Diamond's money to build his dream hotel, The Miramar Playa. Ike, seeing there is no way he can live with, no way he can survive this mob cancer, vows to rid himself of the Butcher... or die trying. He will risk everything, freedom and family, to win back the Miramar Playa and in the process learn the truth in the proverb – what good is it for a man to gain the world but lose his soul?
I heard great, great things about the series when it was on but didn't have Starz to check it out. I love the idea of this period mob type movie, especially with this cast, creative team, and level of familiarity. What do you think?