'Tales Of Halloween' Horror Anthology Coming From Neil Marshall, Darren Bousman And More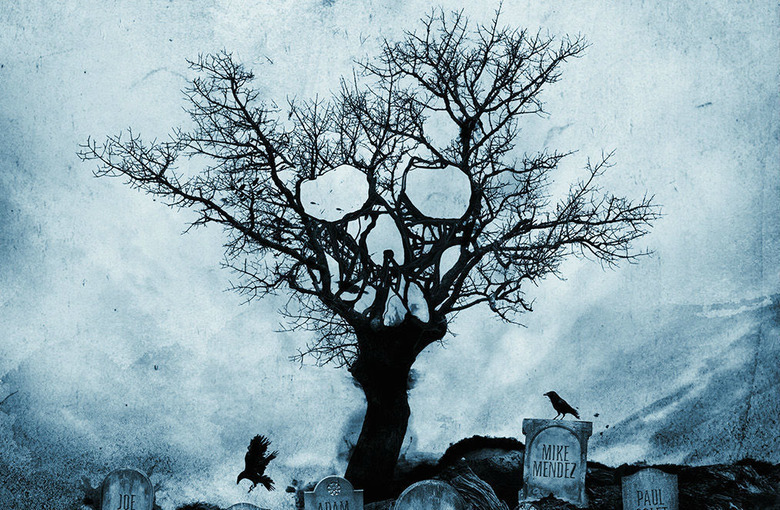 Here's a Halloween project to look forward to, though it won't be ready in time for this Halloween. Epic Pictures Group is assembling a horror anthology called Tales of Halloween, which will bring together directors like Neil Marshall (The Descent) and Darren Bousman (Saws II-IV) in celebration of that most macabre of holidays.
Hit the jump for more Tales of Halloween details, including plot details and a full director list.
All of the interconnected segments will take place during Halloween night in one quiet American town. Well, one typically-quiet American town. On this particular evening it's being terrorized by all manner of horrifying creatures, from ghouls and aliens to good-old-fashioned murderers.
Carolyn was the one to come up with the project, and will serve as producer alongside Mendez. Many of the filmmakers come from the same Los Angeles scene and are such good friends they even have a cute name for themselves, The October Society.
"It's so great to be working with such a unique and talented group of directors," said Marshall. "Many of The October Society have been friends for years, so when Axelle had the idea of combining our talents for an anthology based on our mutual love of Halloween and all things scary, it was a no-brainer."
Pre-production on Tales of Halloween is already underway, and shooting is expected to begin in November. There's no release date for this one yet, but it seems a safe bet that we can expect it out in time for the holiday next year.