Cool Stuff: Gallery 1988 Does Blu-Ray Covers For 16 Classic Sony Films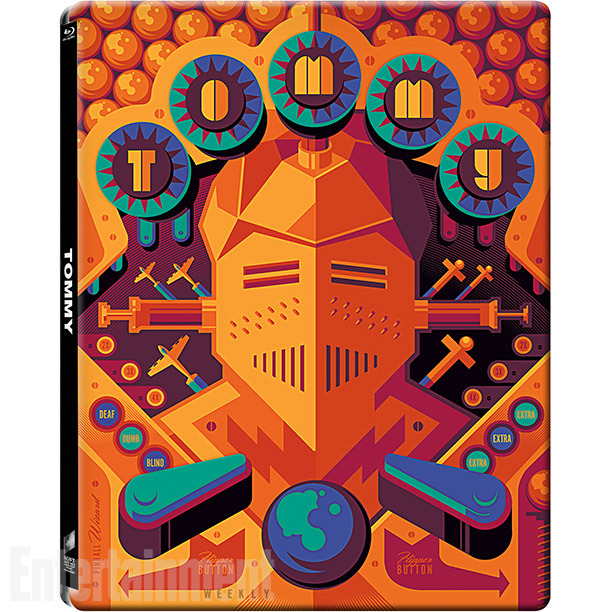 Step one in releasing a special edition Blu-ray release is a kick-ass new cover. And with the explosion of pop culture art happening in almost every major city, there are plenty of talented artists who are up to the task.
Sony knows this and they recruited the premiere pop culture art gallery, Los Angeles' Gallery 1988, to curate brand new covers for 16 different classic films. Artists like Tom Whalen, James Flames, Joey Spiotto, Anthony Petrie, Jeff Boyes and others created covers for films such as Superbad, The Karate Kid, Taxi Driver, Tommy, Drive, The Raid Redemption, and Stripes, and several others. Below, see all 16 Gallery 1988 Blu ray covers.
Thanks to Entertainment Weekly for these images. Mouse over each for the artists name.
Gallery 1988 Blu ray covers
According to the site, you can exclusively pre-order these on Best Buy.com. Just search the title of the movie. It looks like they'll be released November 23, just in time for Black Friday.