Page 2: Walking Dead, The Shining, Elm St, Star Wars, Doctor Who, Christopher Nolan, Jim Carrey
Page 2 is a compilation of stories and news tidbits, which for whatever reason, didn't make the front page of /Film. After the jump we've included 36 different items, fun images, videos, casting tidbits, articles of interest and more. It's like a mystery grab bag of movie web related goodness.
Header Photo: Grand Walking Dead t-shirt
12 Games from Science Fiction and Fantasy we'd love Real versions of12 Movies to See After You Watch 'The Terminator'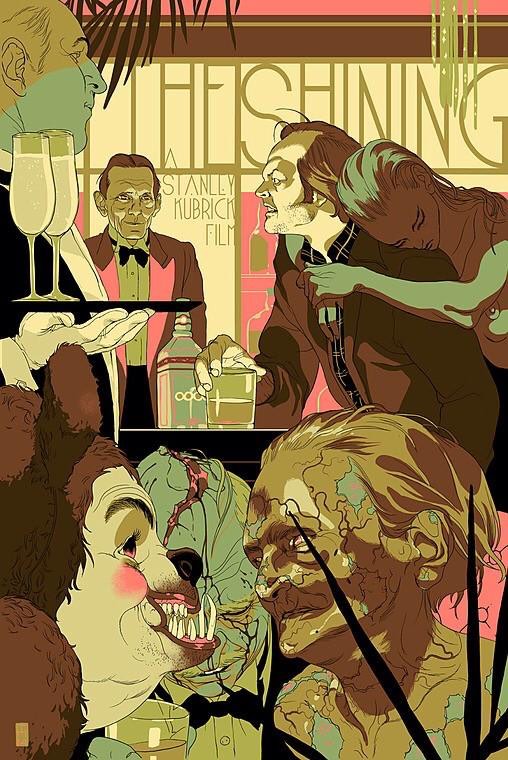 THE SHINING 9 color print by Tomer Hanuka Films Smart People Think Are CleverSix Reasons Why 'Interstellar' Isn't a Best Picture Slam Dunk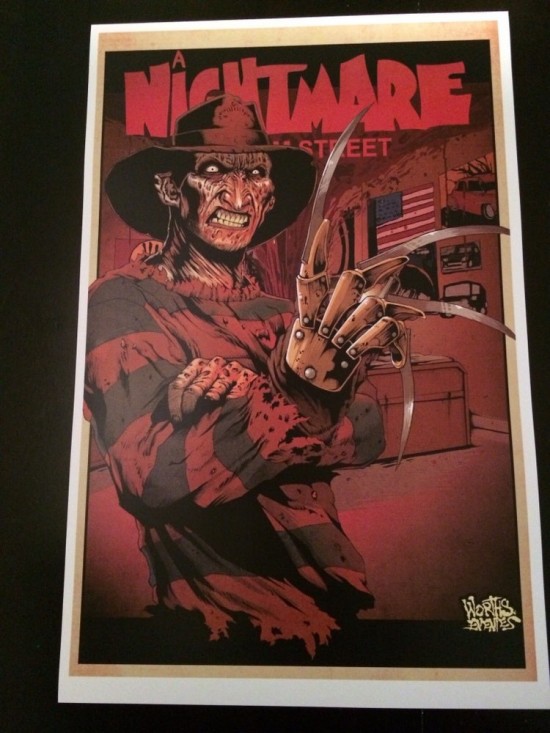 Jason, Michael, Freddy, Leatherface & Pennywise Featured in New Art Prints
Charts & Graphs: Average movie-ticket prices in the U.S.What If Movies Were Reviewed Like Video Games?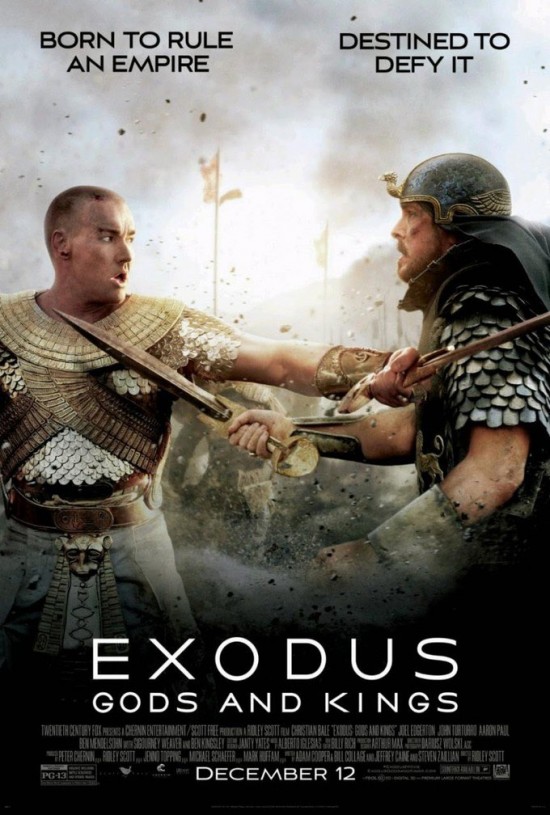 Why Do Bale And Edgerton Look Confused In These New Posters For EXODUS: GODS AND KINGS??
'Alpha House' Creator Garry Trudeau: Amazon Wants to Rival HBO Originals
The Worst Horror Movie Death Scenes Compilation
'Clinton, The Musical', Summer Hit, Seeks Coin For Commercial Move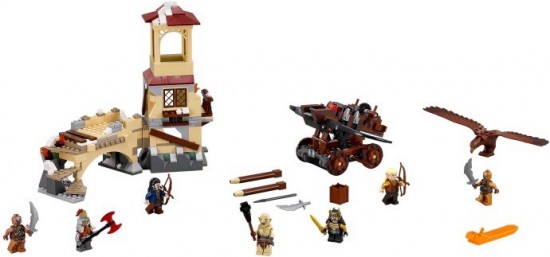 Analysis of the four Battle of the Five Armies Lego setsMoniqua Plante Joins 'Nashville'; Florence Faivre In 'The Expanse'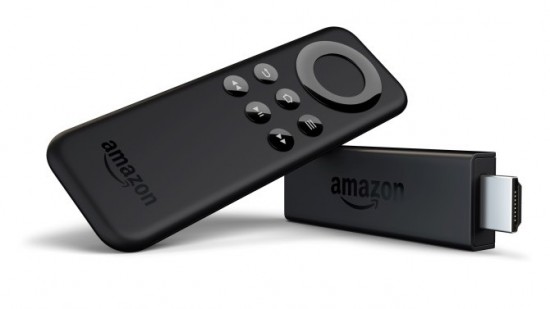 Amazon Whips Out TV Stick Against Google's Chromecast and Roku
Telltale's Game of Thrones is Coming Some Time in 2014
Maxx Burman 2014 Vfx Reel
Neil Patrick Harris to Host NBC Variety Show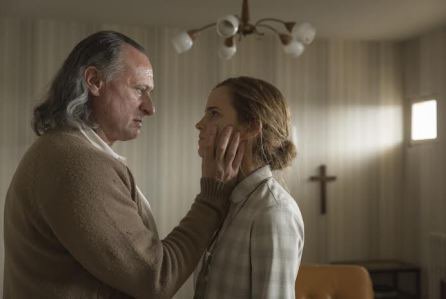 Michael Nyqvist Joins Emma Watson In 'Colonia': First Look PhotoTaylor Kitsch Confirms Role In 'True Detective' Season 2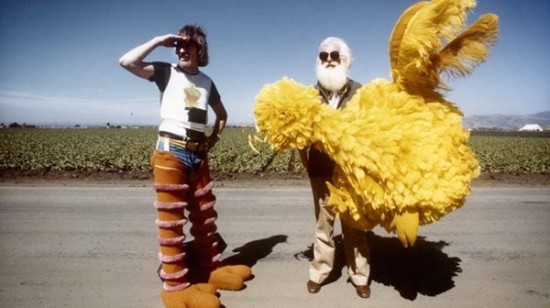 'I Am Big Bird' Doc Picked Up by Tribeca Film
'Interstellar' Backlash Now Set To Hit 9 Days Before The Public Can See It, Experts Say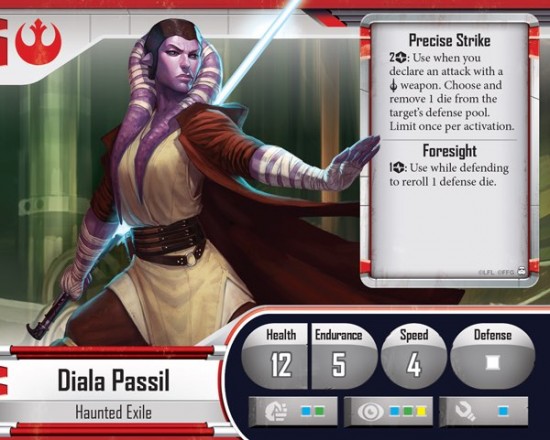 The Veteran and the Exile: Preview Two Heroes from Imperial Assault
Fandango adds TCL Chinese Theatres, Bow Tie, others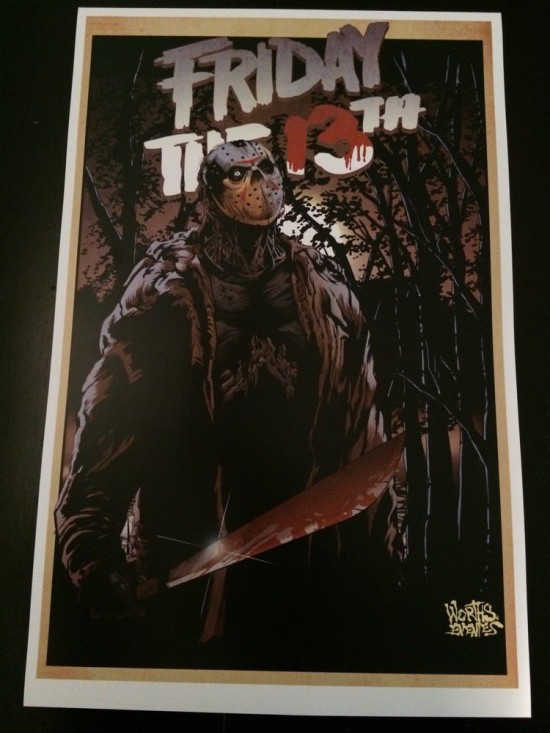 Jason, Michael, Freddy, Leatherface & Pennywise Featured in New Art Prints
MovieTickets.Com Introduces Scanner-Free Mobile Tickets
Watch: The 'ABCs of Death 2' Directors Pick The Greatest Movie Deaths of All Time
London Hotel Creates 'Harry Potter' Themed Rooms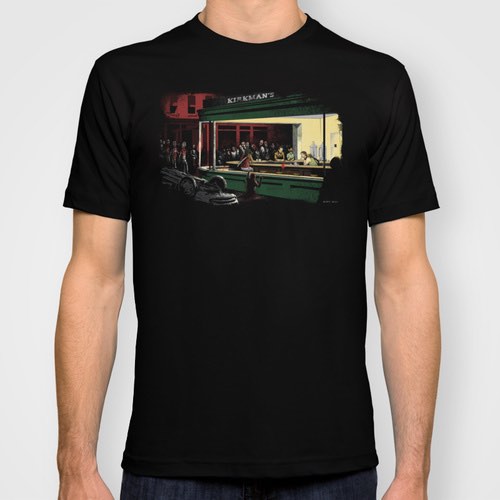 Nightwalkers t-shirt
Better Call Saul Season 1 Is "Total Drama," Says Bob Odenkirk
Watch: 'The Invisible Man,' A 50-Minute Documentary On The Life And Career Of Stanley Kubrick
British Crime Drama Wire in the Blood Being Adapted for ABC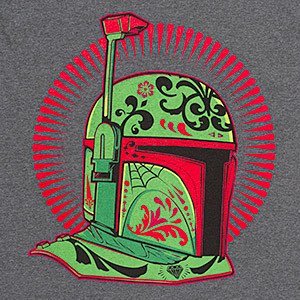 Dia De Los Boba t-shirt
Oliver Platt, Molly Parker, Barbara Hershey & Aiden Longworth Round Out 'Louis Drax'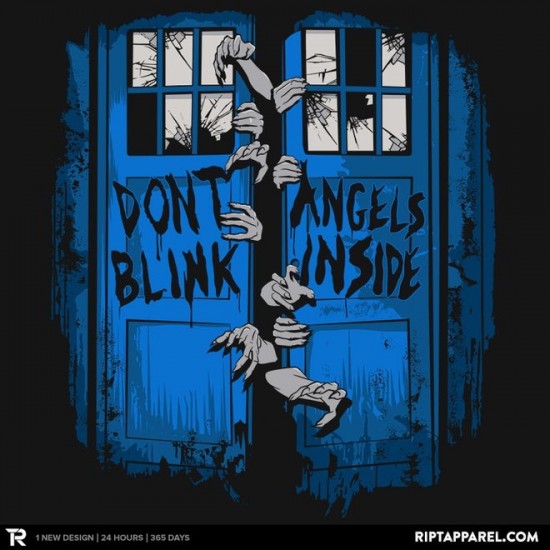 The Walking Angels t-shirt
Showtime Sets 'Penny Dreadful' Encore on Halloween
If Christopher Nolan could watch Interstellar with Stanley Kubrick, what would he be most excited/nervous to show him?
Olivia Wilde and Luke Evans Team Up for 'Free Fire'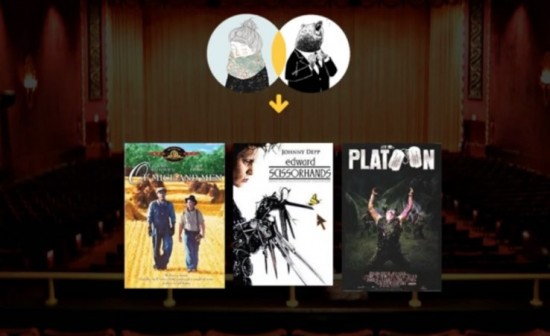 Movie Nights Lets You And Your Friends Find And Agree On A Film To Watch
Lucasfilm Is Suing A Brewery Over This Cleverly Named Beer Flavor
Trailers From Hell: Joe Dante on DR. JEKYLL AND SISTER HYDE
86,000 Extras Applied to Be on Game of Thrones — the Show Only Needed 600
Watch: Jamie Dornan in 'The Fall' Season 2 TrailerElizabeth Banks To Produce & Direct ABC Comedy From Caroline Williams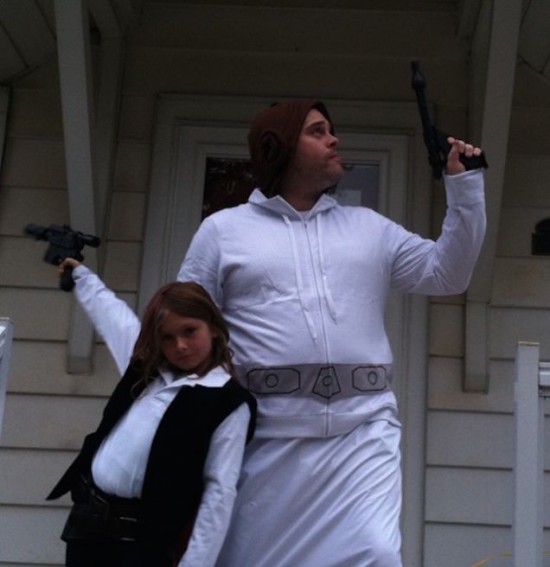 Dad Plays Leia To His Daughter's Han Solo
CNN Announces 'High Profits' Following Marijuana Franchise
Movies Are Mirrors
Harvey Weinstein Teams with Will Ferrell on Comedy 'Plus One'
You Have to See Jim Carrey's Matthew McConaughey ImpressionHow Hasbro Wants to Take the Financial Reins of its Movies Starting with 'My Little Pony'
If you have any interesting items that we might've missed that you think should go in /Film's Page 2 – email us!