'Foxcatcher' Cinematographer Shooting 'Star Wars' Spinoff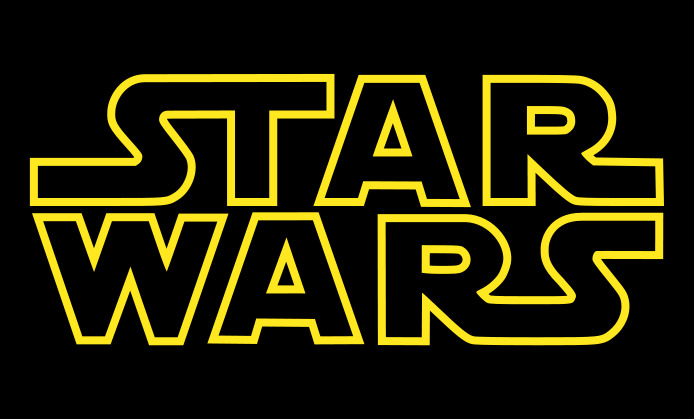 We don't know what the Star Wars spinoff directed by Gareth Edwards (Godzilla) is about, and in fact we don't know much, beyond the release date — the current date for the film is December 16, 2016 — and fact that Gary Whitta (The Book of Eli) is writing, But now we know who is shooting the movie. The first Star Wars spinoff cinematographer is Greig Fraser. He shot Foxcatcher and Zero Dark Thirty, and will now oversee the camera department for Edwards.
HitFix interviewed Fraser, getting right to the point with "And you're doing a Star Wars movie!" Fraser said,
And then I'm doing a fucking "Star Wars" movie, which is like – I don't know about you but "Star Wars" is like my first film love, do you know what I mean? ... Gareth is doing a standalone film. Of course I do know some specifics, but it's obviously something I've signed my kidneys away for.
Asked if he could give any details, the answer was, of course, "no."
No. I can't tell you what it's about. I think I signed my left kidney to Disney and my right kidney to George Lucas. So I'd hate to be talking to you next time when I'm on dialysis.
Fraser is a neat choice, as his resume isn't littered with big-budget effects films. Sure, there's one: Snow White and the Huntsman. But the rest of his notable work is characterized by a more grounded sensibility. In addition to the films mentioned above, he shot The Gambler (check out the first red-band trailer here), Let Me In, Bright Star, and Killing Them Softly. Those are all very good-looking films that prioritize character and push storytelling into a direction that works based on something other than pure spectacle.
Given Edwards' films we'd expect a Star Wars spinoff that is maybe a bit more muted than the core Episodes, and this choice reinforces that idea. Not that they're going to make a Star Wars art film, but perhaps this movie will have a tone and visual style that sets it apart from the central films, in addition to the new story approach.