Vin Diesel's 'The Last Witch Hunter' Sets Fall 2015 Release Date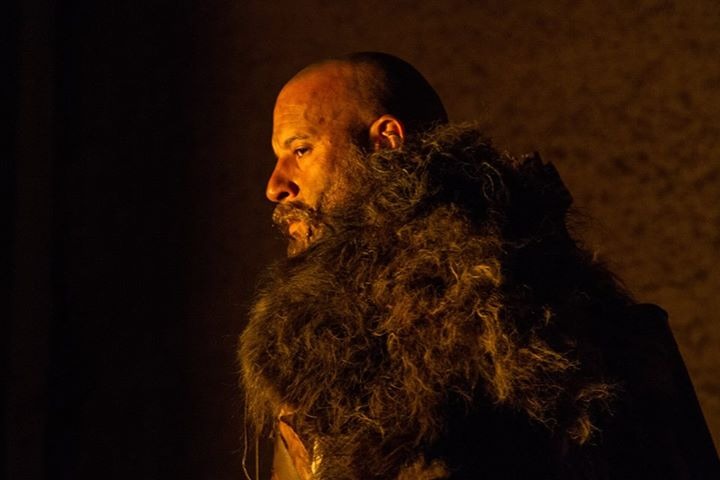 Briefly: Vin Diesel has your Halloween entertainment all covered for next year. Lionsgate has set his fantasy actioner The Last Witch Hunter for October 23, 2015, where it'll be up against Jon M. Chu's Jem and the Holograms and an untitled horror film from Warner Bros.
Directed by Breck Eisner (The Crazies), The Last Witch Hunter stars Diesel as an immortal witch hunter who is the last of his kind. (You know, like the title says.) When a group of covens in modern-day New York threaten to unleash a plague on humanity, he must join forces with his natural enemy, a female witch played by Rose Leslie.
Julie Engelbrecht plays the villainous Witch Queen. Elijah Wood and Michael Caine also star in the film, which will wrap shooting in December. [Lionsgate]