Superhero Bits: Avengers Age Of Ultron, Birdman, Batman V Superman, Superman Lives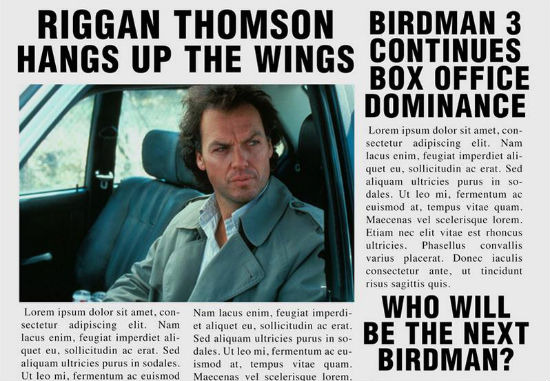 Want to read about some hidden details in Avengers: Age of Ultron trailer? How did James Spader describe his villainous Marvel character? Who is the woman standing next to Thor? How did Hollywood cover Riggan Thomson leaving the role of Birdman? Could we see a Batman v Superman: Dawn of Justice trailer before the end of the year? Did the director of Nightcrawler talk about his work on Superman Lives? Read about all of this and more in today's Superhero Bits.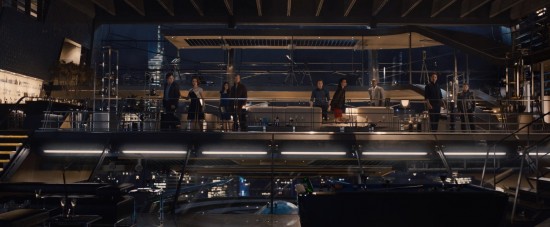 Hitfix has a great piece on things you many not have noticed in the Avengers: Age of Ultron trailer.
As for one of those things, Newsarama thinks they've figured out who the mystery girl standing next to Thor in the Avengers: Age of Ultron trailer.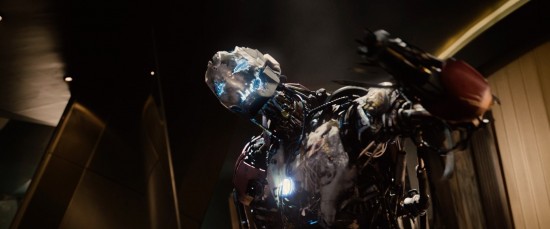 Total Film talked to James Spader about playing Ultron and he talked about him being a child and "batshit crazy."
It doesn't make a lot of sense, but Batman On Film is running a rumor that the Batman v Superman: Dawn of Justice teaser trailer could be out before the end of the year.
#TBT to when #RigganThomson hung up the Birdman suit and quit before Birdman 4. @Variety #The90s #BirdmanMovie pic.twitter.com/M0FsxqcGVm

— Searchlight Pictures (@searchlightpics) October 23, 2014
Even in the 90s, superhero news was huge. Remember the Birdman scandal? (In theaters this weekend. Seriously, go, so good.)
X-Men Days of Future Past is the best selling DVD this week.
I wanted this to be better, like the actual trailer mixed with the Pinocchio song, but it's still pretty cool.
Nightcrawler director Dan Gilroy talked about his time working on Tim Burton's Superman Lives with Movies.com.
Due to the amount of graphics and images included in Superhero Bits, we have to split this post over TWO pages. Click the link above to continue to the second page of Superhero Bits.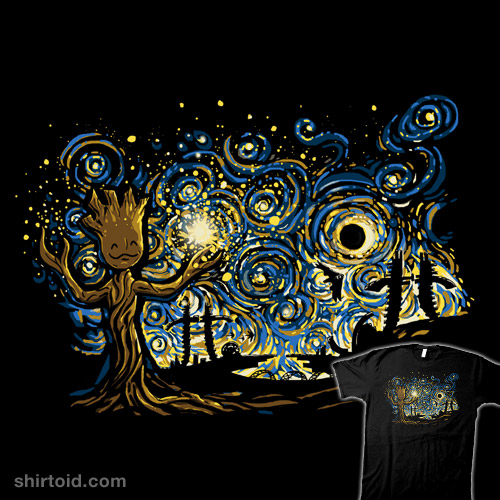 Vincent Van Groot T-shirt.
This little boy probably had the best reaction ever to the Avengers: Age of Ultron trailer.
Died blond. I wanna go brighter. Brighten everything. Till my hair and teeth fall out. Whiter. I want my skin to burn. Light. Like fire. I wanna replace this feeling. An empty face in the hall. ( thoughts that aren't mine but are every woman's at any given time of the day) #learningtolovetheshadow #yourbeautyisinyourmind #iloveyou #youarelove #thatsenough #trustme
Jena Malone posted on her Instagram about dying her hair blonde. Could it be for an iconic character?EW attempts to figure out what Marvel Comics is doing with all their big events in 2015.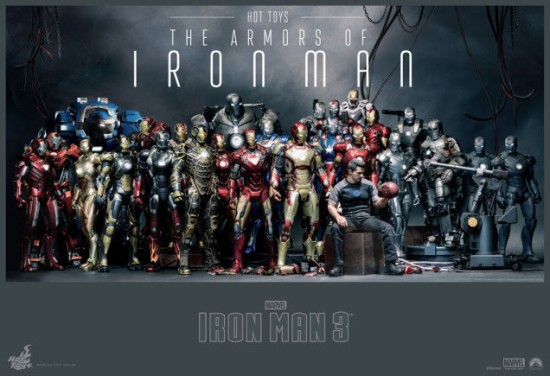 Here's an image of all of the Hot Toys Iron Man figures.
An update on the Guardians of the Galaxy foreign box office.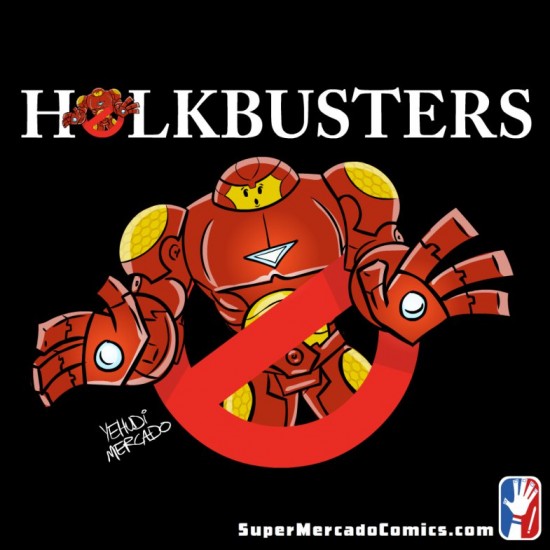 Who you gonna call? Super Mercado!
Some good info and analysis of all the Warner Bros. DC movies coming out over the next several years.