Page 2: Spielberg, Star Wars, BTTF, LEGO, Doctor Who, Downton Abbey, 2001, Star Trek, Spaceballs, Simpsons, Indiana Jones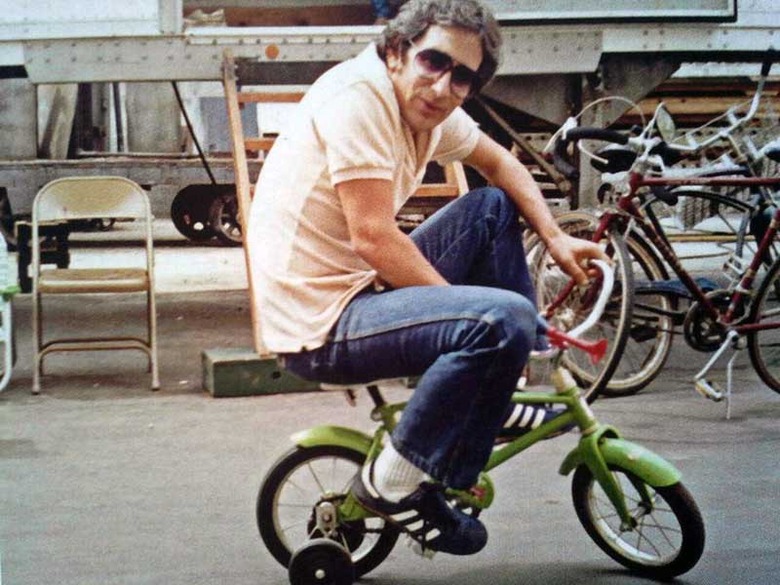 Page 2 is a compilation of stories and news tidbits, which for whatever reason, didn't make the front page of /Film. After the jump we've included 36 different items, fun images, videos, casting tidbits, articles of interest and more. It's like a mystery grab bag of movie web related goodness.
Header Photo: Steven Spielberg on the backlot of MGM during the filming of Poltergeist.
How The Simpsons Should End, According To The Showrunner
Why Do Movies About Brilliant Men Always Feature Dud Women?
Snow Wars t-shirt
Amazingly, no fall shows have been canceled yet — here's why
Geek Girl Con is an oasis of acceptance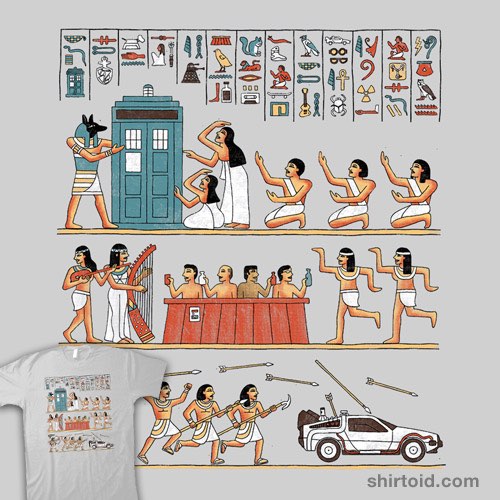 The Strange Objects t-shirt
'John Wick': 10 Reasons You Need to Go See the Movie Yesterday
Time Warner Enlists Army for Netflix Fight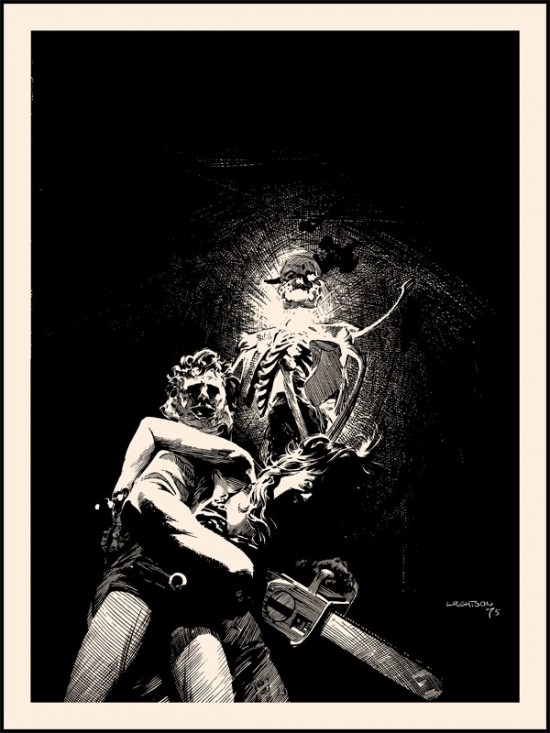 "Dark as a Dungeon" by Bernie Wrightson
Mark Burnett, Roma Downey add to faith-based empire with new TLC show
A Series of Famous Film Scenes Recreated Using LEGO Bricks
'Scandal': Michael Trucco to play Abby's ex-husband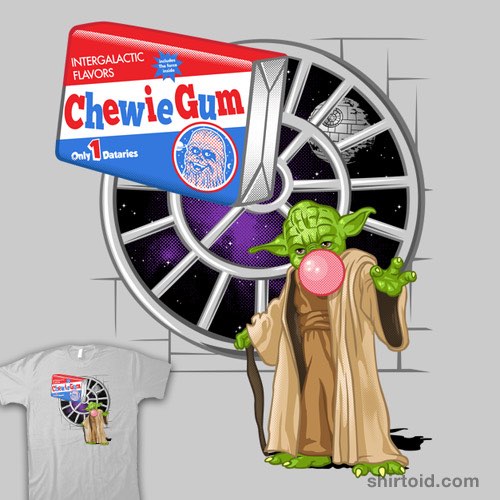 Chewie Gum t-shirt
'Hot Tub Time Machine' Director Brings 'Cop Swap' to MGM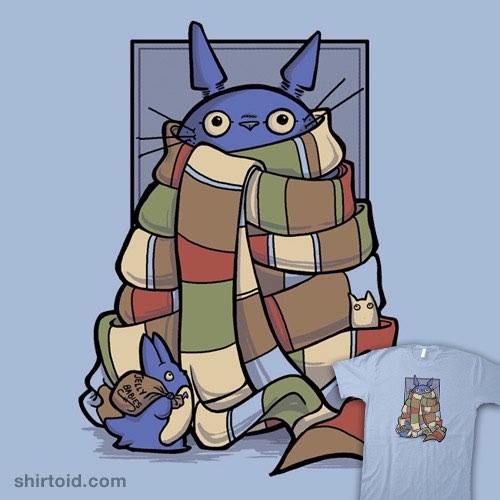 TotoWho t-shirt
Pilot Scoop: Christian Slater to Headline USA Crime Drama Mr. Robot
Engineers create real Back to the Future hoverboard and it really works
Comedy Central Int'l Moves Ahead With 'Brotherhood' Sitcom From UK's Big Talk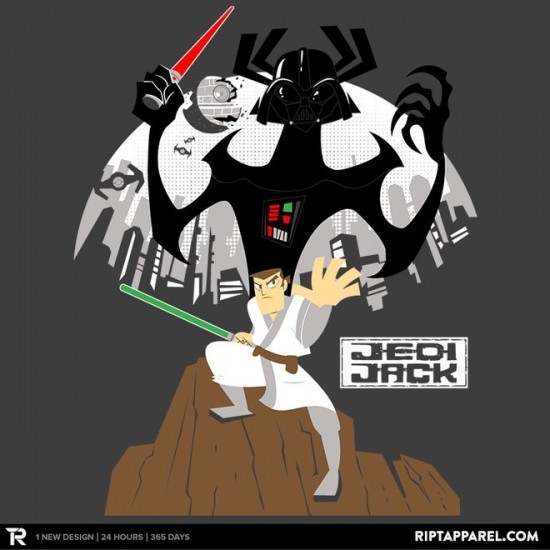 Jedi Jack t-shirt
Trent Reznor and Atticus Ross to Talk 'Gone Girl' at 2014 Billboard-Hollywood Reporter Film & TV Music Conference
A clip from the Monster's University Short – Party Central
WWE YouTube Series 'Slam City' Pins Down First TV Deal with Nickelodeon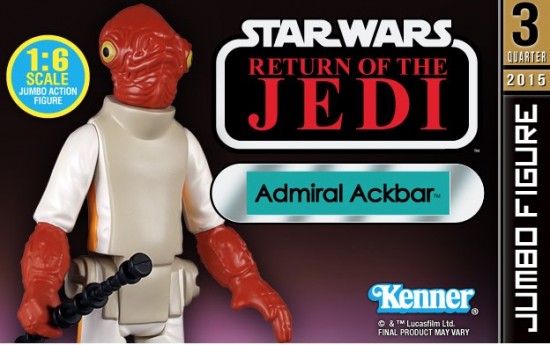 ADMIRAL ACKBAR JUMBO FIGURE BY GENTLE GIANT – EXCLUSIVE PREVIEW
'Game of Thrones' Actress Natalie Dormer Joins Supernatural Thriller 'The Forest'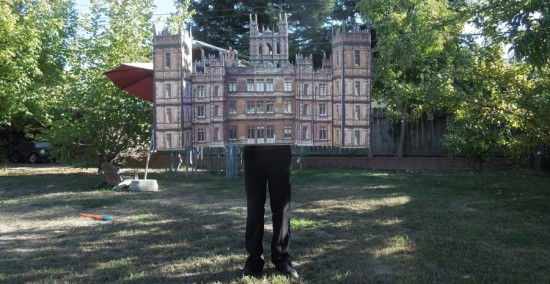 Downton Abbey costume
Goldcrest Picks Up 'Against the Sun,' Starring 'Harry Potter's' Tom Felton
'2001: A Space Odyssey' Gets First New Trailer in 40 Years
John Lasseter Says 'Thank You, Korea,' But Pixar Production to Remain In-House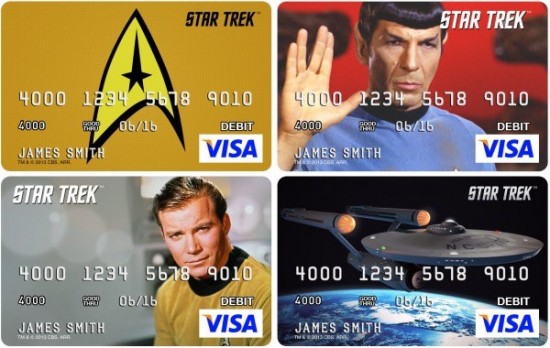 Special Edition 'Star Trek' Pre-Paid Debit Cards by VISA
Sarah Jessica Parker Starts Shooting 'All Roads Lead to Rome'
Awesome HKDL Aerial Video Reveal Land Available for Park's Future Additions
Jason Reitman's 'Men, Women and Children' Takes Box-Office Bellyflop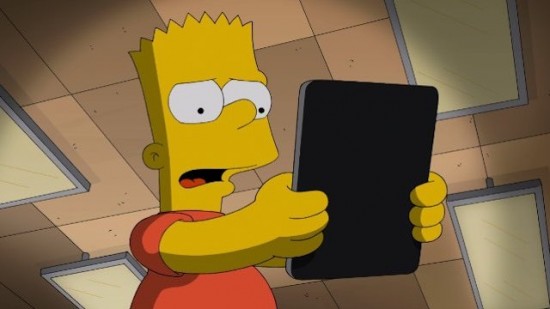 'The Simpsons' Streaming Service That Lets Fans Watch Every Single Episode Launches
Michaela Conlin Joins Kate Beckinsale In 'The Disappointments Room'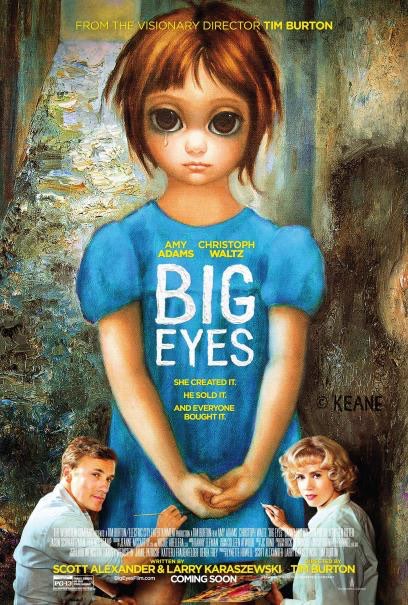 The Poster for Tim Burton's Big Eyes, Starring Amy Adams
'Faking It' Gets Order For 10 More Episodes From MTV
Mel Brooks' Spaceballs made into Chris Nolan's Interstellar
Renee Zellweger Set For 'Same Kind Of Different As Me'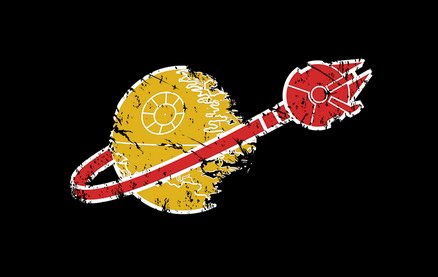 1980 Something Falcon t-shirt
'Saturday Night Live' Adds New Cast Member
Ever Wonder What the Simpsons Would Look Like in Other Animated Franchises?
Gossip Girl Alum Penn Badgley Joins NBC Miniseries The Slap as Cougar Bait
"Florida mom petitions against Toys 'R Us over Breaking Bad action figures." I'm so mad, I'm burning my Florida Mom action figure in protest

— Bryan Cranston (@BryanCranston) October 20, 2014
Bryan Cranston Tweets Perfect Response to Mom Who Wants 'Breaking Bad' Toys Banned
Gerard Parkes, Doc From 'Fraggle Rock,' Dead at 90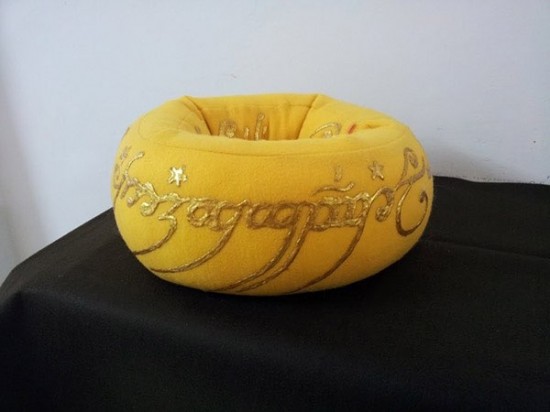 Rest Your Head On The One Ring Pillow To Rule Them All
'World of Warcraft' Movie Coming to BlizzCon 2014!
'Indiana Jones and the Last Crusade' Condensed Into a One-Minute Animated Speedrun
Darren Aronofsky to Receive Humane Society Award for Using CGI Instead of Real Animals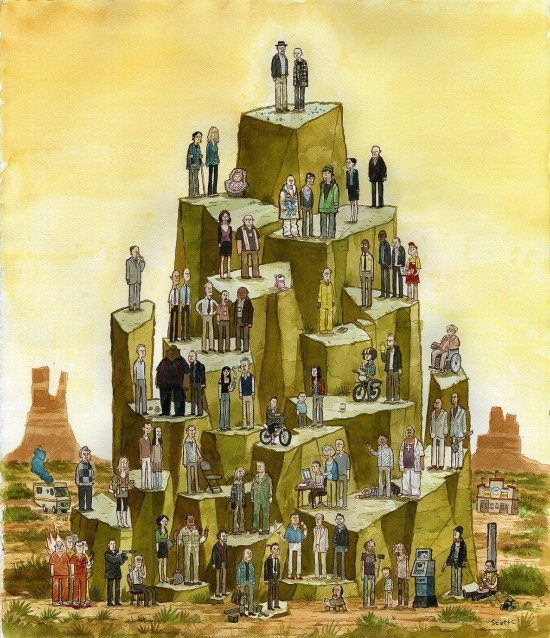 Breaking Bad Upon The Mount AP prints
John Lloyd, Production Designer for John Landis and John Carpenter, Dies at 92
If you have any interesting items that we might've missed that you think should go in /Film's Page 2 – email us!