Page 2: Star Wars, Godzilla, Richard Linklater, The Matrix, Walking Dead, Jurassic Park, Birdman, Princess Bride, Halloween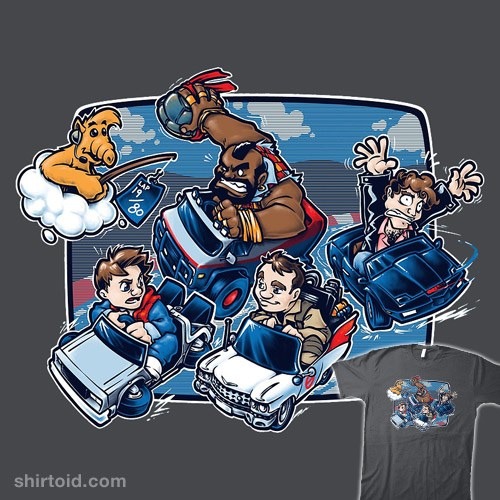 Page 2 is a compilation of stories and news tidbits, which for whatever reason, didn't make the front page of /Film. After the jump we've included 36 different items, fun images, videos, casting tidbits, articles of interest and more. It's like a mystery grab bag of movie web related goodness.
Header Photo: Super 80's Kart t-shirt
'The Terminator' 30th Anniversary Screening: 6 Things We Learned from Cameron and Hurd
Screenwriter Ben York Jones (Like Crazy) Talks Alex Ross Perry's Listen Up Philip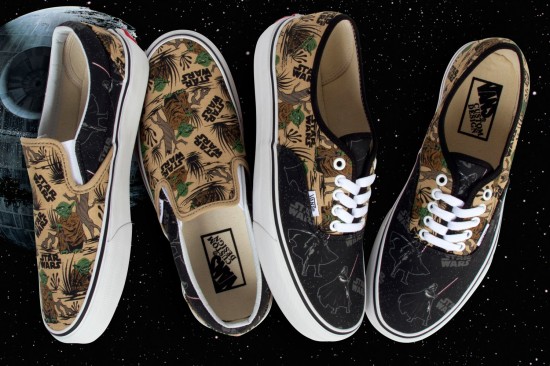 Vans Customs Releases Two New Exclusive Star Wars Prints
Gone Girl Is the Ultimate Truther Movie
Should Critics and Festivals Give Editing Awards? Yes, and Here's Why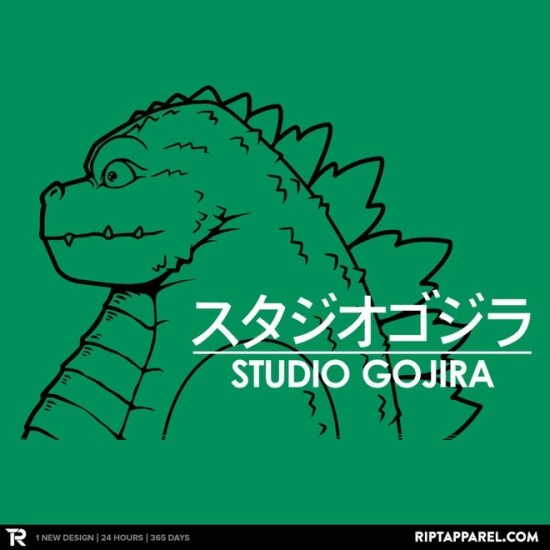 Studio Gojira t-shirt
'New Girl' and the Problem With Moral Absolutes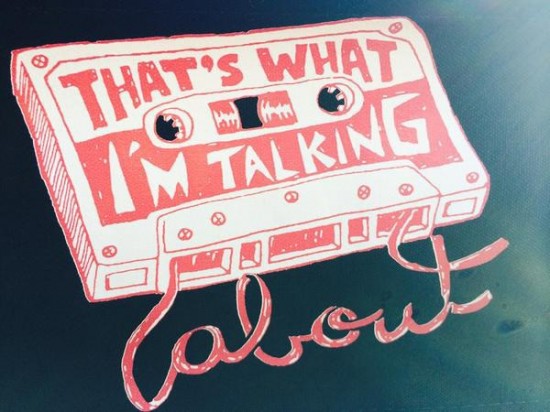 Richard Linklater's 'That's What I'm Talking About' Begins Shooting, Annapurna Reveals Logo
What the HBO Streaming Service Could Look Like
The Matrix Trilogy summarized in less than 3 minutes
Why HBO's web-only subscription is great news for Apple TV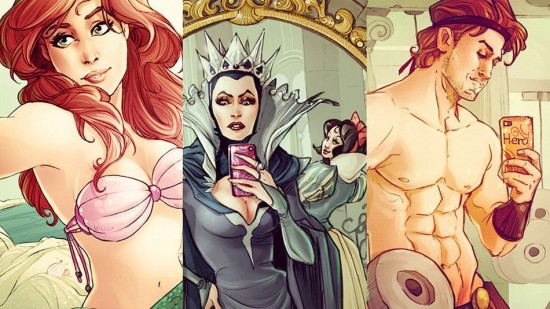 Disney Characters Become Part of Our Selfie-Obsessed World
AMC Nabs Artificial Intelligence TV Series Humans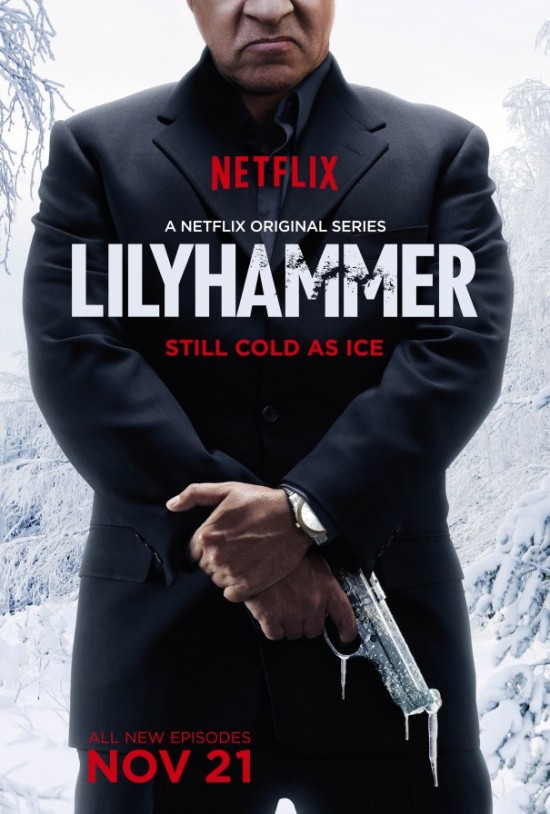 'Lilyhammer' Season 3 To Premiere November 21 On Netflix; Key Art Unveiled
The Dawning of 'Aquarius': How Charles Manson Returned To TV — Mipcom
Walking Dead Opener With All The Zombies Replaced With Actual Stumbling Drunks
'Doll & Em' Renewed For 2nd Season; 'Top Of The Lake' Returning: Mipcom Briefs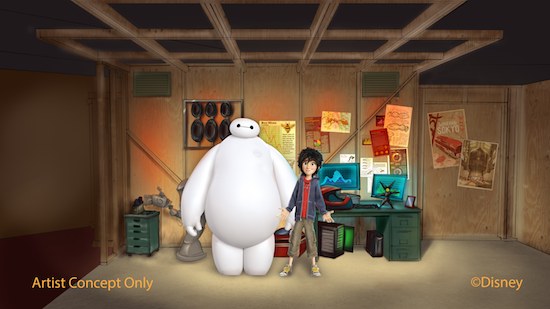 Hiro and Baymax Are on Their Way to Disney Parks This Fall
Screenwriter Bob Gale on a New Extended Cut of '1941' and the Future of 'Back to the Future'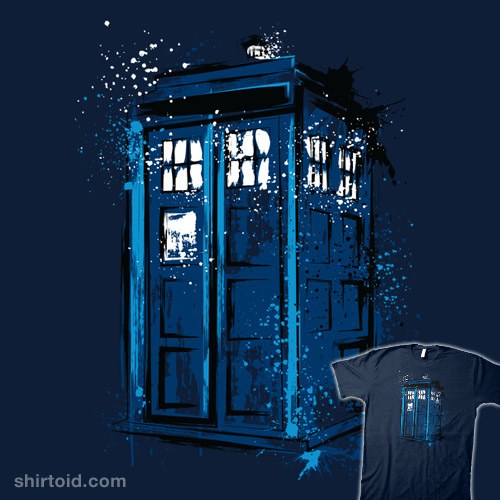 Time and Space t-shirt
R.J. Cutler Police Drama Set Up At CBS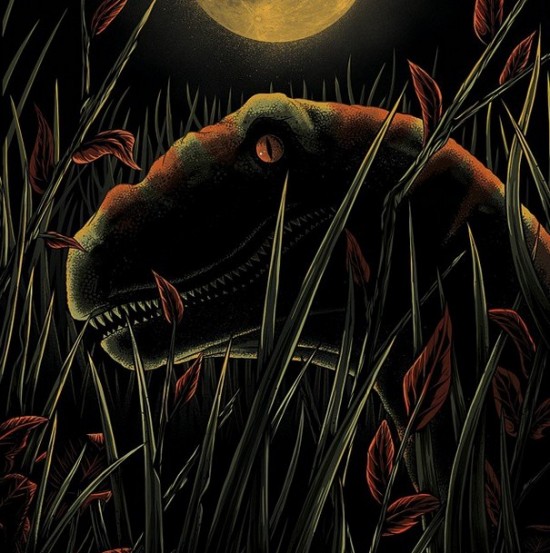 arnokiss' "Clever girl" Jurassic Park piece for @HeroComplexArt
'Jem and the Holograms' Movie Set for Oct. 2015 Release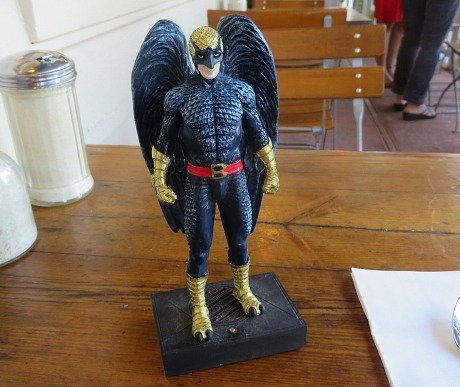 Birdman action figure
Frank Langella Joins 'The Americans' On FX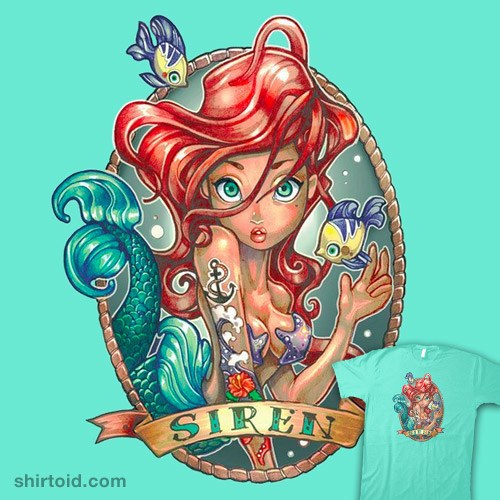 Siren t-shirt
Armie Hammer To Produce Semi-Autobiographical Comedy For NBC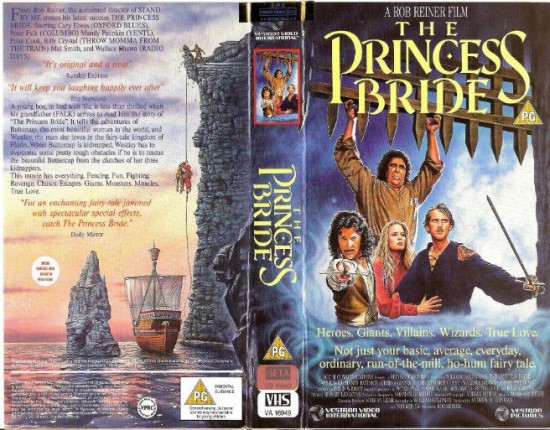 VHS Retro Art Round-up: The Princess Bride, Last Starfighter, Pulse and more
'Skeleton Twins' Scribe Mark Heyman To Write 'Strange Angel' For Scott Free, AMC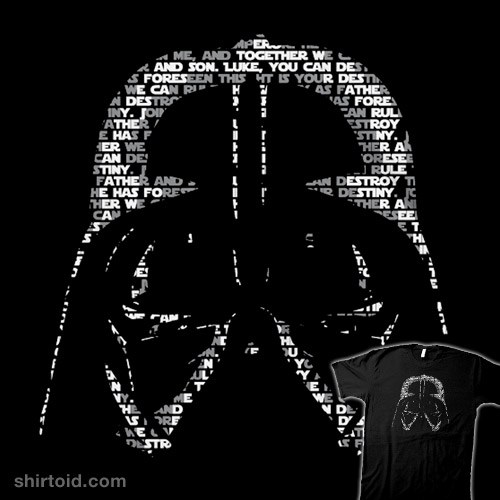 Typographic Lord Vader t-shirt
Eli Roth Launches Vine Talent Search, Will Develop Original Idea With Winner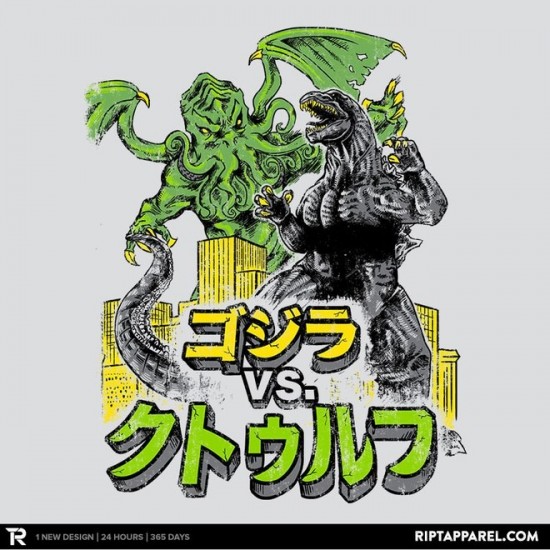 Clash of the Gods t-shirt
Martin Scorsese's list of essential foreign films for a young film maker.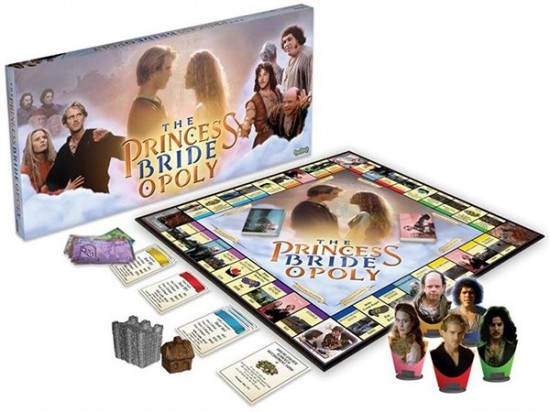 This Princess Bride Monopoly Game Isn't Inconceivable
The Most Indispensible Book About Star Wars You'll Read This Year
Reed Hastings on New HBO Service: No 'Significant Impact' to Netflix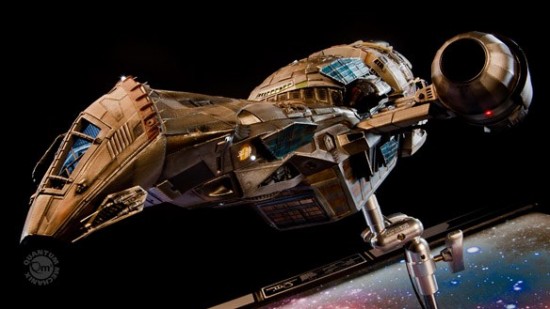 Firefly Serenity Film-Scale Artisan Replica
Amy Berg's Hollywood Sex Abuse Doc to Premiere at DOC NYC Festival
Seth Rogen Joins The Comeback as Paulie G. — But There's a Twist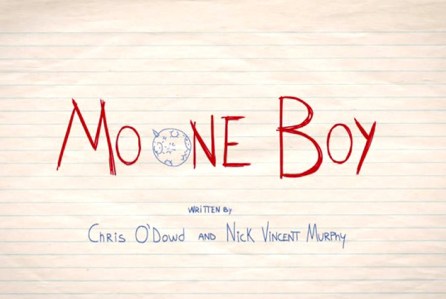 Chris O'Dowd To Adapt His 'Moone Boy' Comedy For ABC As Put Pilot
JK Rowling plans to build a "Hagrid Hut" on the grounds of one of her Scottish estates, probably out of money
Rebel! t-shirt
The Walking Dead Taps Horror Story Alum Alexandra Breckenridge
The Entire Halloween Series in 2 Minutes
CBS Gives Put Pilot Order Legal Drama From 'Grey's Anatomy' Alums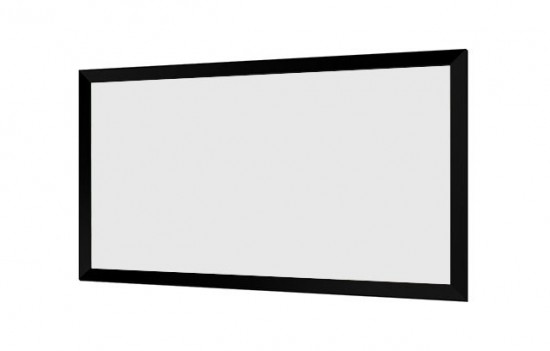 The Best Projector Screen (for most people)
House of Cards Adds Kim Dickens to Season 3 Deck
If you have any interesting items that we might've missed that you think should go in /Film's Page 2 – email us!