Neil Patrick Harris Is Your 2015 Oscars Host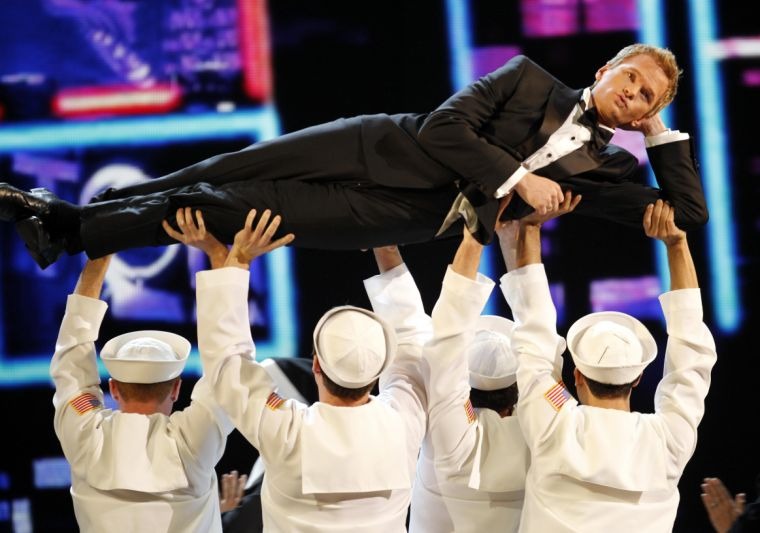 Hosting an awards show might not sound terribly difficult on paper, but as we've seen from many, many lackluster efforts, it's tough to get right in practice. So for the 2015 Oscars, the Academy is turning to a guy with plenty of experience: Neil Patrick Harris.
While this will be Harris' first time ever hosting this particular ceremony, he's already earned high praise for his stints emceeing the Tonys (four times) and the Emmys (twice). More on the 2015 Oscars host after the jump, including an utterly charming announcement video from Harris himself.
Although Harris performed on the Academy Awards telecast in 2010, he did not serve as a host. The new gig puts him 3/4 of the way to a hosting EGOT, with only the Grammys left to check off. As for a regular EGOT, he's halfway there. He got a Tony this year for starring in Broadway's Hedwig and the Angry Inch, and has won four Emmys for hosting the Tonys.
Harris is not the most surprising choice, but he's a very solid one. He's cool enough to attract some of the younger viewers the Academy covets, but not so edgy he'll turn off the old-timers. Plus, he's already proven himself to be a funny, likable, and graceful presence in plenty of other ceremonies.
Returning with Harris are producers Craig Zadan and Neil Meron, who also produced the last two ceremonies. ABC will broadcast the 87th Academy Awards live from the Dolby Theatre on February 22, 2015.
The news arrives in the midst of a high time for Harris. He's attracting compliments for his supporting but pivotal role in David Fincher's hit thriller Gone Girl, and he released his autobiography Choose Your Own Autobiography just this week. See Harris' reaction to the 2015 Oscars host news below:
[via Buzzfeed]