Superhero Bits: X-Men: Days Of Future Past, Captain America 3, Age Of Ultron, Batman V Superman, Flash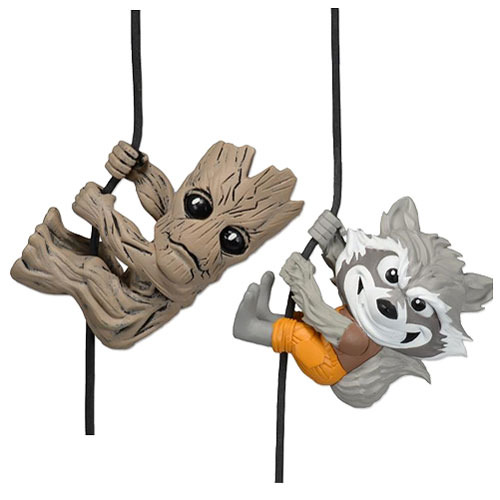 Want to see a clip from Justice League: Throne of Atlantis? Did the Russo Brothers recently joke about Captain America 3 being Civil War? Is Batman v Superman changing filming locations? What is the latest major storyline that's coming to Marvel Comics in 2015? Were there Mystique and Beast scenes cut out of X-Men: Days of Future Past? Which Alias star is joining The Flash? How would Patton Oswalt change Gotham? Read about all this and more in today's Superhero Bits.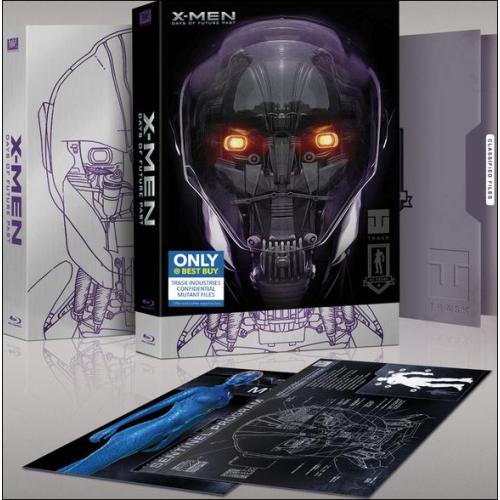 Here's the Best Buy exclusive version of X-Men: Days of Future Past.
The Los Angeles Times has some new quotes from Robert Downey Jr., pre-Civil War, about his place in the Marvel Cinematic Universe.
The first clip from Justice League: Throne of Atlantis via DC.
A few weeks back, the Russo Brothers joked about both Civil War and Fallen Son as Captain America 3 storylines.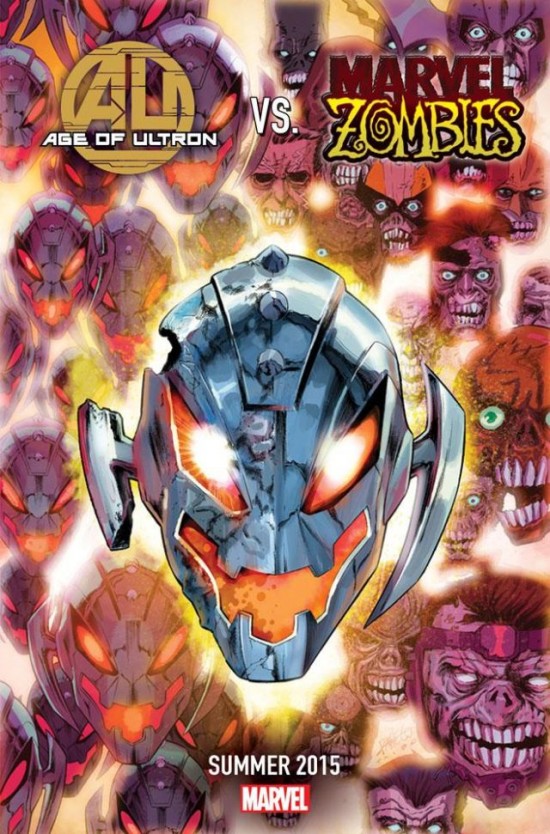 Civil War, Secret Wars, and now a third major storyline is being teased at Marvel Comics for 2015.
Looks like Batman v Superman is going to shoot in New Mexico instead of Africa, via Batman News.
Lego DC Comics: Batman Be-Leaguered will air Monday, October 27 at 6:00 p.m. (ET, PT) on Cartoon Network. Read more at Comic Book Movie. That's a preview above.
Nicholas Hoult talked to MTV about some deleted scenes in X-Men: Days of Future Past featuring Mystique and Beast.
Due to the amount of graphics and images included in Superhero Bits, we have to split this post over TWO pages. Click the link above to continue to the second page of Superhero Bits.
Yet another new featurette about the Quicksilver scene in X-Men: Days of Future Past.
Apparently, there was a lot of unintentional comedy on Gotham this week.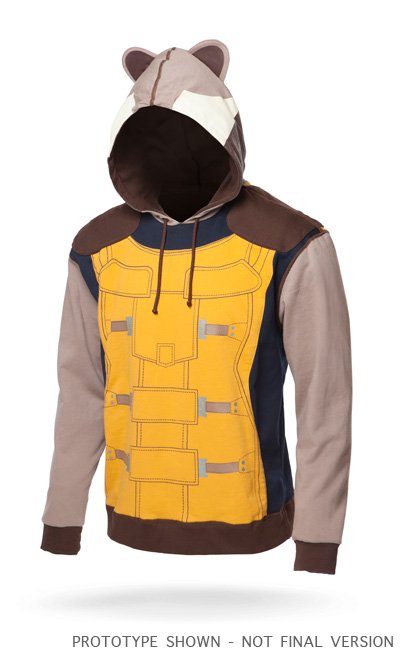 Currently out of stock, but this Thinkgeek Rocket Raccoon hoodie is awesome.
Patton Oswalt has a great take on Gotham: Part 1, Part 2.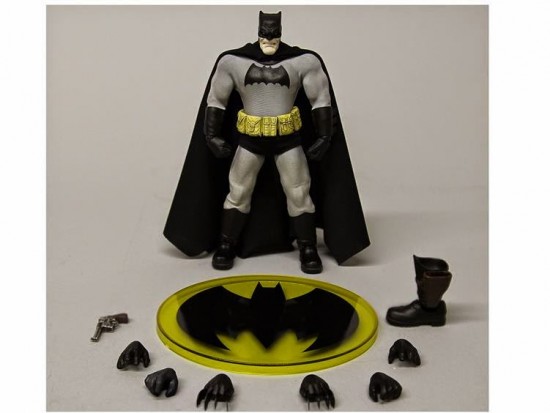 Check out this 1:12 scale Dark Knight Returns figured now available for preorder.
Alias star Victor Garber has been cast in The Flash as Firestorm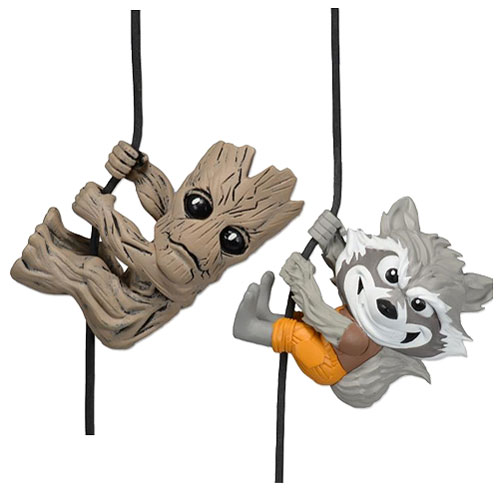 Check out these Groot and Rocket scalers.
The Geek Twins wrote about 8 superhero movies that almost starred black actors.