Sam Raimi To Direct 'Love May Fail', From 'Silver Linings Playbook' Author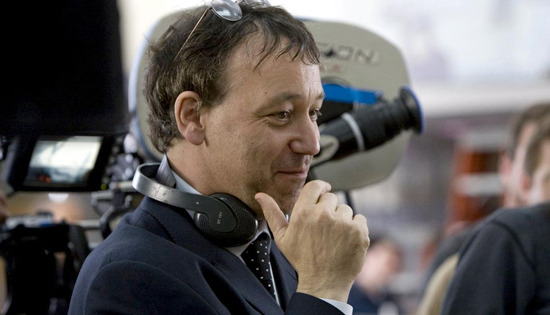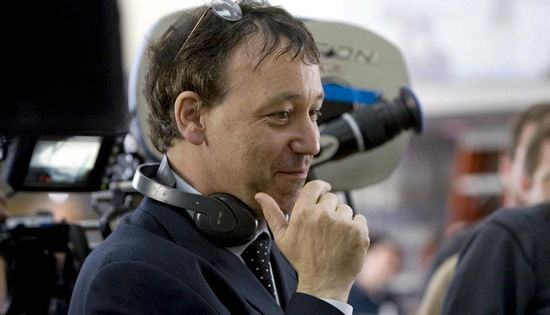 After spending most of the past decade putting out one fantastical big-scale spectacle after another, Sam Raimi is going for something a little more grounded with his next project. He's now in talks to direct Love May Fail, an adaptation of a novel by Silver Linings Playbook author Matthew Quick. Hit the jump for more on the Sam Raimi Love May Fail movie.
Love May Fail will be a change of pace for Raimi. His best known projects in recent years have been the original Spider-Man trilogy and the Disney fairy tale Oz The Great and Powerful. In between, he directed the incredibly entertaining horror Drag Me to Hell. But it does reunite him with producer Matt Tolmach and studio Sony, with whom he worked on the Spider-Man films.
When Love May Fail will get moving is unclear. Raimi has not said what his next project as a director will be. However, Raimi's to-do list as a producer currently includes an Evil Dead TV series, a The Grudge reboot, and a cinematic adaptation of the video game The Last of Us. And let's not forget the persistent rumors of an Army of Darkness sequel.
Quick's books have been incredibly popular with Hollywood ever since Silver Linings Playbook turned out to be a smash success. Also in the works are an adaptation of Forgive Me, Leonard Peacock from James Ponsoldt (The Spectacular Now) and The Good Luck Of Right Now from Jonathan Dayton and Valerie Faris (Little Miss Sunshine). Quick's latest release, the YA novel Every Exquisite Thing, was scooped up by The Weinstein Co. last week.
Here's the Love May Fail synopsis from Quick's website:
An aspiring feminist and underappreciated housewife embarks on an odyssey to find human decency and goodness—and her high school English teacher—in New York Times bestselling author Matthew Quick's offbeat masterpiece, a quirky ode to love, fate, and hair metal.
Portia Kane is having a meltdown. After escaping her ritzy Florida life and her cheating pornographer husband, she finds herself back in South Jersey, a place that remains largely unchanged from the years of her unhappy youth. Lost and alone, looking to find the goodness in the world she believes still exists, Portia sets off to save herself by saving someone else—a beloved high school English teacher who has retired after a horrific scandal.
Will a sassy nun, an ex-heroin addict, a metal-head little boy, and her hoarder mother help or hurt her chances on this madcap quest to restore a good man's reputation and find renewed hope in the human race? Love May Fail is a story of the great highs and lows of existence: the heartache and daring choices it takes to become the person you know (deep down) you are meant to be.