Page 2: Star Wars, Spielberg, DreamWorks, Walking Dead, SNL, Breaking Bad, Doctor Who, Jurassic Park, Frozen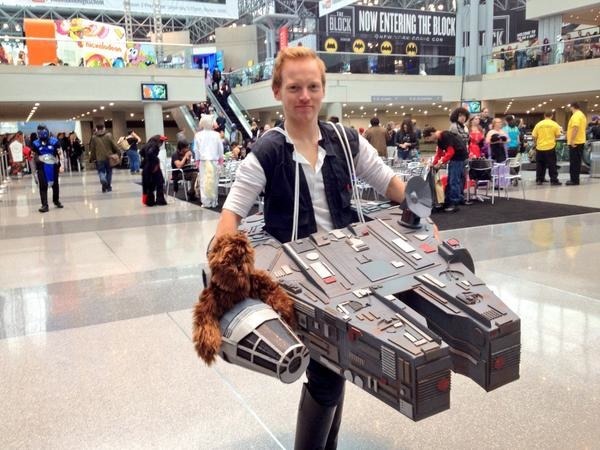 Page 2 is a compilation of stories and news tidbits, which for whatever reason, didn't make the front page of /Film. After the jump we've included 36 different items, fun images, videos, casting tidbits, articles of interest and more. It's like a mystery grab bag of movie web related goodness.
Header Photo: Han Solo Cosplay Comes With A Millennium Falcon And Chewbacca
'Addicted': How Lionsgate and CodeBlack Created a Low Budget, Micro-Targeted Hit
TOMORROWLAND TEASER TRAILER ANALYSIS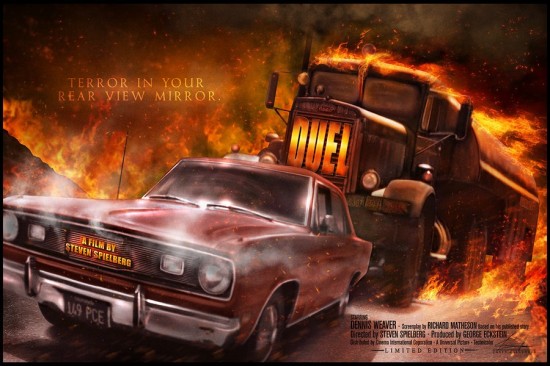 Steven Spielberg's DUEL poster by Casey Callender
Book Vs. Film: "Gone Girl"
12 Movies to See After You Watch 'Pulp Fiction'

Dave Perillo's Dreamworks Animation print
Remembering the Late Jan Hooks With Some of Her Greatest SNL Moments
A complete history of Tolkien and video games
If Your Favorite 'Walking Dead' Characters Died This Season
'The Following' Season 3 Details & Trailer – Will There Be a Season 4?
Bill Hader's 'SNL' Return Features Heartfelt Jan Hooks Tribute (Video)
Amazon may finally put its weight behind UltraViolet digital movies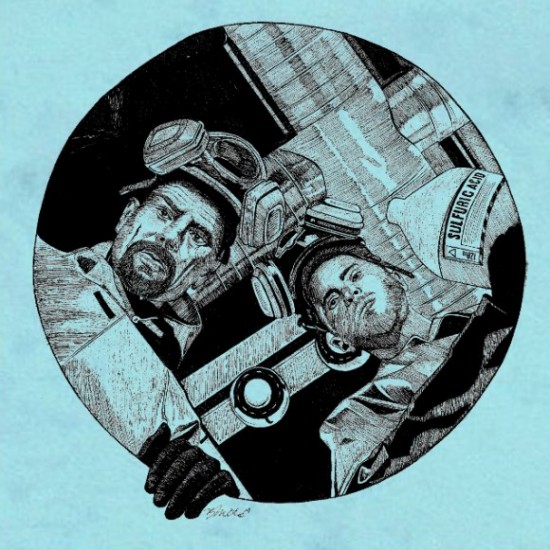 BRIAN METHE GALLERY SHOW – SMALL FACES & INTERNET RELEASE OF PRINTS
Box Office: 'Gone Girl' Edges Out 'Dracula Untold,' 'The Judge' With $26.8 Million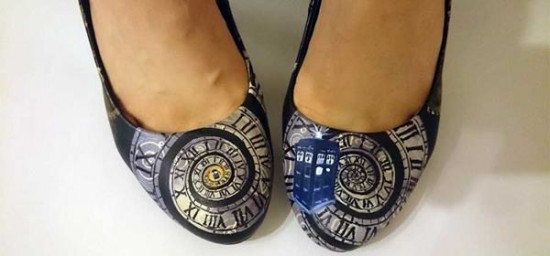 Gorgeous Hand-Painted TARDIS Shoes
Kevin Smith Talks About Weed, Ben Affleck's Penis, and How Tusk Was Actually a Huge Success
This short film would be fun if it weren't so close to real life
The 5th Annual Hollywood Music in Media Awards Announces Nominees in Film, TV, & Video Games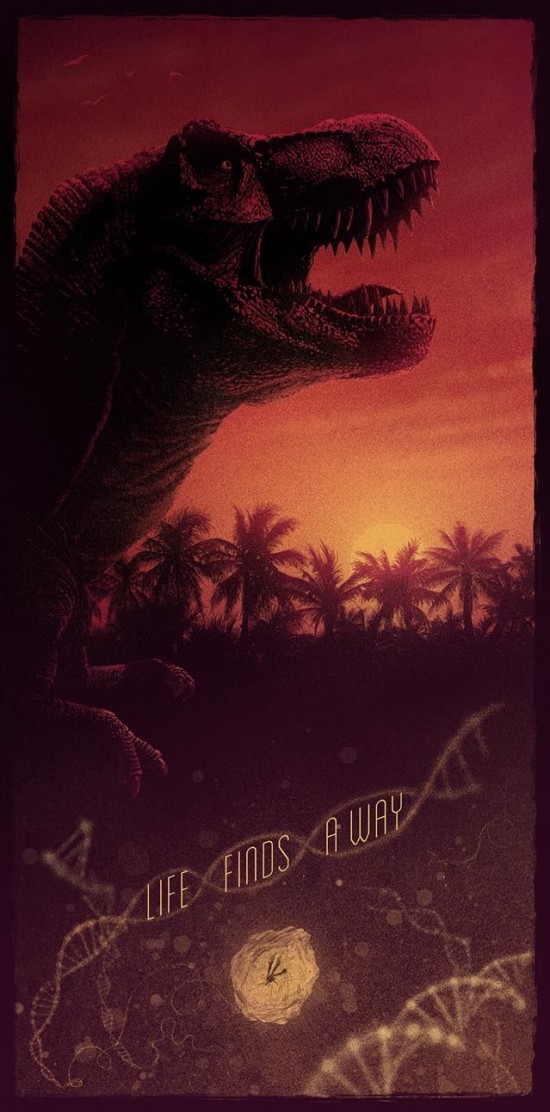 Life Finds a Way by Marko Manev.
'The Legacy Collection: The Little Mermaid' Track List and Pre-Order
Short film: Cute magical forest creatures are worse than Nazis
Unforgettable Cancelled by CBS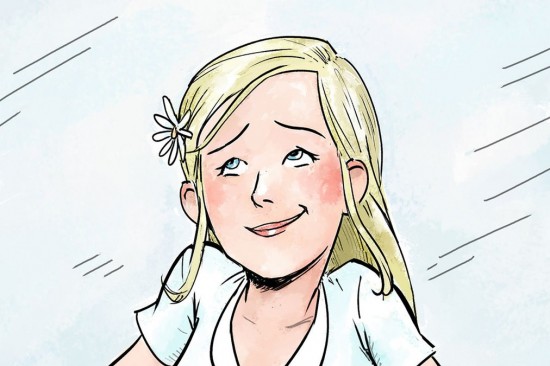 Spoiler: The 'Gone Girl' Amazing Amy cover you won't believe actually exists
ABC Comedy 'Cristela' Wins Timeslot in Premiere Friday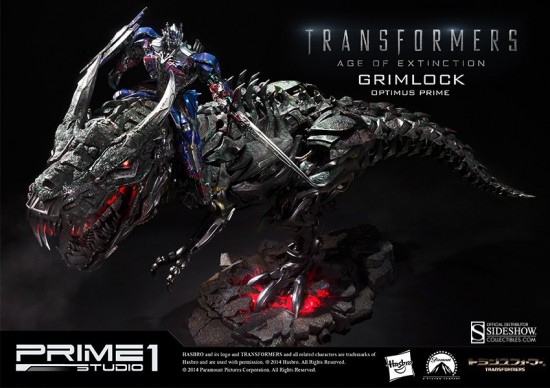 Grimlock Optimus Prime Version Statue
Starz Renews Black Sails for Season 3, Releases First Season 2 Trailer
Watch: Vintage 16-Minute Interview With Dario Argento, Director Launches Indiegogo For Film With Iggy Pop
Modern Family Season 6 is Shaping Up to be the Worst Season Ever And It Needs Our Help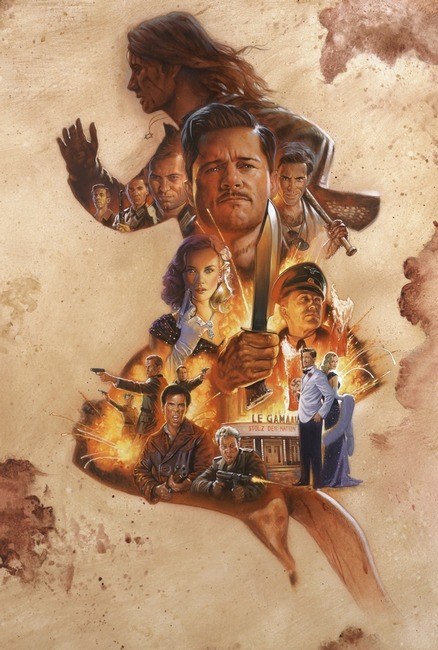 Inglourious Basterds poster
'SNL' Books Jim Carrey As Host
Guy Convinces Grandma His Life Is Basically The Plot Of 'Frozen'
Lena Dunham Reveals She's Adapting YA Book Into Film
The Hogwarts Uniform Dress Is Better Than Your Muggle Tuxedo T-Shirts
Box Office Mojo Returns After One-Day Absence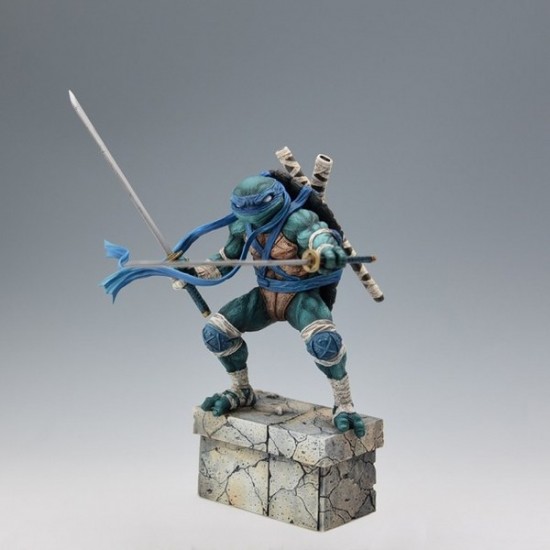 Good Smile Company Announces New TMNT Statues
A Behind The Scenes Look At Comic Book Men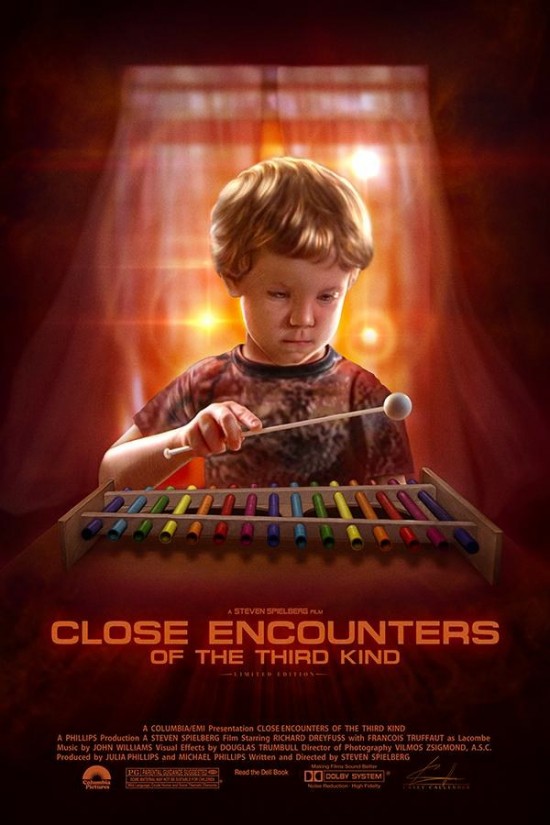 Close Encounters Of A Third Kind poster print by Casey Callender
'Saturday Night Live' Ratings Hit Low With Host Bill Hader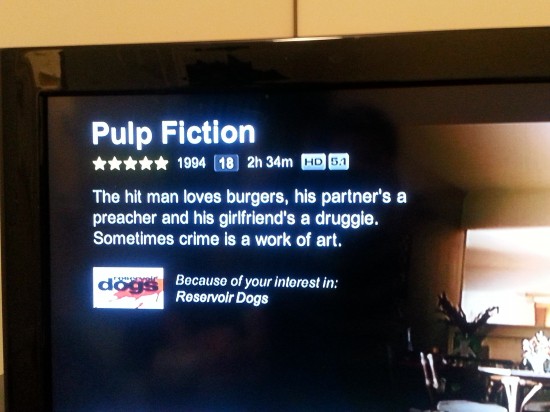 The Netflix description of Pulp Fiction is so bad it hurts
Bill Murray's 'St. Vincent' Bows Solid In Crowded Specialty Box Office; 'Whiplash' Finds Rhythm
A Treasure Trove of Hollywood History On The Redesigned Oscars Website
Jason Reitman Hosting 'American Beauty' Live Reading With 'Men, Women & Children' Cast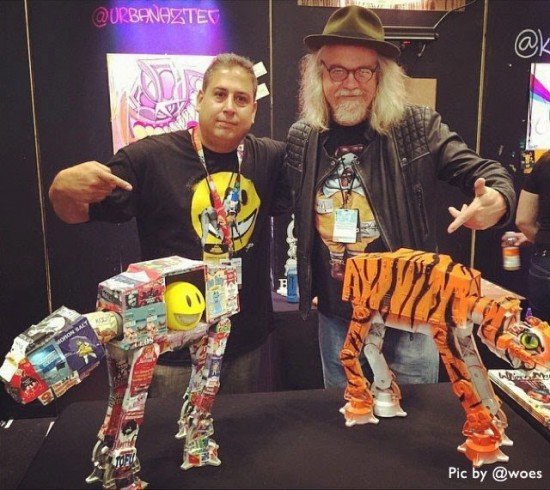 Customized AT-ATs by Ron English @ #NYCC2014
As 'Boardwalk Empire' Nears Its Final Episode, the Heartbreak Is Really Beginning to Smart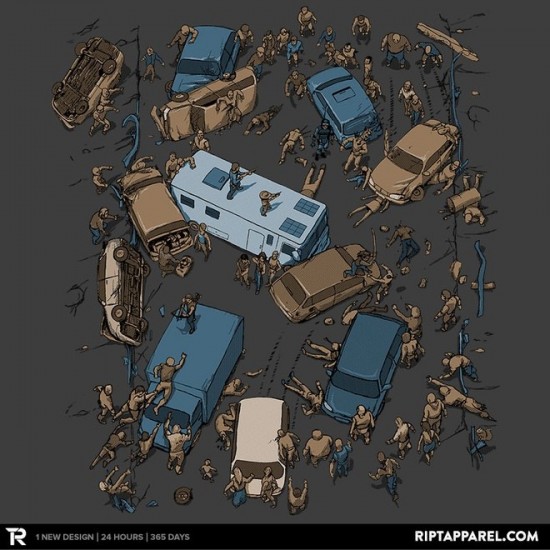 Survival Game t-shirt
Seth Rogen Ran Into The Guy Who Canceled Freaks And Geeks, Then This Happened
Trailers From Hell: Dan Ireland on MIDNIGHT LACE
Everything We Learned About The Walking Dead at Comic-Con and PaleyFest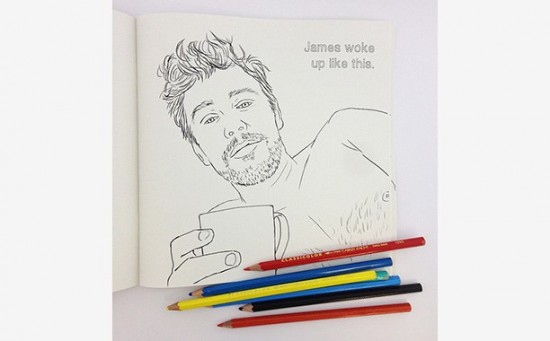 James Franco is the star of a new coloring book
Christina Hendricks Joins 'Another Period' On Comedy Central
If you have any interesting items that we might've missed that you think should go in /Film's Page 2 – email us!