Scarlett Johansson Heads To TV With 'The Custom Of The Country'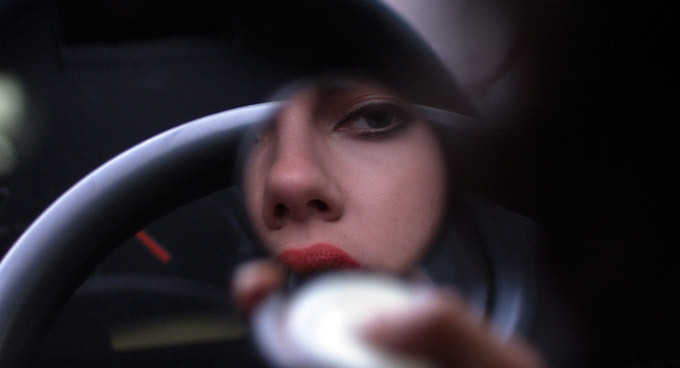 Scarlett Johansson has really kept us guessing with her career choices over the past few years. One minute she's starring in an experimental indie about a man-eating alien; the next, she's co-headlining a massive blockbuster. Now she's mixing things up again with a stint on TV.
Johansson is set to star in and executive produce The Custom of the Country, envisioned as a miniseries for cable. It'll be her first major small-screen gig over the course of her 20-year career. Hit the jump for more on the Scarlett Johansson TV project.
The Custom of the Country is based on the 1913 novel of the same title by Edith Wharton (The Age of Innocence). It's described as a scathing indictment of greed and materialism, not just in individuals but in our society as a whole.
Christopher Hampton (Atonement) is writing. The new project is actually his second take on the source material. In the '90s he penned a feature adaptation for Michelle Pfeiffer (who starred in Martin Scorsese's The Age of Innocence adaptation) but the project didn't work out.
At the center of the story is Undine Spragg, a young woman who rises up the ranks of New York high society through her great beauty and ruthless ambition. It should be a meaty role for Johansson. Undine isn't a likable character by any means, but she's a fascinating one.
Johansson is in the middle of a very strong streak. She wowed last year in Don Jon and Her, and this year in Under the Skin, Captain America: The Winter Soldier, Chef, and Lucy. Next up for her are Avengers: Age of Ultron (which recently finished shooting), Disney's The Jungle Book, and possibly Hail, Caesar! from the Coen Brothers.