Page 2: Drive, Star Wars, Totoro, BTTF, Breaking Bad, Newsroom, Michael Bay, Doctor Who, Rosamund Pike, The Simpsons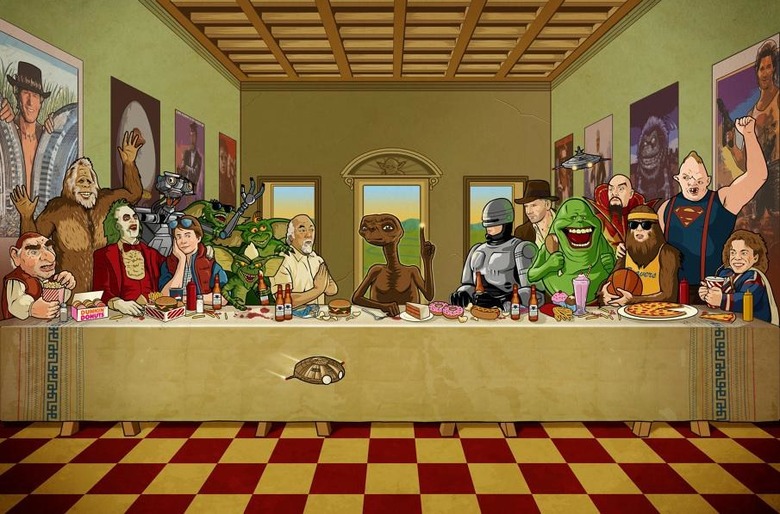 Page 2 is a compilation of stories and news tidbits, which for whatever reason, didn't make the front page of /Film. After the jump we've included 36 different items, fun images, videos, casting tidbits, articles of interest and more. It's like a mystery grab bag of movie web related goodness.
Header Photo: The 80's Last Supper By: Bill McConkey
Why Homeland Season 4 Is a Brand New Show
"'Pete & Pete' Was All White People!": 'SLIMED!' Author Mathew Klickstein on Why 'Ren and Stimpy' Was Better Than 'Clarissa' and Nickelodeon's Diversity Problem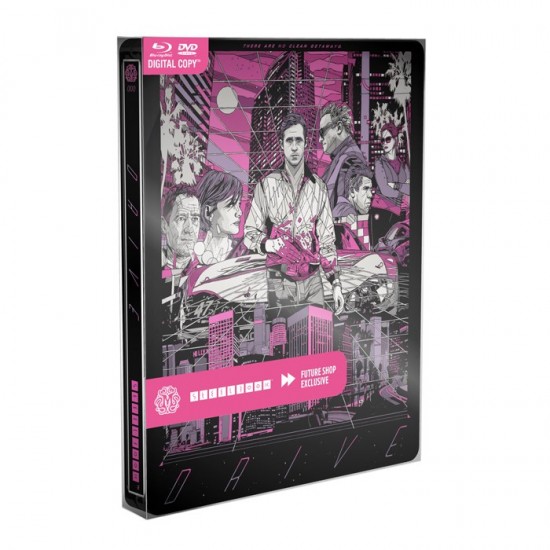 DRIVE Blu-ray/DVD Steelbook Combo Pack featuring Tyler Stout's Mondo art
27 Movie Details That Research Proves Are B.S.
All 28 David Fincher Music Videos, Ranked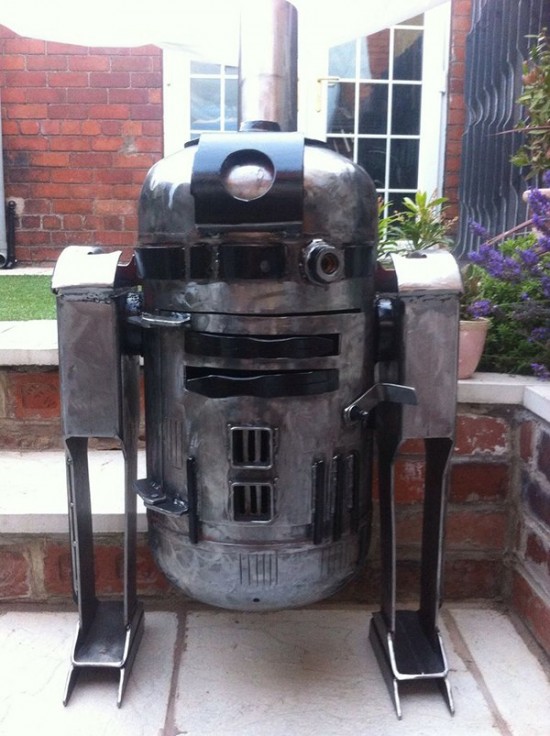 This R2-D2 Wood Burner Is The Droid Heater You're Looking For [DIY]
Science Explains Why You Can't Tell Johnny Depp From His Stunt Double
The 4 Movies Adam Sandler Absolutely Should Make for Netflix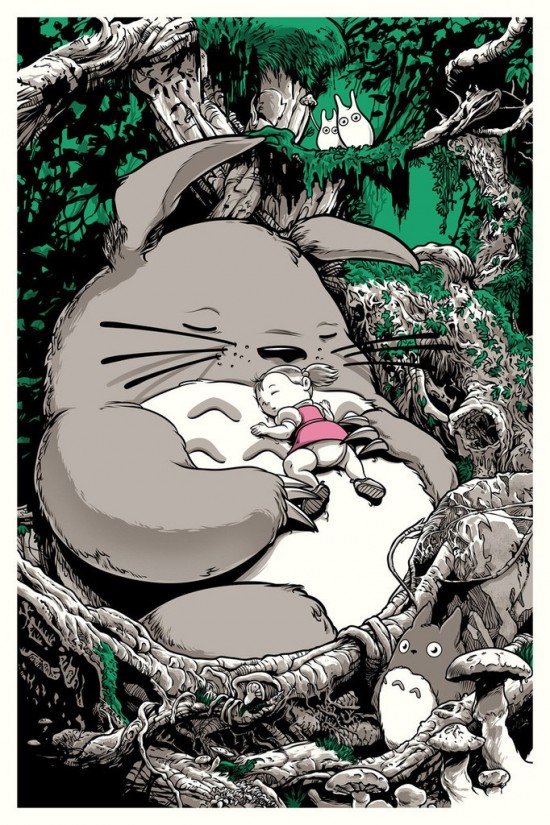 Joshua Budich – "I Bet You're Totoro."
'Alien: Isolation' Director Talks About Making Ridley Scott's Xenomorph "Scary Again"
Back to the Future silent film
Starz Developing Drama Series 'The Disappearance' From Amblin TV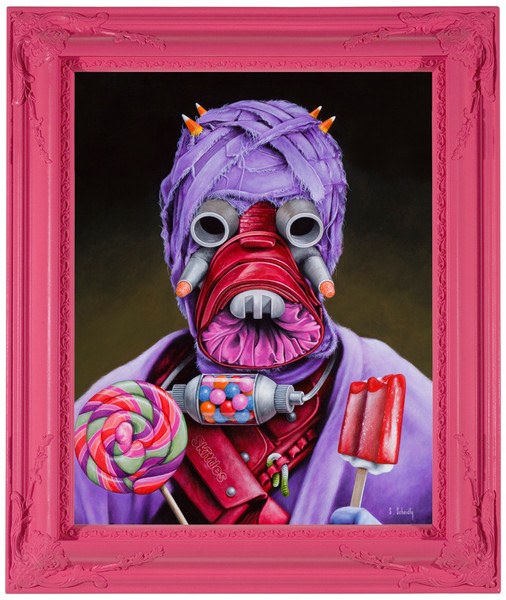 Scott Scheidly "Tusken Raider"
Steven Spielberg and Tom Hanks Begin Shooting Cold War Thriller
Music of the Lord of the Rings Film Trilogy
Where Will Aaron Sorkin Point His Misguided Outrage in the Final Season of 'The Newsroom'?
'Star Wars Farts' Reimagines the Prequel Trilogy With a Ton of Fart Jokes
t's October 3rd, 10 Years Later: Where Your Favorite 'Mean Girls' Characters Are Now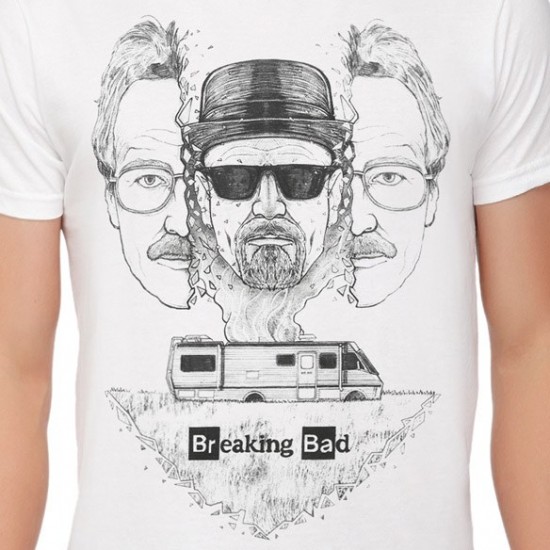 Breaking Bad Heisenberg Inside T-Shirt
The Force Is With These Kids: There's Now A Jedi School In The UK
THE NEWSROOM Season 3 Trailer and Poster: Final Episodes of Aaron Sorkin's Drama Tackle the Boston Bombing
Uncle Monty's car is for sale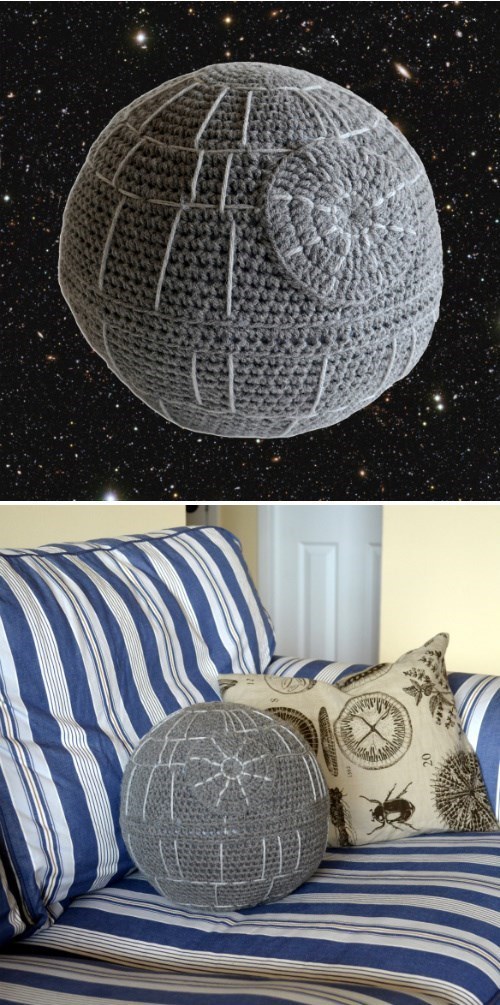 A Fully Operational Throw Pillow
Tarantino on Revamped New Beverly Cinema: 'If People Come, Fine'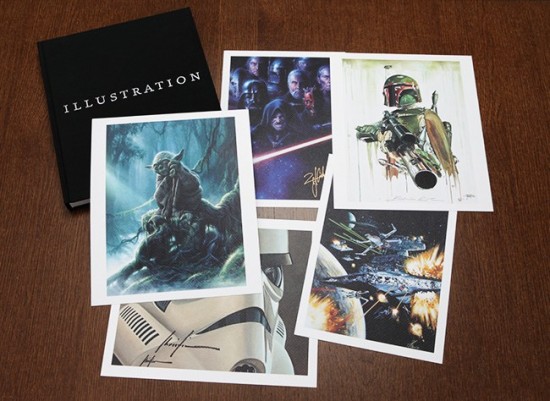 Star Wars Art: Illustration (Limited Edition)
Steve Martin to Receive AFI Life Achievement Award
Mark Burnett's 'Lucha Underground' Serves Up Colorful Masks and Body Slams
Stephen King on the Dark Tower Movie: "It Took Me 35 Years to Write The Dark Tower. I Can Wait."
Enter the explosive world of Michael Bay GIFs
More HBO and Showtime channels can now stream via the FiOS app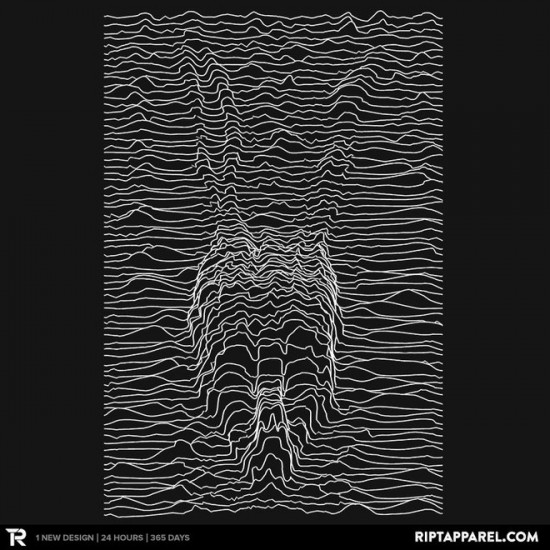 Frank Division t-shirt
'Birdman': Listen to Antonio Sanchez' Attitude-Filled Score of Jazz Drum Solos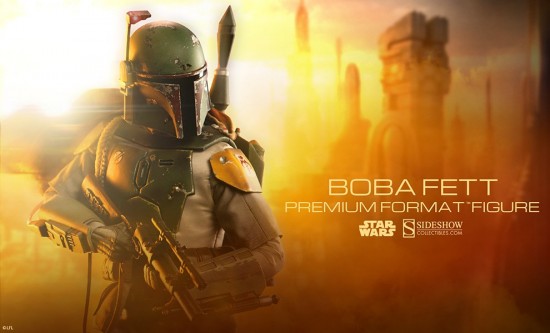 Sideshow Boba Fett Premium Format Figure Preview
Walt Disney rescues Euro Disney with $1.3 billion funding deal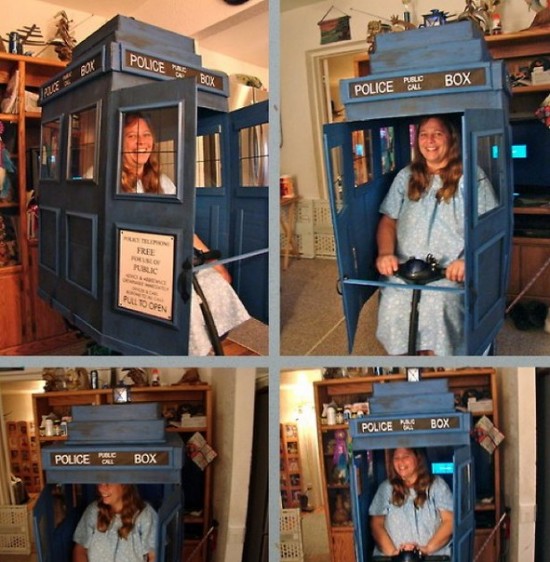 15 Amazing Uses of Wheelchairs in Cosplay
'Annabelle,' 'Gone Girl' attract large female audiences
DP/30: Rosamund Pike interview
Aubrey Plaza, Molly Shannon and Ron Livingston Join Judy Greer in 'Fresno'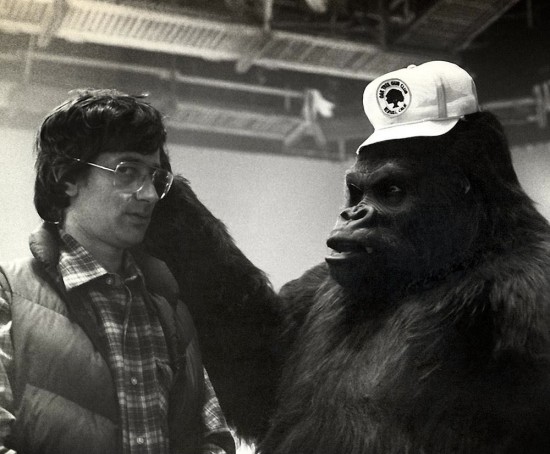 Spielberg and a fella in a gorilla suit on the set of 1941.
Bravo's 'Married to Medicine' Renewed for Season 3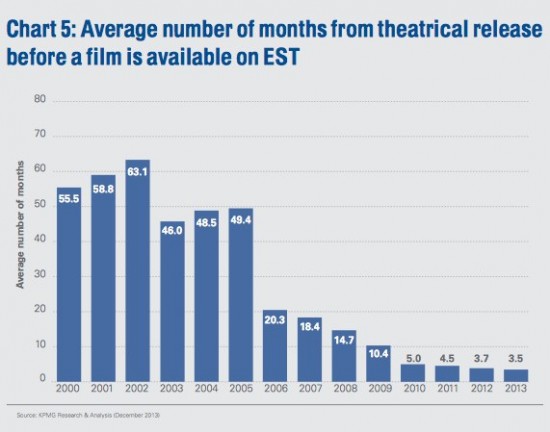 Charts & Graphs: Average number of months between theatrical release and on-line availability (2000-2013)
Star Wars Games Pulled Off The iOS App Store and Google Play.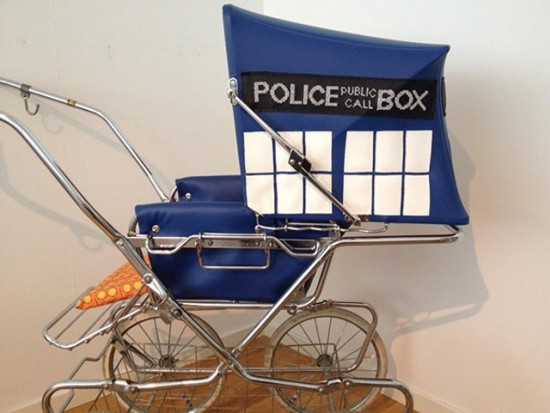 Start Them Timetraveling Young: A TARDIS Baby Carriage
10 Big Differences Between Gracepoint And Broadchurch's Premieres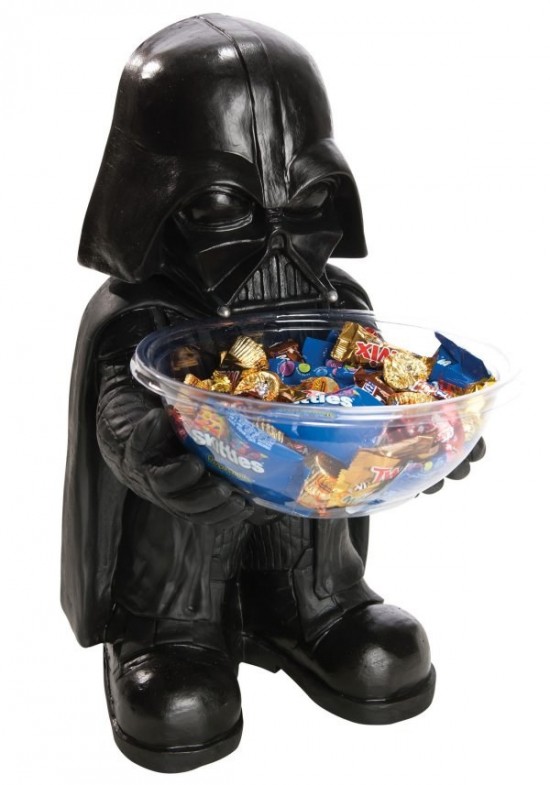 Darth Vader Candy Bowl Holder
Elvira, Mistress of the Dark, Is Getting a Hulu Series for Halloween
25 years of The Simpsons couch gags (554 episodes) at the same time
Hollywood Game Night Renewed for Season 3 at NBC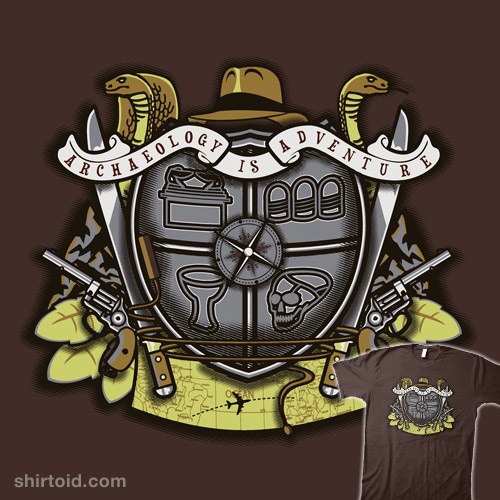 Adventurer's Crest t-shirt
TNT's Dallas Cancelled After 3 Seasons
If you have any interesting items that we might've missed that you think should go in /Film's Page 2 – email us!