Page 2: Star Wars, Jurassic Park, TWD, Star Trek, Rambo, Fiona Apple, Transformers, Jaws, Godzilla, Bill Hader, GoT
Page 2 is a compilation of stories and news tidbits, which for whatever reason, didn't make the front page of /Film. After the jump we've included 36 different items, fun images, videos, casting tidbits, articles of interest and more. It's like a mystery grab bag of movie web related goodness.
Header Photo: Rosso Squadron t-shirt
What Die Hard Teaches Us About How To Make A Sequel
Why Revenge Season 4 Will Be The Best Season in the Show's History
In David Fincher's movies, relationships are here today, gone tomorrow

Jurassic Park art by Jorry Rosman.
Why Theater Owners Aren't Happy About Christopher Nolan's 'Interstellar' Film Initiative
The Definitive Ranking of 17 Pixar Bad Guys
10 Films We Haven't Yet Seen That May Be Serious Oscar Contenders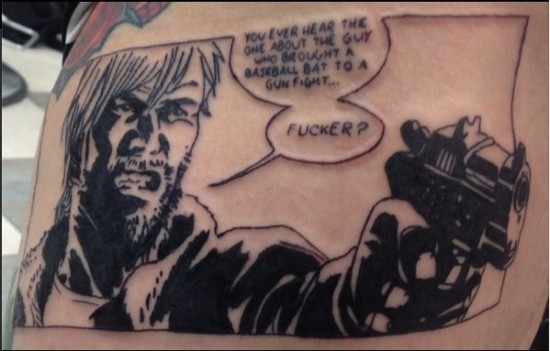 10 The Walking Dead Tattoos
Gareth Evans (The Raid 2) Talks with Ben Wheatley (A Field in England) for The Talkhouse Film Podcast
'The Walking Dead' Season 5 Characters Ranked From Most to Least Expendable
Why Netflix Watchers are Superior Human Beings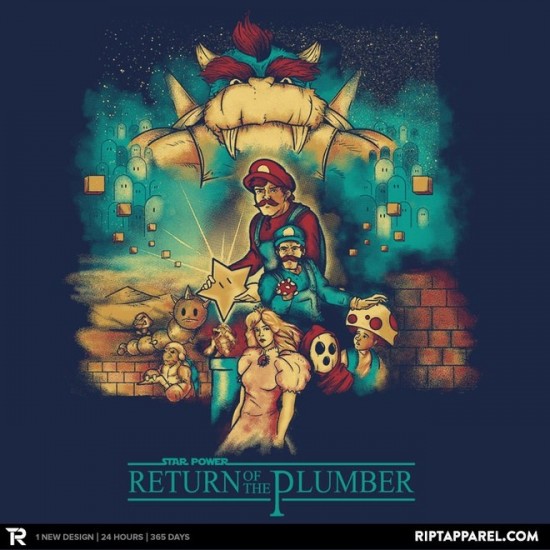 Return of the Plumber t-shirt
Hulu Plus for iOS goes 4.0 with support for in-app subscriptions and new design
Watch VW Germany Star Trek TV Spot With Shatner & Nimoy + Web Promos & BTS Vids
Two 'Boyhood' Producers Denied Credit by Producers Guild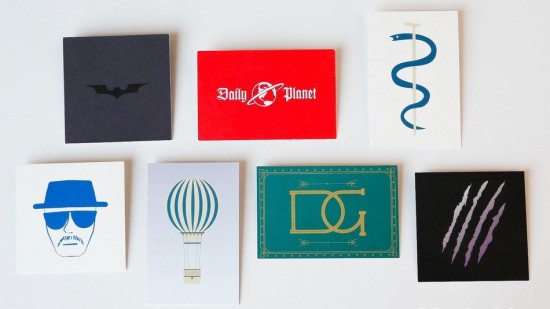 Business Cards Designed for the Alter-Egos of Fictional Characters
Carol Mendelsohn Drama Starring Felicity Huffman Eyes ABC Put Pilot Commitment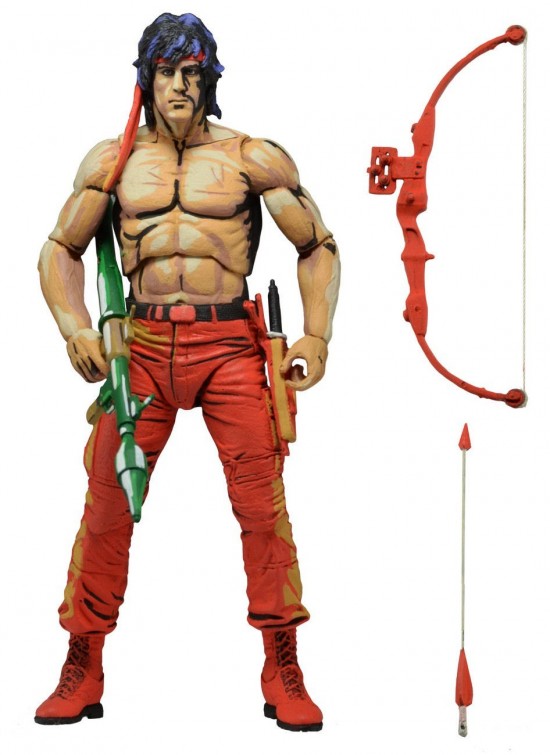 NECA: NES Rambo Action Figure
Ridley Scott-Produced Action Thriller 'Snow Leopard' Lands Writer
Fiona Apple's Haunting Original Song for Showtime's 'The Affair' Forebodes Devastation
ABC Developing 'MKUltra' CIA Miniseries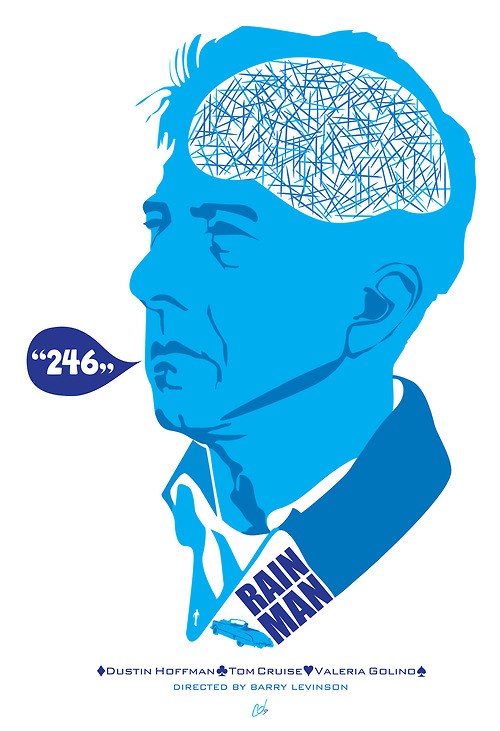 Rain Man poster by Cutestreak Designs
Keanu Reeves Drama Series 'Rain' Gets Showrunners
Kre-O Summarizes the Transformers Trilogy
'Midnight Rider' Director Randall Miller Trying To Start New Film About Aging Rocker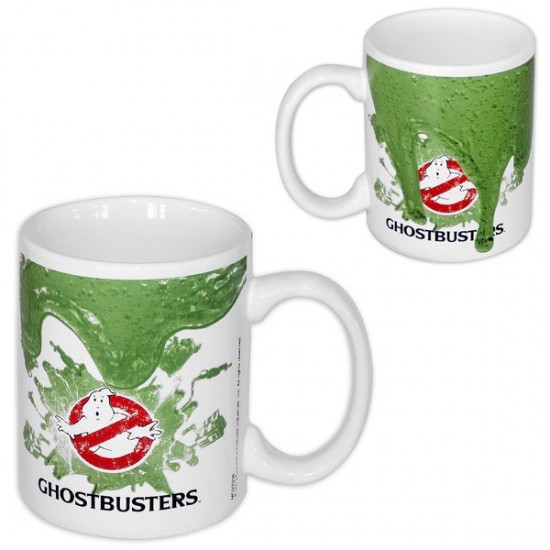 Ghostbusters Slime Mug
Amazon Studios Greenlights 'Hand of God,' 'Red Oaks' as Full Series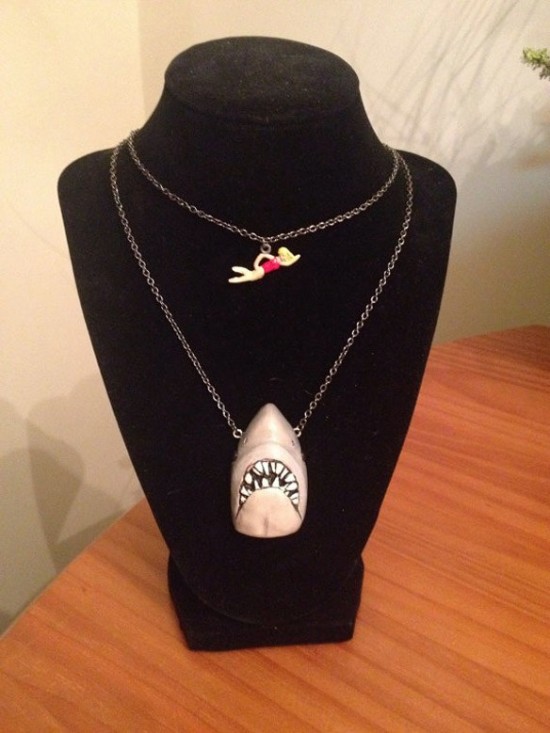 Jaws Necklace
Two-Time Cannes Winner Emir Kusturica to Make WWII Film in Belarus
Cinema Sins Takes 'Godzilla' Behind The Gigantic Woodshed
Gilles Marini Joins 'Devious Maids' As Regular, Bailey Chase In 'Chicago PD'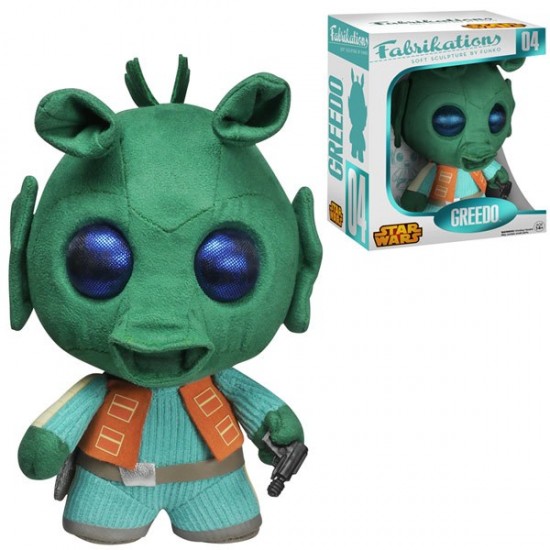 Star Wars Greedo Fabrikations Plush Figure
Tyson Ritter Joins Drew Barrymore, Toni Collette In 'Miss You Already'

"A Guide to 'Star Trek' Uniforms" [INFOGRAPHIC]
Ben Affleck Did A Nude Scene In 'Gone Girl,' But Refused To Wear A Yankees Hat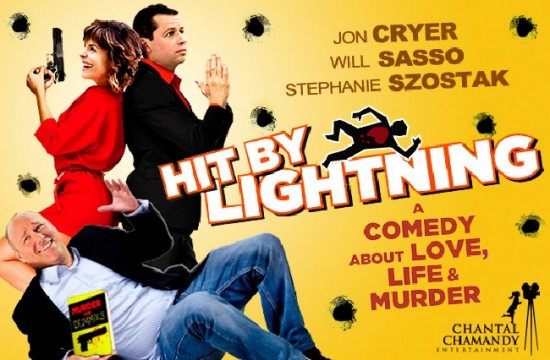 Will Sasso Used Photoshop Magic To Fix The 'Worst Movie Poster Ever Released'
Aardman, British Film Institute to Give Boost to Toon Teams

VOLTRON LIONS PRINT SET BY TOM WHALEN
There's A 'Frozen' Boutique At Disney Where Your Daughter Can Magically Turn Into Elsa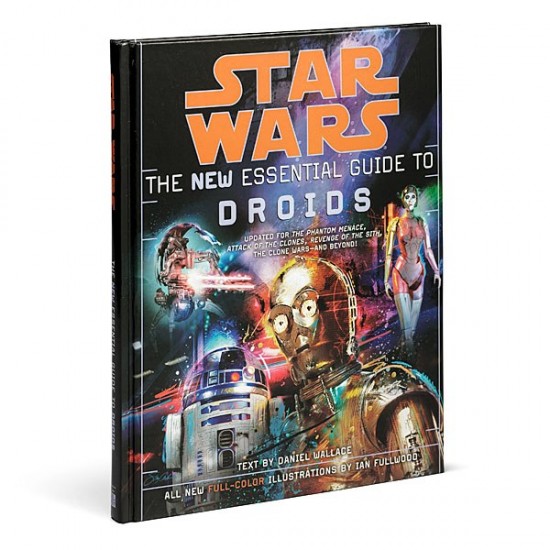 Star Wars: The New Essential Guide to Droids
'Alien: Isolation' is the most terrifying game I've ever played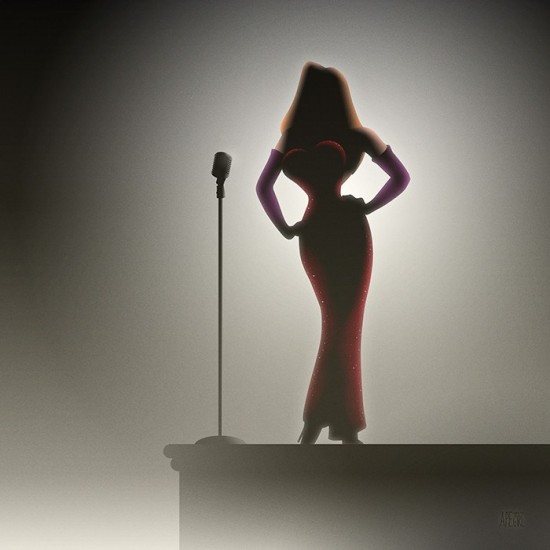 "Mrs J. Rabbit" By Kevin M Wilson Aka Ape Meets Girl
Revenge Enlists True Blood Alum to Head Up [Spoiler]'s Murder Case
Watch Kristen Wiig and Bill Hader Make Fun of Reporter Who Didn't See Their Film
The Craziest How I Met Your Mother Fan Theories Out There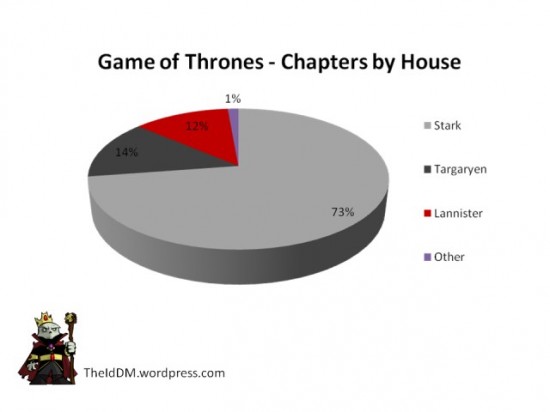 Game of Thrones: By The Numbers
'Gone Girl': 14 Differences Between the Book and the Movie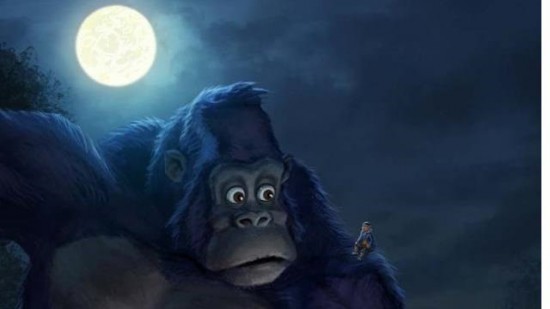 Netflix Orders King Kong Movie, Animated Series from Avi Arad
Why Denzel Washington May Be the Last Pure Movie Star
Ex-NASA Scientist Writes, Directs And Stars In Science Fiction Movie
The Stand Movie Could Be Planning Something Really Different

Doctor Rockwell
'Black Sails' Gets Season 2 Premiere Date On Starz
If you have any interesting items that we might've missed that you think should go in /Film's Page 2 – email us!