Page 2: Jurassic Park, Star Wars, Frozen, Jason, Tom Cruise, GoT, Harry Potter, Kevin Smith, Home Alone, Doctor Who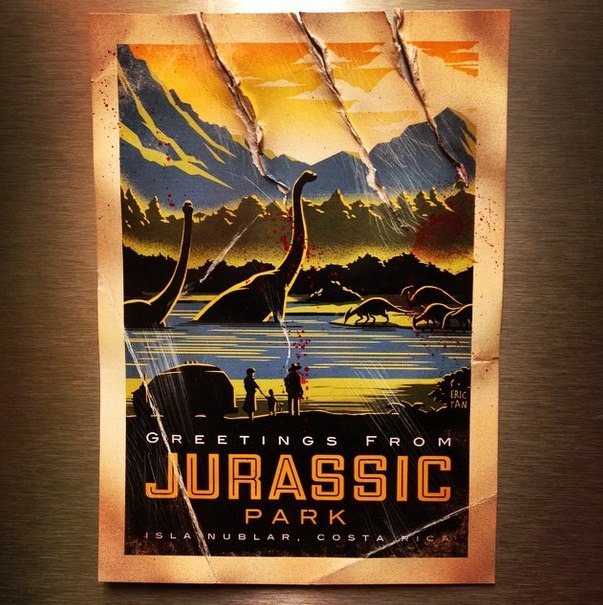 Page 2 is a compilation of stories and news tidbits, which for whatever reason, didn't make the front page of /Film. After the jump we've included 36 different items, fun images, videos, casting tidbits, articles of interest and more. It's like a mystery grab bag of movie web related goodness.
Header Photo: Eric Tan's amazing Jurassic Park poster
5 Things We Learned About 'Men, Women & Children' From Jason Reitman
Five Best Sound Bars
Why Are Movies Still Afraid of the Internet?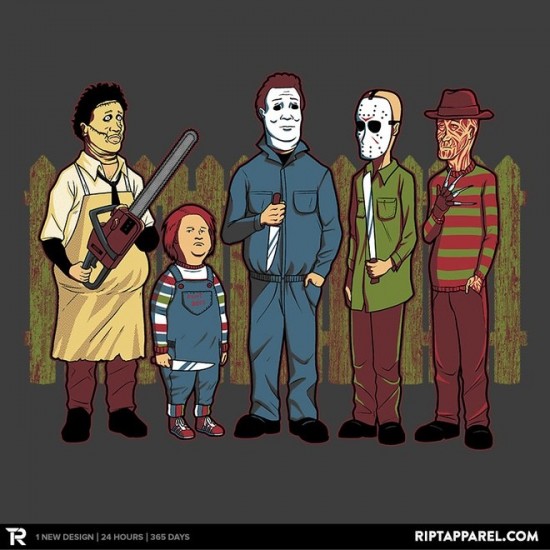 King of the Horror t-shirt
WHAT DOES DAVID FINCHER NOT DO? THE 4 THINGS THAT SET HIM APART
9 Kristen Wiig Characters to Channel For Halloween
15 Great Filmmakers Who Deserve A Best Director Oscar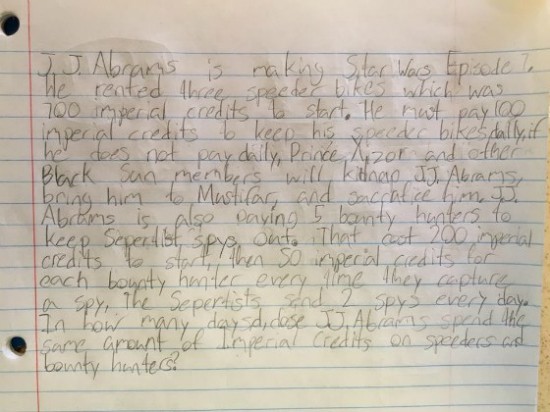 An 8th Grader Turns His Math Homework Into Star Wars
Box Office: How Overseas Saved Summer ... Sort Of
Original Trilogy Theory: Have You Heard the One About Boba Fett Killing Owen and Beru Lars?
5 Things You Need to Know Going Into 'Homeland' Season 4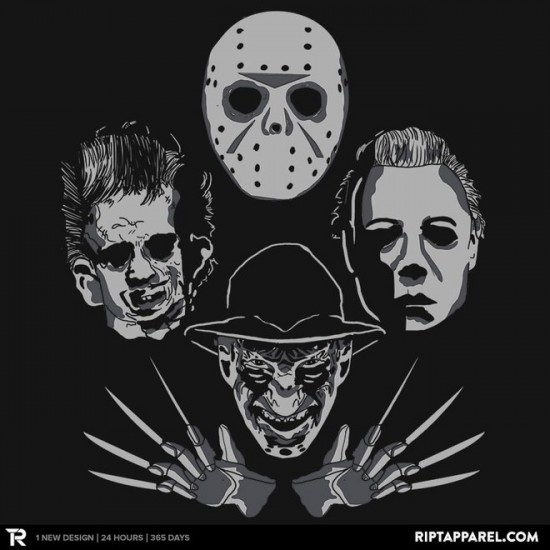 Horror Rhapsody t-shirt
'Game of Thrones' Star Richard Madden Joins Idris Elba in 'Bastille Day'
This Little Girl Who Turned 'Let It Go' Into 'Let Me Poop' Should Be The President
Trent Reznor & Atticus Ross 'Gone Girl' Score Is Now Streaming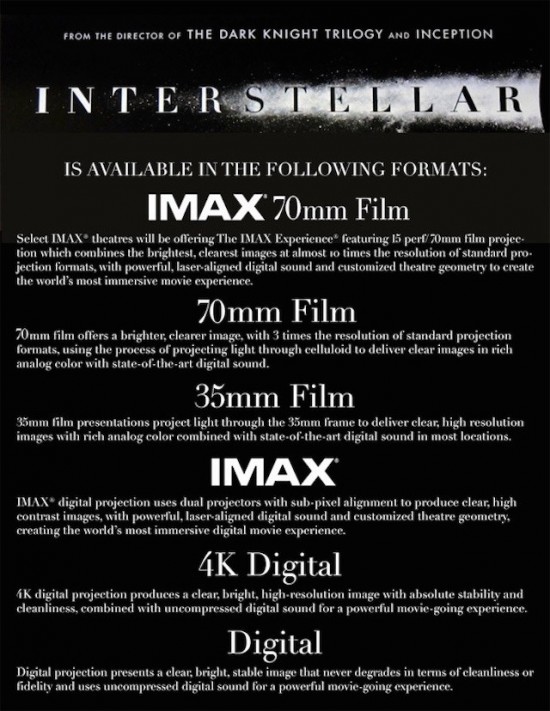 Everything You Need to Know About Seeing 'Interstellar' on the Big Screen
'Homeland' Actor Stars in Israeli Indie Feature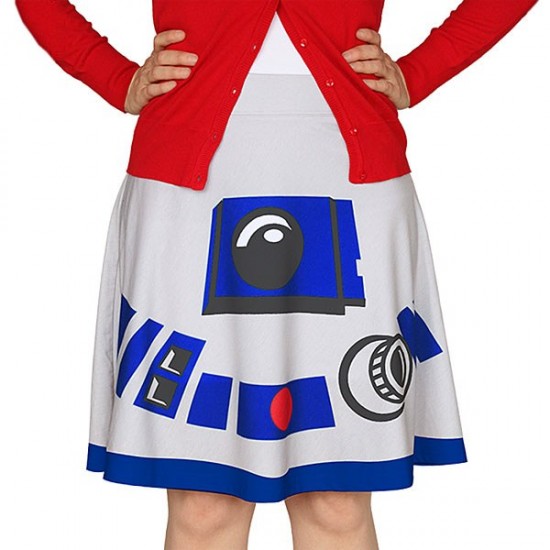 Star Wars R2-D2 Skirt
Verizon's new FiOS deal will let you watch Comedy Central away from home
A Mashup of the Death Star Trench Run Scene From 'Star Wars' With Dramatic Music From the 'Star Trek' Reboot Film
Darren Aronofsky's 'Noah' Is Being Used in ISIS Newsletters "To Make a Point, Which Is Hilarious"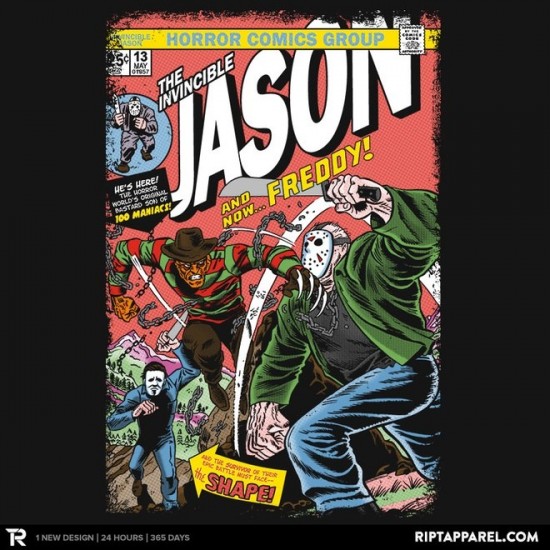 The Invicible Jason t-shirt
Catherine Zeta-Jones To Play Colombian Drug Lord In 'The Godmother'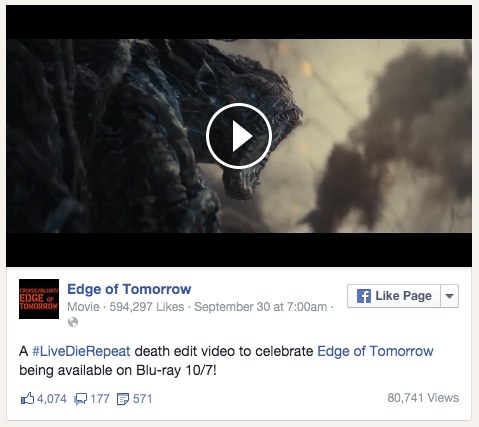 Watch a supercut of every Tom Cruise death in Edge Of Tomorrow
Topher Grace Cast In 'Truth', Dan Rather-George W. Bush Scandal Pic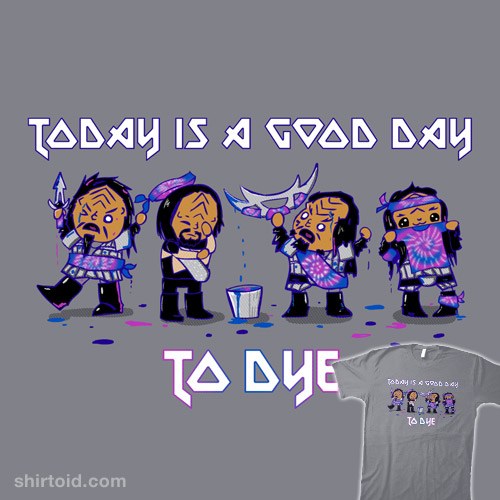 Lost in Translation t-shirt
USA Network Renews Drama 'Satisfaction' for Season 2, Cancels 'Rush'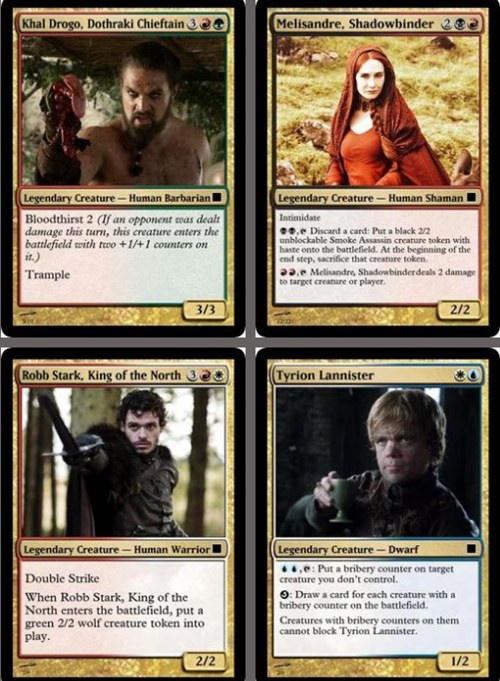 Would You Play Magic: the Game of Thrones?
Alibaba Leads China's Multibillion-Dollar Plan to Take on Hollywood
If Hermione Granger Had a Theme Song, It'd be This
Find Out If Quentin Tarantino Thinks You're An Idiot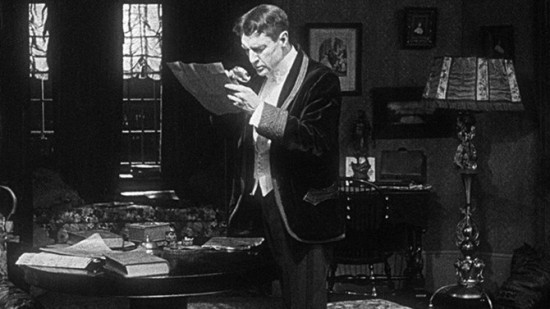 Lost 'Sherlock Holmes' Film Discovered After Almost a Century
Disney Extends Bob Iger's Contract Through June 2018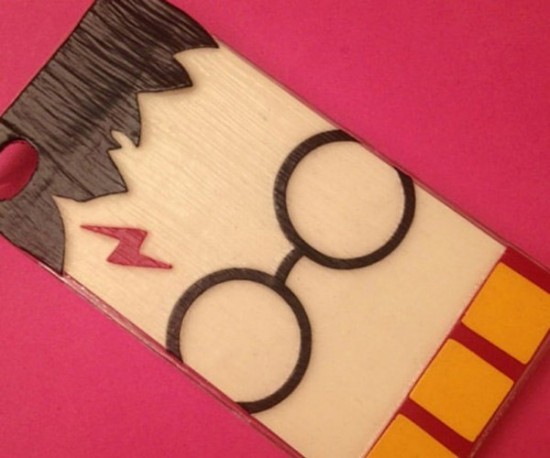 Cast A Protective Spell On Your iPhone 6 With A Harry Potter Case
Hollywood Salaries Revealed, From Movie Stars to Agents (and Even Their Assistants)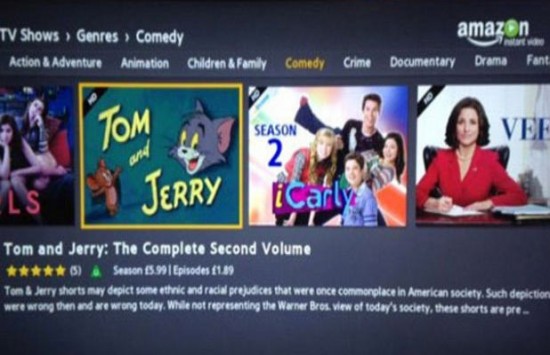 Amazon Prime Slaps 'Tom and Jerry' With Racism Warning
Imax to Screen Bollywood Remake 'Bang Bang!' in India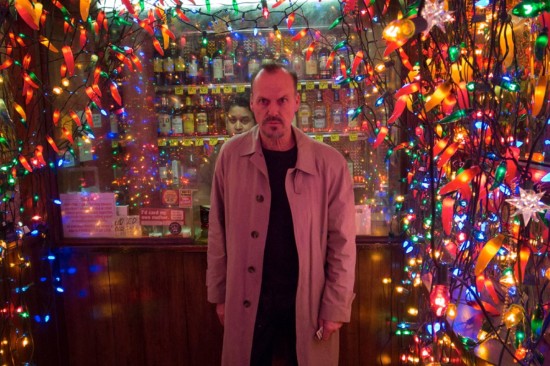 MICHAEL KEATON GIVES GOOD CRAZY IN IMAGES FROM 'BIRDMAN'
How Christopher Nolan's Crusade to Save Film is Working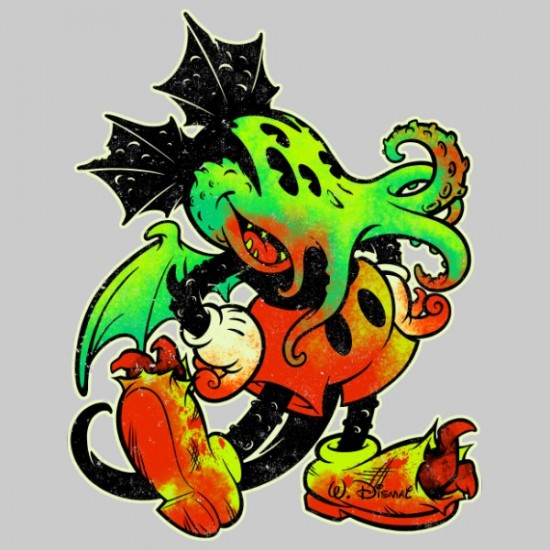 Mickthulhu Mouse
Fox Pulls Utopia From Tuesdays, MasterChef Junior to Claim Time Slot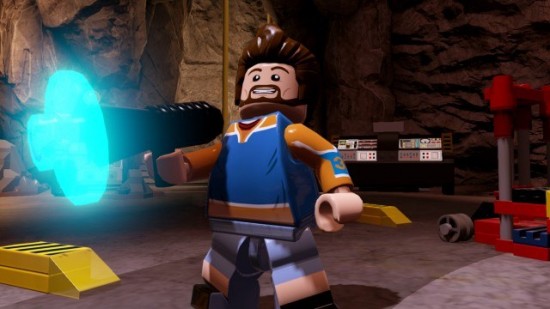 Say Hello to LEGO Kevin Smith & LEGO Geoff Johns, Debuting in LEGO Batman 3: Beyond Gotham
Dana Delany Joins FX's The Comedians as Billy Crystal's Wife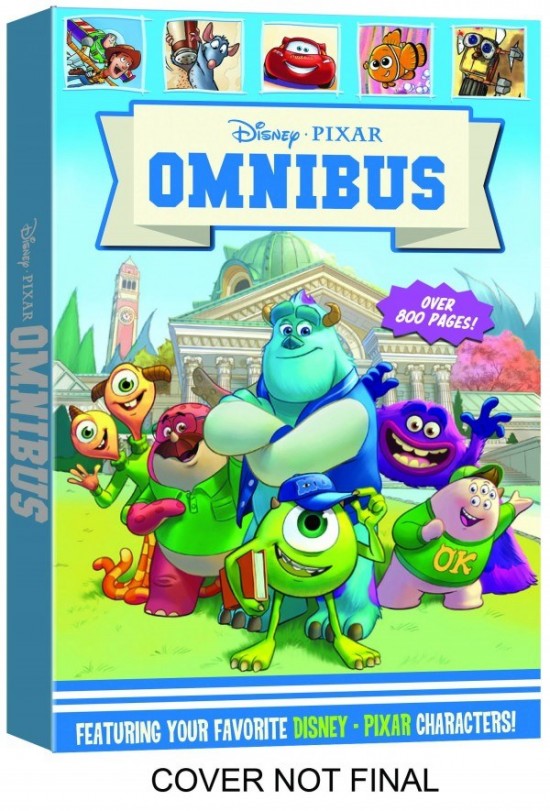 Is Adam Fortier Back? And Repackaging Disney/Pixar Comics For Joe's Books?
Ice Cube Pitch 'Rocky Mountain High' In Bidding Battle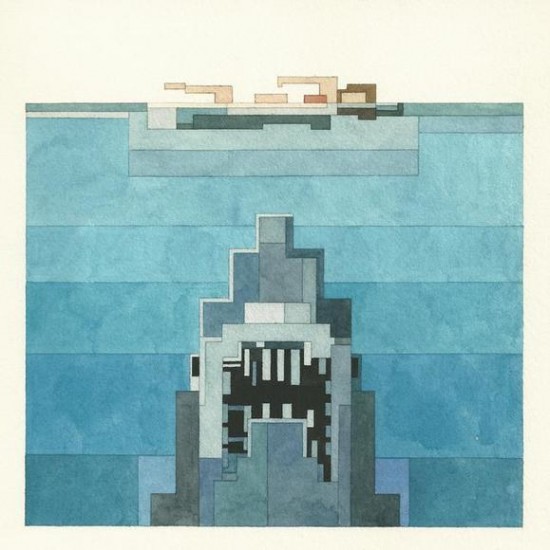 Adam Lister's Jaws
You're the Worst, Married Renewed for Second Seasons; Worst Moving to FXX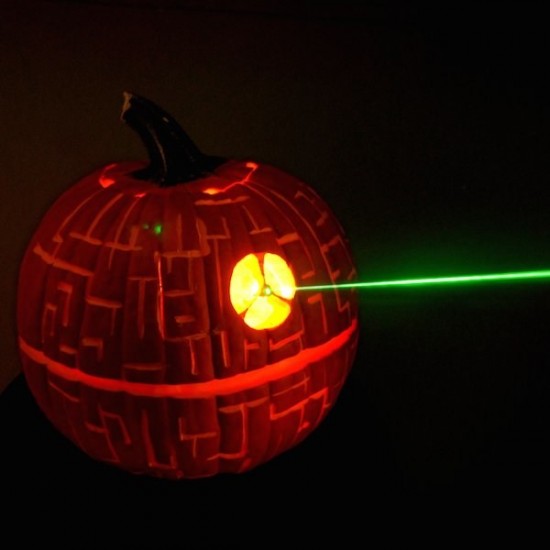 That's No Death Star, It's A Pumpkin
Gilmore Girls on Netflix: 25 Must-Watch Episodes (And 7 You Can Totally Skip)
Jon Stewart Compares White House Security to 'Home Alone'
The Best Movie Theaters In Los Angeles

A Guide to Doctor Who 1963-2013
22 Things We Learned from the 'Halloween 6: The Curse of Michael Myers – The Producer's Cut' Commentary
If you have any interesting items that we might've missed that you think should go in /Film's Page 2 – email us!