Sequel Bits: Fast And Furious 7, Pirates Of The Caribbean 5, Star Trek 3, Dredd 2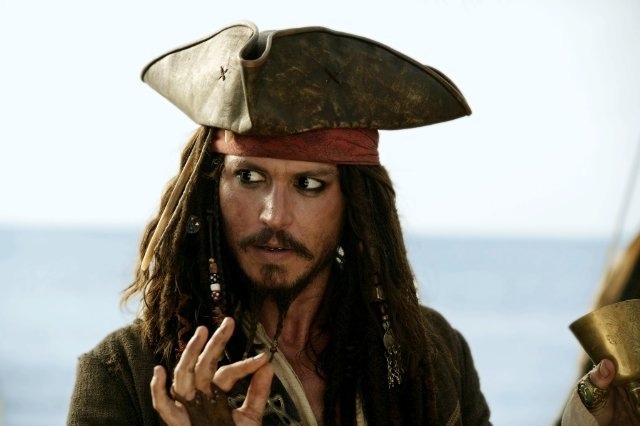 The filming locations of two big sequels lead this edition of Sequel Bits. Read about those, and the following stories, below:
Pirates of the Caribbean 5 will shoot in Australia in February.
Star Trek 3 will primarily be shooting in Vancouver, BC.
Dredd actress Olivia Thirlby tells fans she wants to make Dredd 2.
Justified actor Jacob Lofland latest to join The Maze Runner: The Scorch Trials.
Check out a new photo of Vin Diesel in Fast and Furious 7.
John Cho isn't sure the whole cast would come back for Star Trek 4.
News on the latest Pirates of the Caribbean film leads this edition of Sequel Bits. Pirates of the Caribbean 5, tentatively called Pirates of the Caribbean: Dead Men Tell No Tales, is confirmed to shoot in Queensland, Australia beginning in February 2015. Directed by Joachim Ronning and Espen Sandberg it's set for release in July 2017. Read more at The Hollywood Reporter.
Another highly anticipated sequel, Star Trek 3 directed by Roberto Orci, is getting ready to start filming. Trek Movie reveals while some filming will happen in Korea, the bulk will be in Vancouver, British Columbia, Canada. There, the Enterprise sets will all be rebuilt. You can read more on Trek Movie.
Wednesday was the Day of Dredd and, to mark the occasion, actress Olivia Thirlby put up a special message online. In it, the Dredd co-star thanked fans for their thankless campainging to make a Dredd 2 and said she really wants to make the movie. Here's the video message:
Casting continues on the 2015 sequel to The Maze Runner, The Scorch Trials. The latest actor to join the film is Jacob Lofland, best known for his work on Justified and in Mud. He's playing Aris Jones, a young man who the stars meet and helps put together the mysterious link between the maze of the first film and events of the second. The Hollywood Reporter broke the news.
Vin Diesel posted the below photo on his Facebook. It seems like it's from Fast and Furious 7, considering he probably doesn't drive a big ass Dodge Charger in any other upcoming movies. We should be seeing a trailer pretty soon.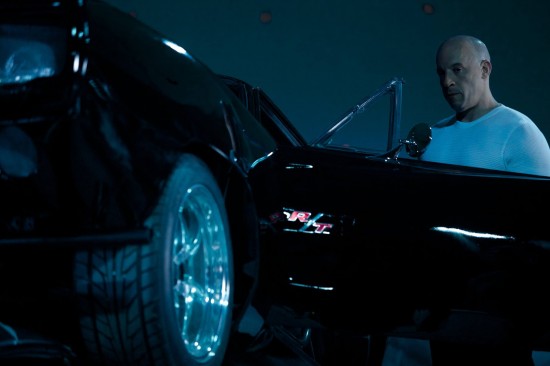 Finally, back to Star Trek, talking to Crave Online, John Cho said he felt getting the full cast for Star Trek back for a fourth film might be difficult, considering they all originally signed three picture deals:
The reason I hesitate is just wondering if we could get everyone. It seems to be an all or nothing proposition. I want to say, for me, sure, let's do another. I enjoy that group. I enjoy what Star Trekfilms do in general and say in general. And I will say one of the pleasures of having been in Star Trek movies has been seeing what effect they have in society, like astronauts saying, "I kind of got into this line of work because my imagination was sparked from watching 'Star Trek.'" That is very cool. What I'm trying to say is, I just stand by that product. Getting a whole cast together, that's tough.