Netflix Enters The Adam Sandler Business With Four-Picture Deal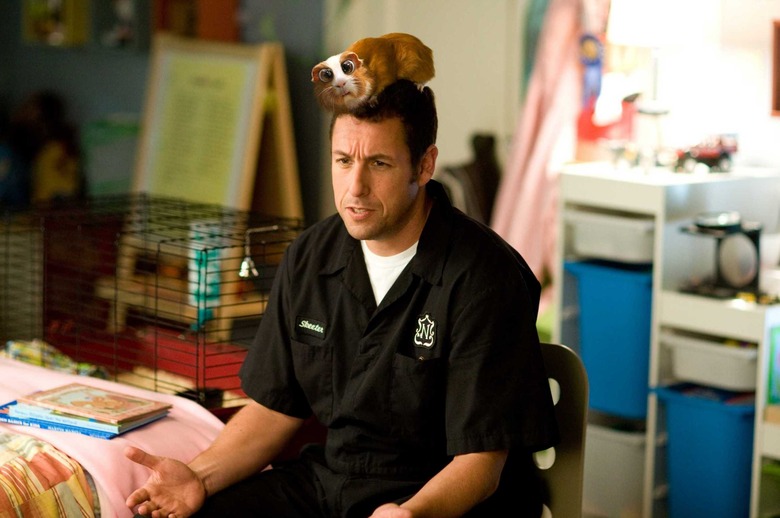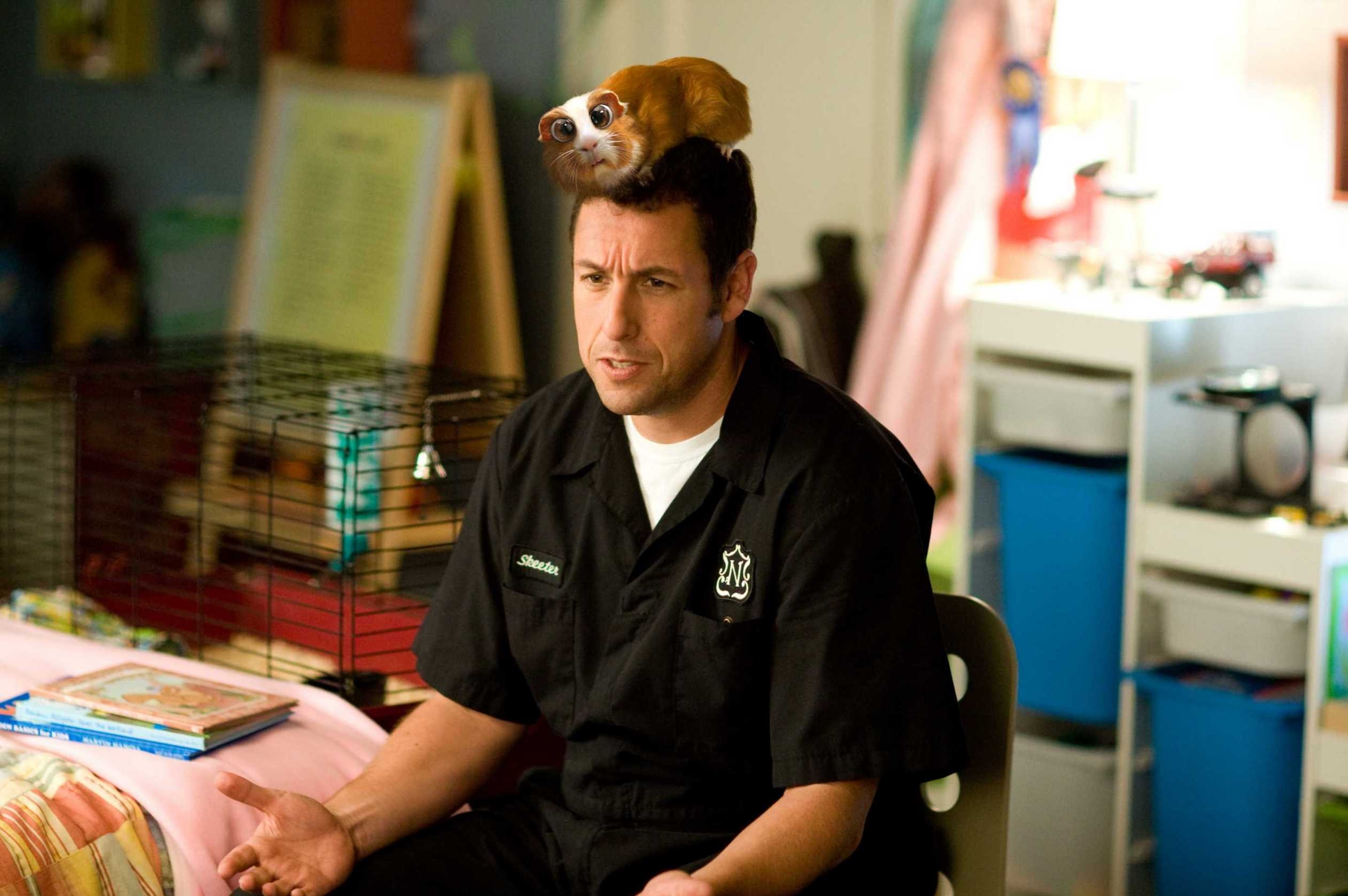 As announced earlier this week, Crouching Tiger, Hidden Dragon: The Green Legend is Netflix's first foray into original movies. But it definitely isn't the last.
Netflix has just signed a deal with Adam Sandler to star in and produce four films that'll be released exclusively on Netflix. Hit the jump for more on the Adam Sandler Netflix deal.
According to Netflix, Sandler's films are consistently among the most-viewed by subscribers. "His appeal spans across viewers of all ages — everybody has a favorite movie, everyone has a favorite line," said Netflix chief content officer Ted Sarandos.
The news comes just as Sandler's latest starring turn, the Jason Reitman drama Men, Women & Children, hits theaters. Also coming up for him is Thomas McCarthy's The Cobbler. But he'll then return to his usual goofy self soon with the arcade-inspired Pixels, due out next summer.
Sandler's Happy Madison comedies have proven consistently popular on the home video market. In 2012, Redbox revealed its top ten most-rented movies of the past ten years; three of them starred Sandler. In 2013, his Grown Ups 2 was the seventh most popular rental of the year for the company.
Meanwhile, his movies are even more consistently panned by critics. His last Rotten Tomatoes "Fresh" rating was for Funny People, all the way back in 2009. He's appeared in six movies since then.
There's no word yet on what any of the Adam Sandler Netflix films will be about. Nor have the genres been confirmed. One would assume they'd be comedies, given that's Sandler's favorite, but who knows. There's always a chance he'll pull another Reign Over Me.
Then again, he probably won't. "When these fine people came to me with an offer to make four movies for them, I immediately said yes for one reason and one reason only," he said. "Netflix rhymes with 'wet chicks.'"