Superhero Bits: Batman V Superman, Ant-Man, Doctor Strange, Fantastic Four, Agents Of SHIELD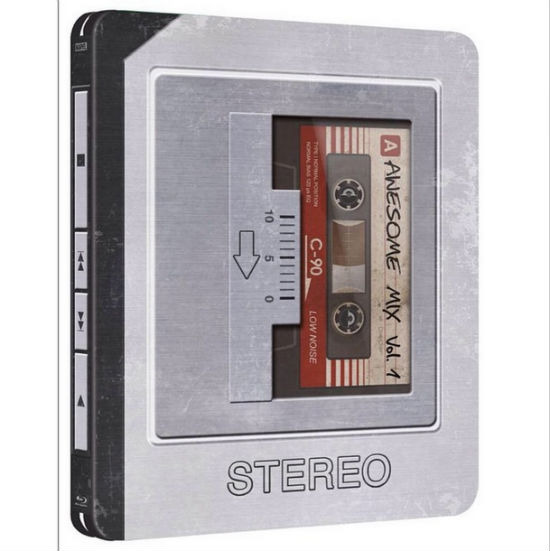 Where can you get that amazing Guardians of the Galaxy steel book? Does Ben Affleck know the origin of the Star Wars Episode VII/Batman v Superman rivalry? How is Fantastic Four different from other comic book films, according to Miles Teller? What did Hugh Jackman almost lose on the set of X-Men: Days of Future Past? Is the co-writer of Guardians of the Galaxy continuing with the franchise? Did Jon Stewart spoil the end of Batman v Superman? Who does James Marsden think should play Cyclops in X-Men Apocalypse? What did Ethan Hawke have to say about Doctor Strange recently? Read about all this and more in today's Superhero Bits.
Get More:
Movie Trailers, Celebrity News
Ethan Hawke spoke to MTV News about Doctor Strange a few months ago before he was announced.
Ben Affleck looked to The Avengers for inspiration when training for Batman v Superman.
New clip from The Flash via The CW.
Ben Affleck tells Yahoo Movies the origin behind the Batman v Superman / Star Wars Episode VII Twitter battle.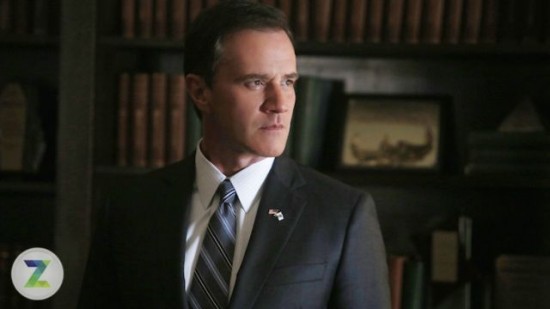 Actor Tim Dekay has been cast in Agents of S.H.I.E.L.D as the older brother of Brett Dalton's Agent Grant Ward.
Nicole Perlman, co-screenwriter of the Guardians Of The Galaxy, is reportedly going to write a new Gamora comic for Marvel.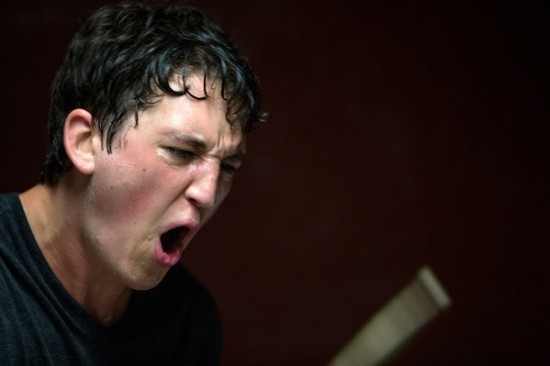 Miles Teller spoke to Vulture about the Fantastic Four movie and talked about the different take and tone.
Hugh Jackman almost sliced off his manhood while making X-Men: Days of Future Past.
Clark Gregg was on Jimmy Kimmel Live and talked about Marvel secrets and more.
Batman v Superman: Dawn of Justice will be shooting in Chicago this November.
Due to the amount of graphics and images included in Superhero Bits, we have to split this post over TWO pages. Click the link above to continue to the second page of Superhero Bits.
This steel book for the Guardians of the Galaxy Blu-ray is awesome. Only available in the UK though.
Ra's Al Ghul will be much different on Arrow than fans know him from The Dark Knight Trilogy.
Chris Hemsworth spoke to The Morning Show (via CBM) about his future as Thor.
Comic Book Movie found an Instagram of the Pym logo from Ant-Man.
An X-Men Days of Future Past featurette on the Sentinels via Comic Book Movie.
The Daily Mail (via CBM) posted an image of Amy Adams on the set of Batman v Superman that's either a big spoiler, or just a mistake on the actresses part.
Get More: Daily Show Full Episodes,The Daily Show on Facebook,Daily Show Video Archive
Ben Affleck was on The Daily Show to talk Gone Girl, but the geek Jon Stewart brought up Batman v Superman. At 3:15 he "spoils" the ending and at 5:30, he gets back into it.
James Marsden told Yahoo! Movies that Point Break star Luke Bracey would be a good person to play a younger Cyclops in X-Men Apocalypse.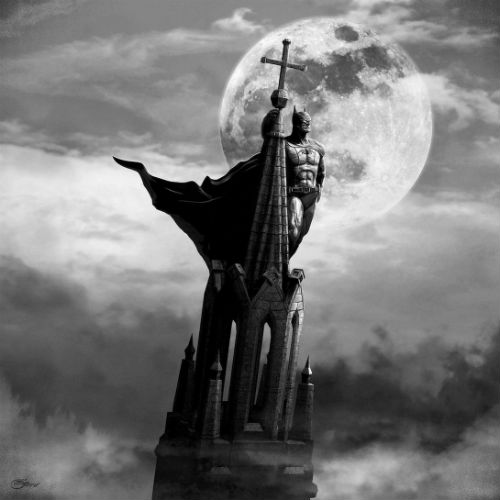 The Hero Complex Gallery has released this gorgeous Batman print by Chris Skinner.
Comic Book Movie found an call for children in the Atlanta area to appear in Ant-Man.