Page 2: Transformers, Big Lebowski, Star Wars, Indiana Jones, Netflix, Despicable Me, Doctor Who, Bond, Breaking Bad, Taxi Driver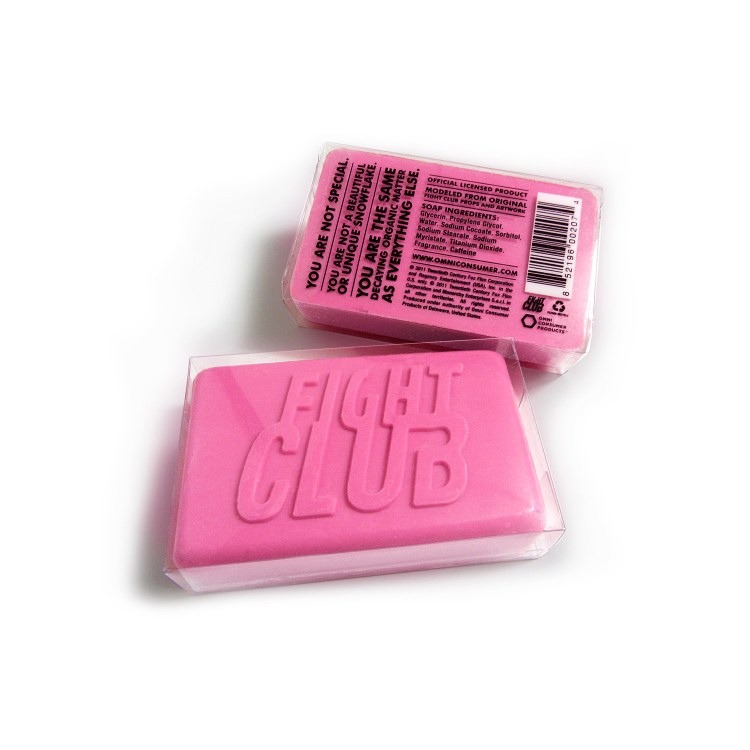 Page 2 is a compilation of stories and news tidbits, which for whatever reason, didn't make the front page of /Film. After the jump we've included 36 different items, fun images, videos, casting tidbits, articles of interest and more. It's like a mystery grab bag of movie web related goodness.
Header Photo: A Fascinating Profile of Omni Consumer Products, A Developer of Real-World Versions of Fictional Movie Products
Don't Hate Movie Trailers, Hate the Way We Watch Movie Trailers
How to Get Away With More Viewers: DVRs and VOD Even Bigger This Fall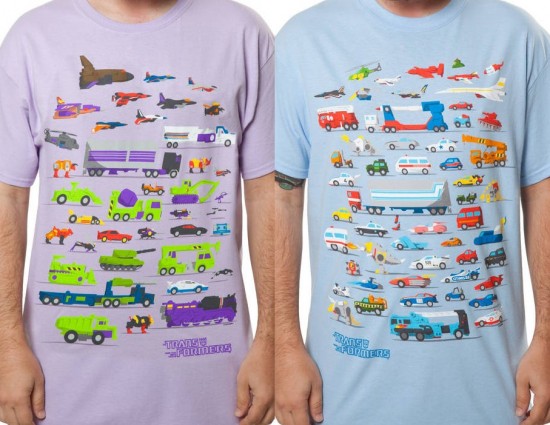 Florey's Transformers t-shirts
Why I'm Not Watching the 'Inherent Vice' Trailer
Free Yourselves From the Shackles of Spoilers! Life Is Too Short.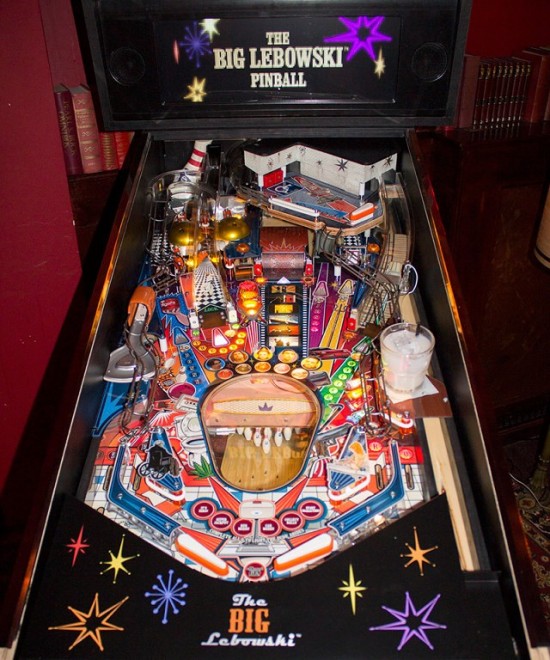 Big Lebowski Pinball Machine Prototype Is Glorious
Best To Worst: David Fincher's Complete Music Videography Ranked
Behind the Scenes at The Simpsons Animation Studio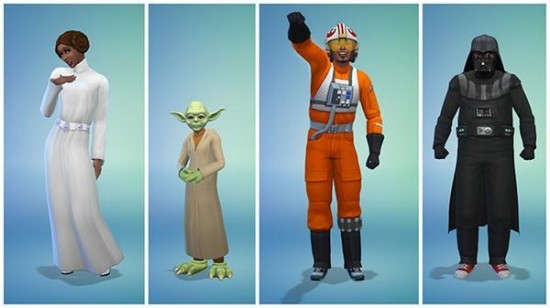 Free Updates For The Sims 4 Brings Star Wars Costumes Now, Pools Later
IFC Developing 'Uncle Chubby's' Comedy From Denis Leary's Banner
The Original 'Star Wars' Trilogy in 3 Minutes
'Frozen' actor Jonathan Groff, 'Scandal's' Joe Morton confirmed for Epcot Candlelight Processional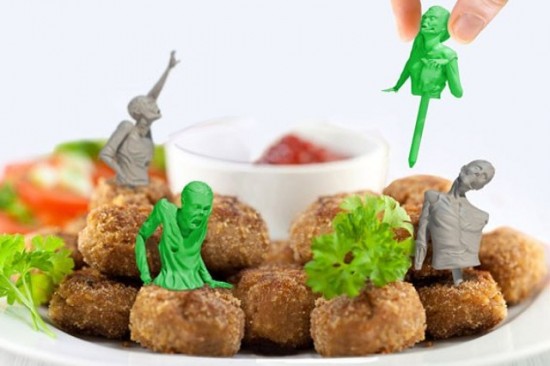 Zombie Toothpicks (Make Everything Less Appetizing)
'Selfie' & 'Manhattan Love Story' Start Soft, Edge Fox Comedies; 'New Orleans' Holds, 'Forever' Drops – Ratings Rat Race
From A-Z: A Guide To The Lost & Unmade Films Of David Fincher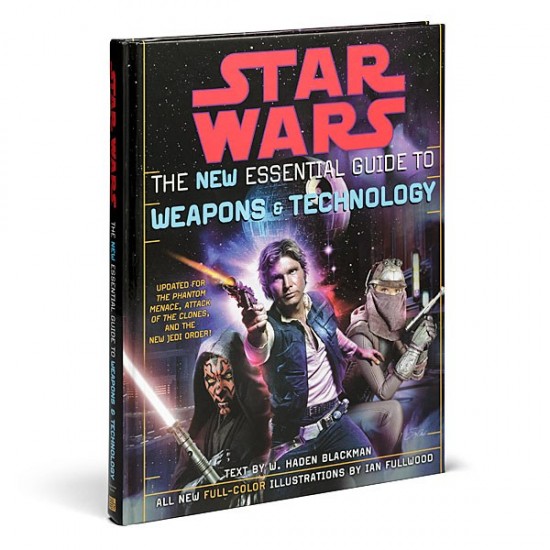 Star Wars: The New Essential Guide to Weapons & Technology
PBS, CBS Are Biggest Winners At Emmys For News, Documentaries
Homemade Remake of the Idol Swap Scene From 'Indiana Jones and the Raiders of the Lost Ark'
Disney, Amazon Close to Ending DVD Feud: Report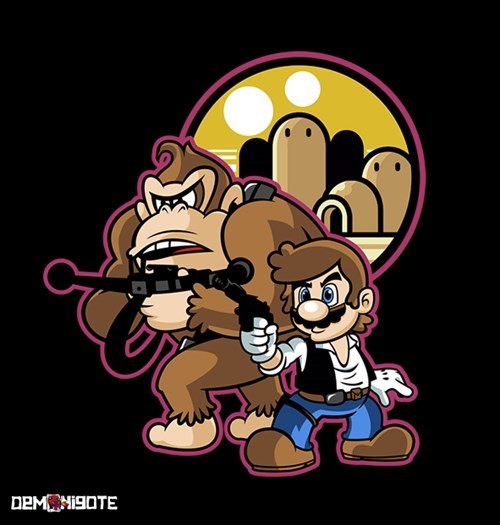 It's a Me A-Han-Solo!
Comcast's cloud DVR starts serving up recordings you can watch anywhere
FUN SIZE HORROR Trailer Teases 31 Unique Halloween Shorts
Donald Trump Pans ABC's 'Black-ish'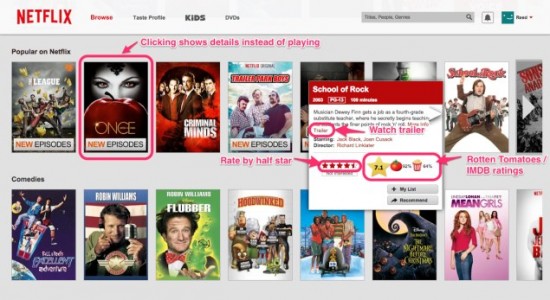 Flix Plus Customizes Netflix to Your Heart's Desire
Sony Pictures Wins 'The West', Mythology-Produced Pitch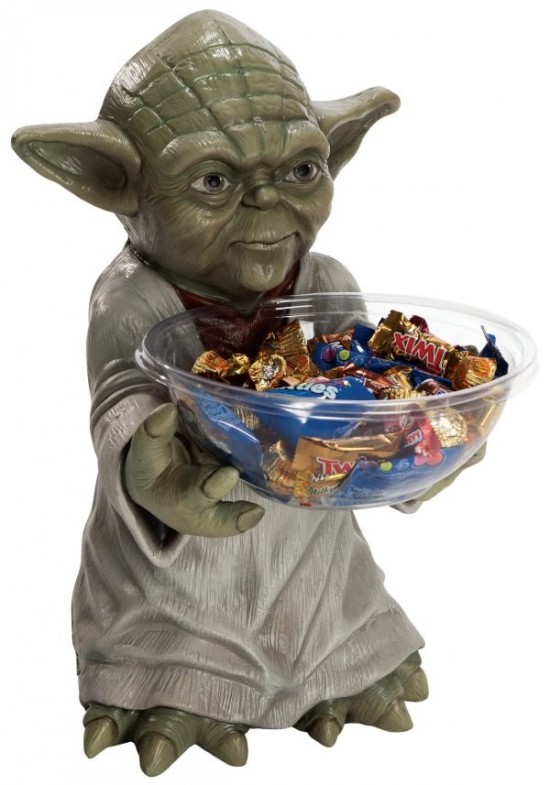 Star Wars Yoda Candy Bowl Holder
Alyssa Milano Exits ABC's 'Mistresses'
Supercut of people saying "Let her go" in movies
Peter Cullen Honored at Mann's Chinese Theatre Handprint Ceremony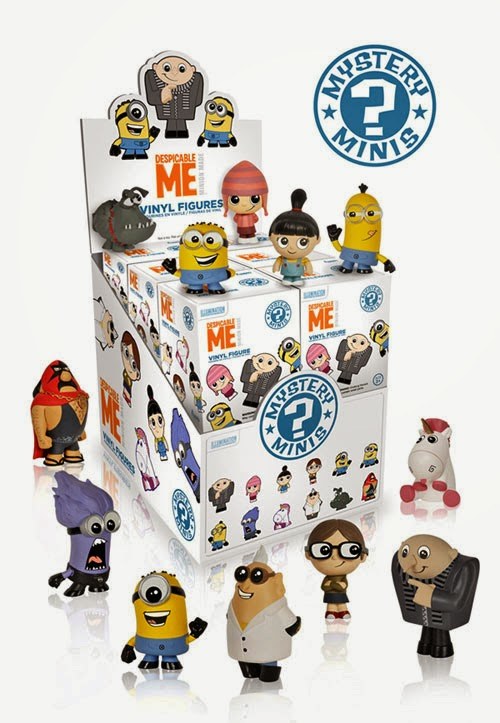 Blind-boxed Despicable Me figures by Funko
Teresa Palmer Joining Benjamin Walker in Nicholas Sparks Adaptation 'The Choice'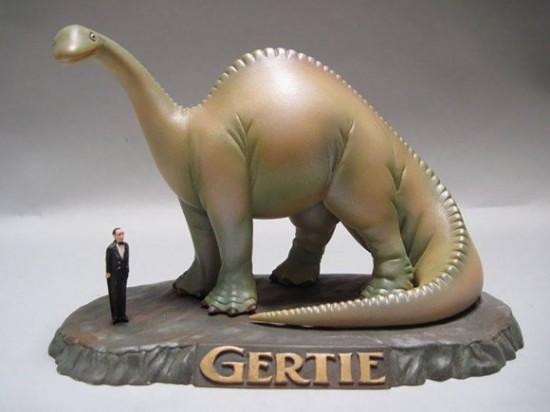 Want: Gertie the Dinosaur and Winsor McCay Figurine
Epic Exhibit Of Hollywood Costumes Returns To Los Angeles For Your Viewing Pleasure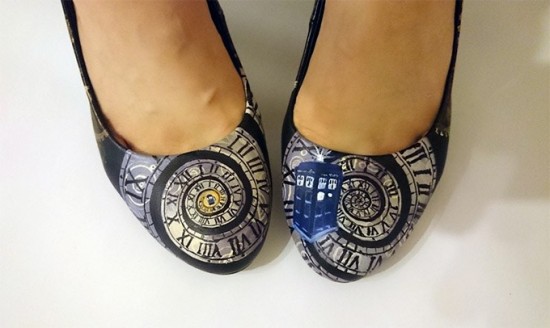 Painted Doctor Who high heels
'Mixology' Scribes Tapped to Pen 'Gumball 3000? Film for WB and Chernin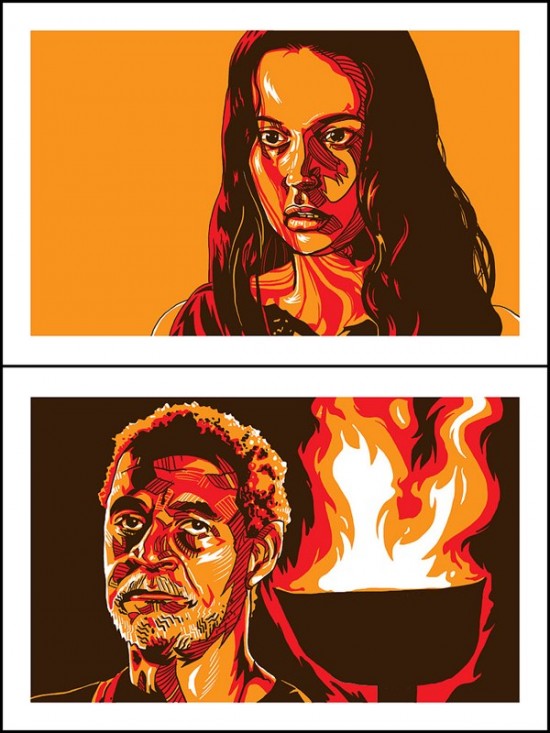 Tim Doyle free prints
'Interstellar', 'Big Hero 6' and 'John Wick' in Today's MPAA Ratings Bulletin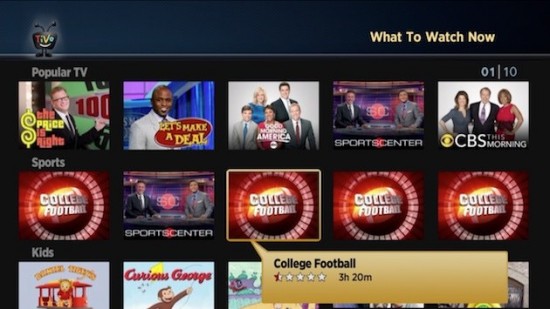 TiVo's Android app now supports streaming
'Orphan Black' Actor Jordan Gavaris Joins Matthew McConaughey in 'Sea of Trees'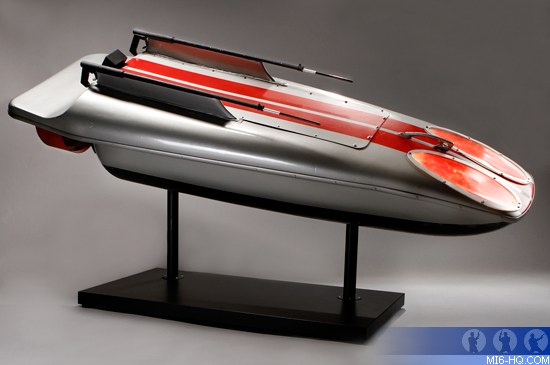 PropStore 007 Auction
'Grand Budapest Hotel' Actor Tony Revolori Joins Sony's 'Fifth Wave'
Best Picture: 1970's
'The Killer' Movie: Alex Holmes Set To Adapt For Pierre Morel, Studiocanal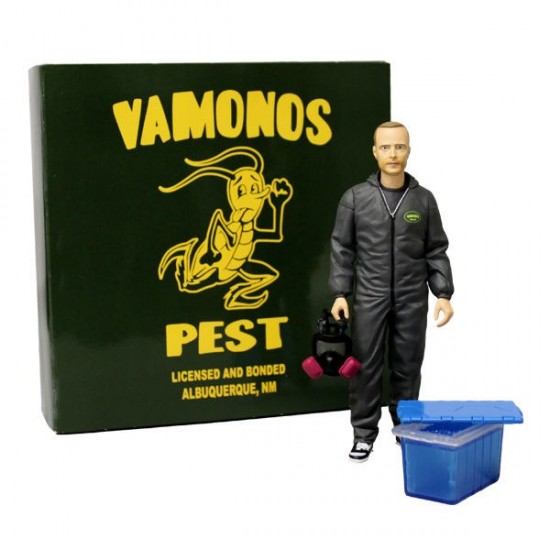 Mezco: Breaking Bad Vamonos Pest Jesse Pinkman Figure
Showtime Sets Return Dates for Shameless, Episodes and House of Lies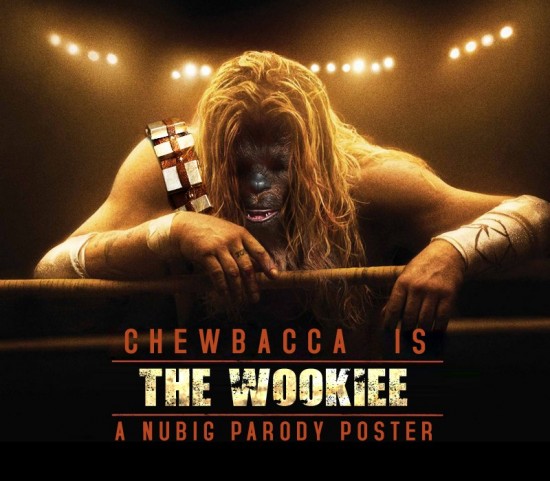 THE WOOKIEE – A PARODY POSTER by pacoespinoza
Two Different Films Probably Want Emma Watson To Play The Exact Same Role
UBER DRIVER (Taxi Driver Parody)
What Happened To Election's Tracy Flick, According To Reese Witherspoon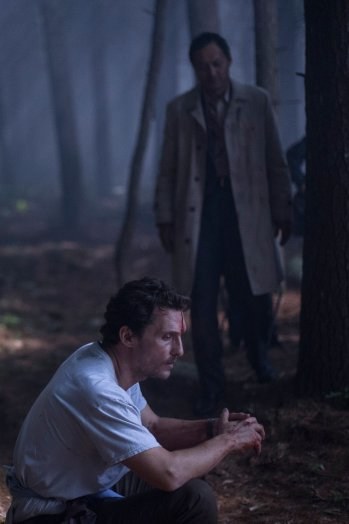 First Look at Matthew McConaughey in 'Sea of Trees'
YVETTE NICOLE BROWN LEAVING 'COMMUNITY'
If you have any interesting items that we might've missed that you think should go in /Film's Page 2 – email us!