'The Water Diviner' Trailer: Russell Crowe Directs A Feature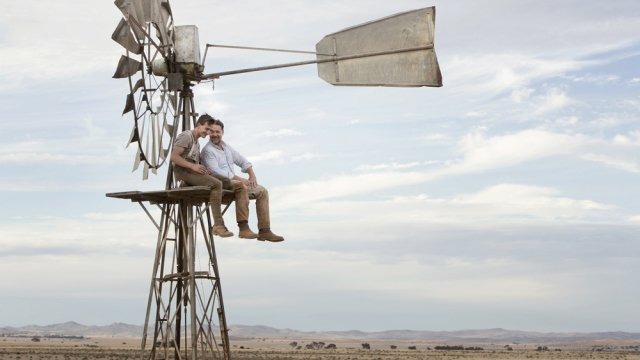 With The Water Diviner, Russell Crowe steps behind the camera to direct his first feature. He also stars in the film, which is set in the dats after World War I, as a man whose sons are missing after the battle of Gallipoli. He goes to Istanbul in search of the young men. Olga Kurylenko, Jai Courtney, Cem Yilmaz and Yilmaz Erdogan all co-star in the film written by Andrew Anastasios and Andrew Knight. The Weinstein Company will release the film in the US at some point; you can see The Water Diviner trailer below.
The film looks like it has the ambition to provide an epic scope, and the locations used for the film are certainly gorgeous. Whether it will offer a story and characters to match the scenery is another thing altogether. And we're also curious to see how this handles the sensitive topic of the violence and political upheaval that went on in what became Turkey after WWI.
The Water Diviner opens on December 26 in Australia. There's no US date yet. Trailer via Yahoo Australia.
An Australian farmer, Connor, travels to Istanbul to discover the fate of his sons, reported missing in action in Gallipoli.