Page 2: Star Wars, Shining, Totoro, David Lynch, Transformers, GoT, Frozen, Mindy Kaling, Doctor Who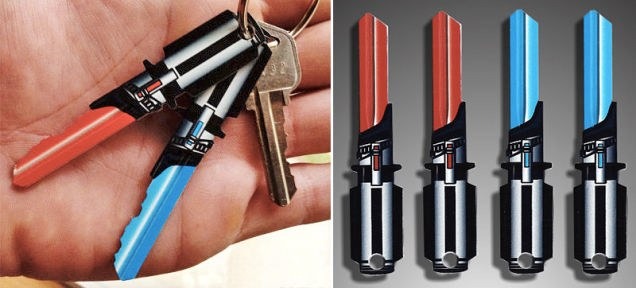 Page 2 is a compilation of stories and news tidbits, which for whatever reason, didn't make the front page of /Film. After the jump we've included 36 different items, fun images, videos, casting tidbits, articles of interest and more. It's like a mystery grab bag of movie web related goodness.
Header Photo: Lightsaber Replacement Keys: No Need to Use the Forced Entry
How Fast & Furious 7 Will Be Directly Connected To Its Director's Past
Overcome TV Show Binge-Watching with a Lesson In Plot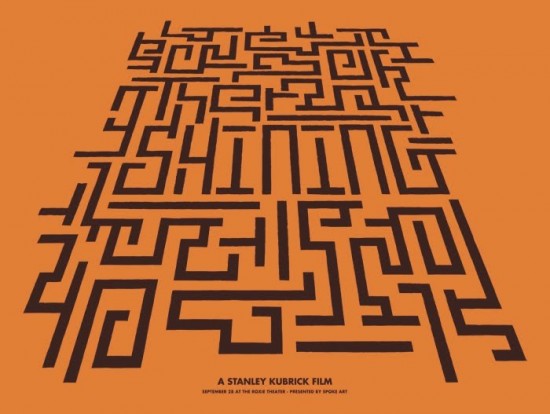 The Shining poster by Brandon Schaefer on sale at Spoke ($35).
One Man's Quest to Rebuild Tara, the Plantation from Gone with the Wind
Transparent: Another Reason Amazon Prime Is the Best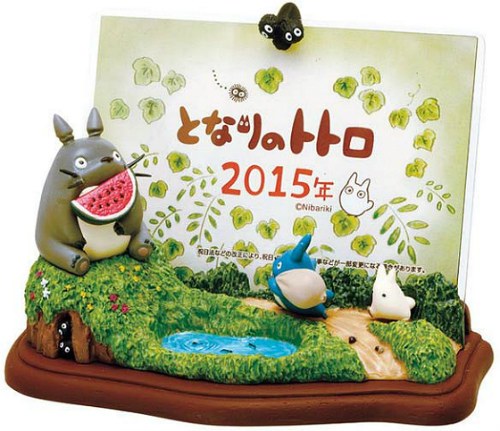 Like a Good Neighbor, Totoro is There! (To Prop Your 2015 Calendar up)
Original Star Wars Producer: Star Trek Was An Influence For George Lucas
Shut the F*ck Up, Kevin Smith: Nobody Gave You 'Clerks III' Money Because Of 'Tusk'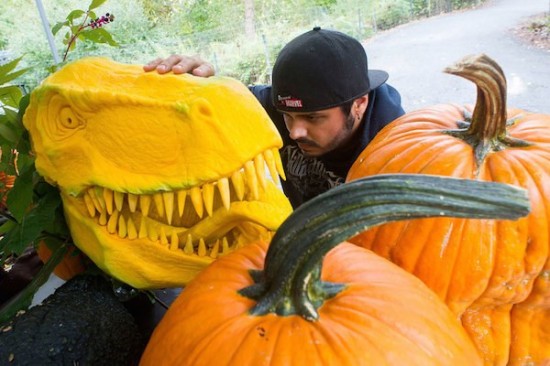 No One Can Carve A Better Pumpkin Than This Guy's T-Rex Pumpkin
Touring Imagineering with Joe Rohde checks one off the Disney bucket list, reveals hallowed theme park history
Watch: David Lynch Discusses TV Vs. Movies, His Career And More In 45-Minute Talk
This 37-Year-Old Man Is The World's Top Collector Of 'Harry Potter' Merchandise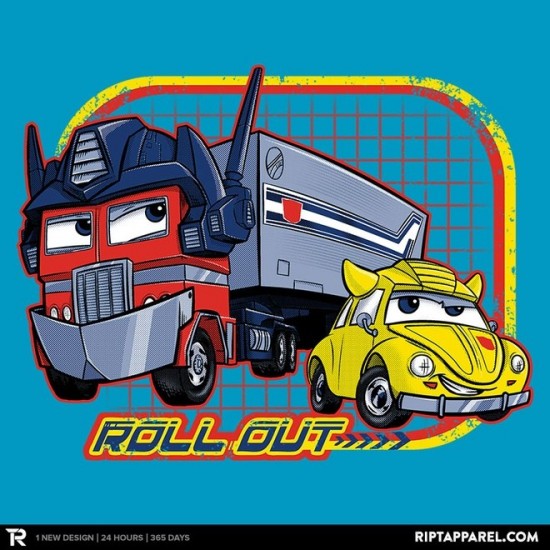 Roll Out t-shirt
NBC Nabs 'Raven Rock' Drama From Robert Zemeckis, Bob Cooper, eOne & Paramount TV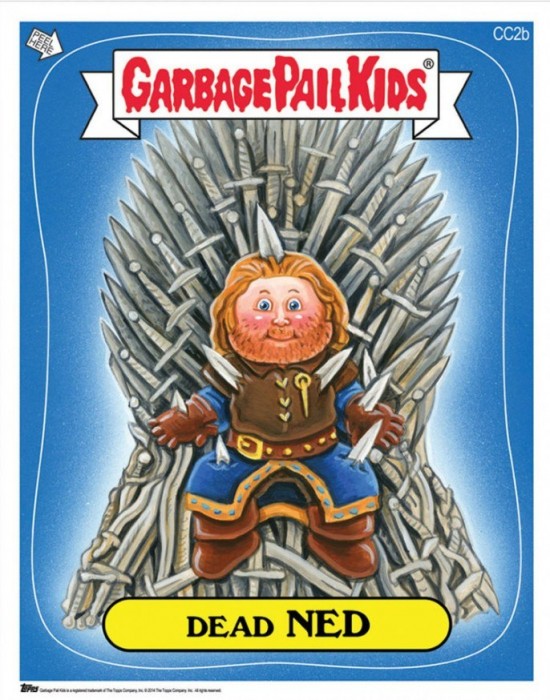 Garbage Pail Kids – Comic Con Exclusive
MTV Picks Up Zach Braff-Directed Mystery Comedy Pilot
'Apparently Kid' Walks With Dinosaurs, Talks Tough to T-Rex
Mistresses' Renewed for Season 3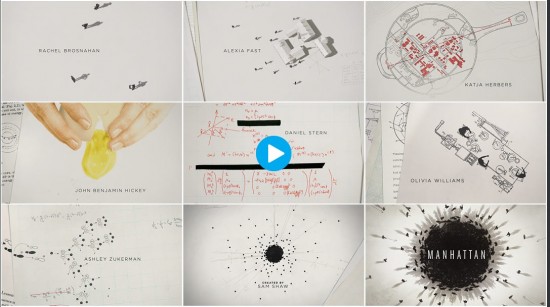 The Art of the Title of Manhattan
'Iron Sky' Filmmakers Sent the Sequel's Script to Fans for Feedback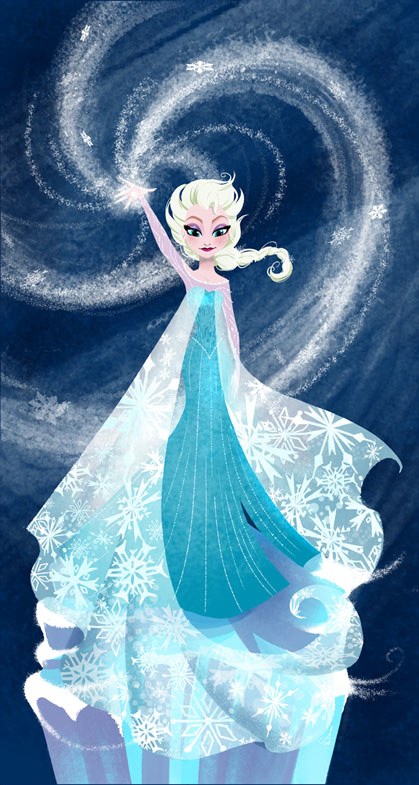 New Disney art from Frozen and The Little Mermaid
WATCH: Disney Introduces Interactive Cakes to Fairytale Wedding Couples
Dragon Con 2014 Cosplay Showcase
What's on the menu for 'Anthony Bourdain: Parts Unknown' season 4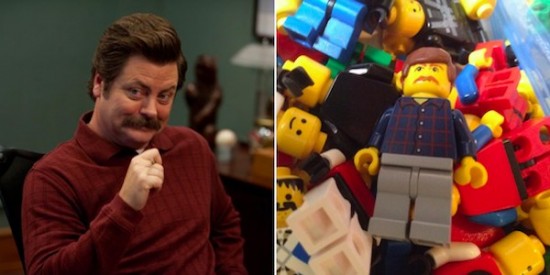 Guy Is Shocked To Discover Ron Swanson From 'Parks And Rec' In His Lego Collection
Global Showbiz Briefs: Disney's 'Aladdin' Musical Headed To Japan; Steve McQueen Set For European Film Academy Honor; More
Mindy Kaling and Elmo Are Undeniably Enthusiastic
/Film LA: Things From Another World Relocating to Former Game Stop Location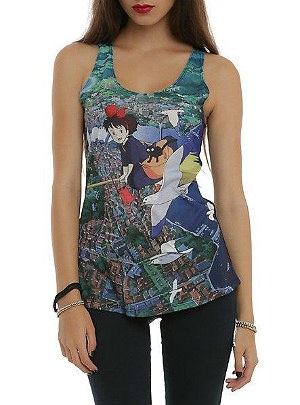 Kiki's Delivery Service Tank Top by Her Universe
'Game of Thrones' Actress to Play Leni Riefenstahl in Jesse Owens Biopic
"Tim and Eric" directed this lightbulb ad for GE, starring Jeff Goldblum, and it's awesome
Technicolor Layoffs Hit Los Angeles Staff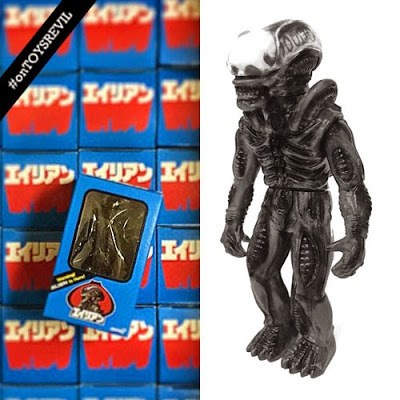 ALIEN Figure from Super7 x Secret Base Available Online October 2nd
IFC Buys Paul Schneider's 'Goodbye to All That'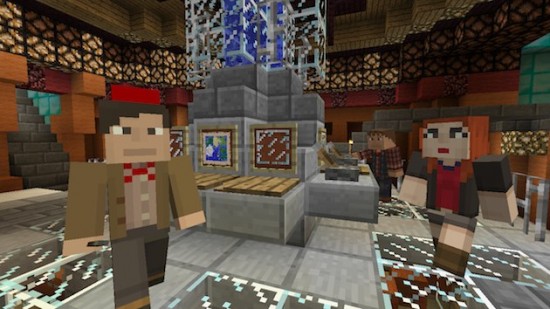 'Doctor Who' skins for 'Minecraft' hit Xbox 360 this Friday
Voltage Buys Action Project 'May You Live in Interesting Times'
VIDEO: Backlot Tour tribute as Walt Disney World permanently closes an original Disney's Hollywood Studios attraction
Funko Products & Figures Coming To Target Stores Nationwide Along With Some Exclusives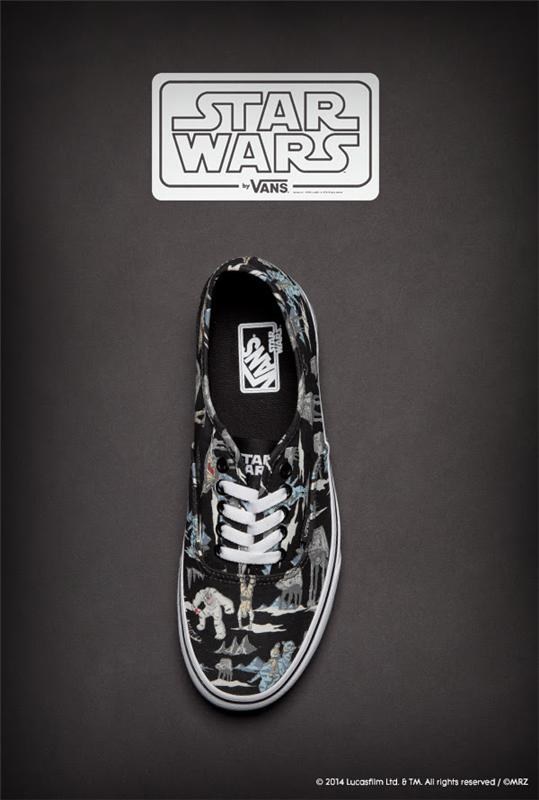 NEW Star Wars Vans Womens Black & Grey Authentic Trainers
Showtime's 'Ray Donovan' Closes Second Season With Series-High Ratings
Kevin Pike Interview Part Two – The DeLorean
Danny Glover, Maya Rudolph to Star in Diego Luna's 'Mr. Pig'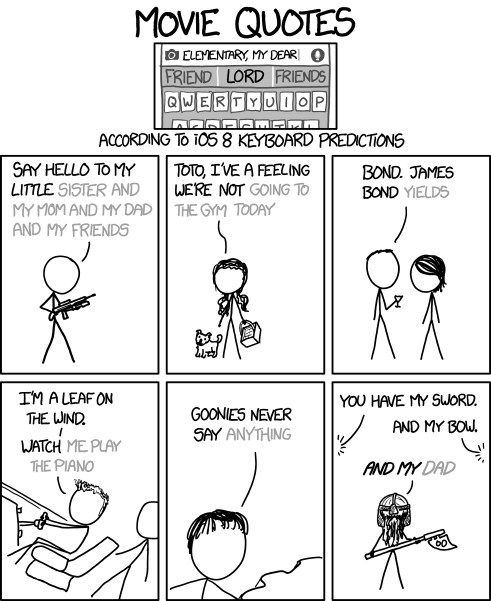 iOS Keyboard movie quotes
Megan Ellison, Paramount Board Richard Linklater's Spiritual Sequel to 'Dazed and Confused'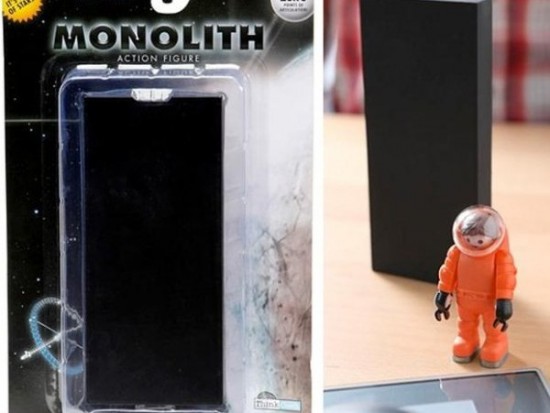 The weirdest and most terrible movie merchandise
Top Cinematographers Offer Online Course on Filmmaking
ABC's 'How to Get Away With Murder' Premiere Sets DVR Playback Record
Words Into Characters: Art Inspired by the Hollywood Costume Exhibition
There Is "Hope" For More Curb Your Enthusiasm on HBO
According to Game Developers, There Are No Pumpkins in Middle-Earth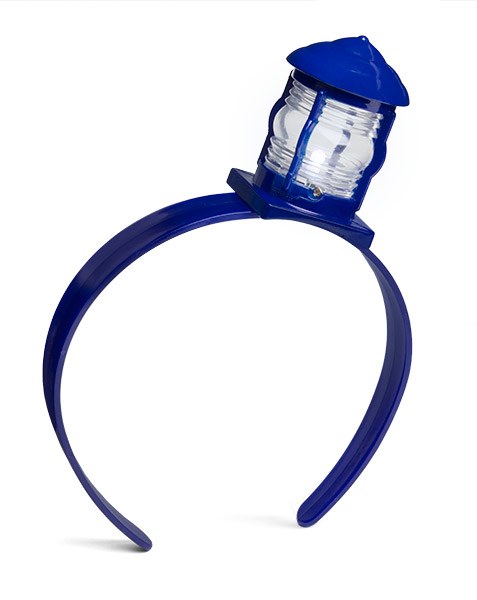 TARDIS Light-Up Headband
'Into the Storm' Director Enlists in Navy SEAL Thriller 'The Lake'
ABC Family Renews Young & Hungry, Picks Up New Series Stitchers
If you have any interesting items that we might've missed that you think should go in /Film's Page 2 – email us!