Disney's 'Beauty And The Beast' Getting Rewrite From 'Perks Of Being A Wallflower' Writer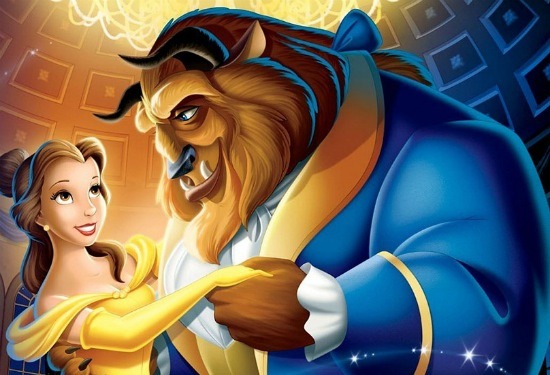 Disney's new Beauty and the Beast is getting a polish from a guy who should know a thing or two about bookish, attractive outsiders. Stephen Chbosky, the author/screenwriter/director behind YA classic The Perks of Being a Wallflower, has just come aboard to rewrite the live-action adaptation. Bill Condon is directing.
Interestingly, the hire pits Chbosky against his own Perks star Emma Watson, who's attached to lead the competing Beauty project at Warner Bros. Unless she jumps ship for Chbosky, that is. Hit the jump for more about the new Beauty and the Beast writer.
Live-action fairy tale adaptations have been a big trend in recent years, with Disney in particular finding great success with the subgenre. 2010's Alice in Wonderland was a massive hit for the studio, as was this summer's Maleficent. (Last year's Oz The Great and Powerful performed just OK.) The company now has several other fairy tale projects in the works including Kenneth Branagh's Cinderella and Jon Favreau's The Jungle Book.
Meanwhile, the competing Beauty movie at Warner Bros. suffered a blow earlier this summer when Guillermo del Toro dropped out as director. Watson remains attached to lead for now, but EW speculates that Chbosky may be able to convince her to switch sides. The two had been looking to re-team for the literary adaptation While We're Young (not the Noah Baumbach one), but the project is no longer going forward at Fox.
Chbosky is best known as the author of Perks of Being a Wallflower, but he's had plenty of experience with film and TV as well. He wrote and directed the adaptation of his own book, penned the 2005 Rent adaptation, and co-created the series Jericho.