Tommy Wirkola Won't Direct 'Hansel & Gretel: Witch Hunters' Sequel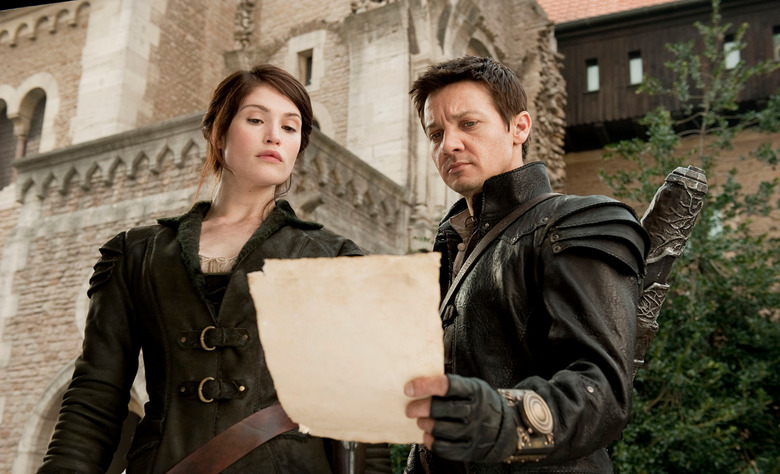 Hansel and Gretel may be on the hunt for a new director. Tommy Wirkola has dropped out of the Hansel & Gretel: Witch Hunters sequel, after directing the first movie. The filmmaker cited a desire to "not just do sequels" as the reason for his exit.
Hit the jump for more on the Hansel and Gretel Witch Hunters sequel director drop-out.
I've just decided to not direct Hansel & Gretel 2. I have been lately attached to a few more things, it's just a matter of time and priorities. I did Dead Snow 1, then Hansel & Gretel 1, and then Dead Snow 2. I want to do something a little bit different now and not just do sequels. I did write the script and I hope to be involved in it. But yeah, I won't be directing it.
It's disappointing news, since Wirkola's off-kilter sensibility was what made Hansel & Gretel: Witch Hunters click. But maybe it's not so surprising. He's spent move of the past five years working on either Dead Snow or Hansel & Gretel, as he points out, and he admitted to press last week that he hoped to make another movie before moving on to Hansel & Gretel: Witch Hunters 2.
Paramount got the wheels turning on the Hansel & Gretel: Witch Hunters follow-up in March 2013, two months after the first film opened. Though it had performed poorly in the U.S., it ultimately grossed over four times its $50 million budget worldwide.
For his part, Jeremy Renner said around the same time that he hadn't yet been contacted about returning, but he'd be open to it. "It'll come down to availability I'm sure," he said. No one seems to have asked Gemma Arterton the same question lately, probably because she hasn't had a big movie to promote in a while.