'The Hateful Eight' Shoots In Colorado In December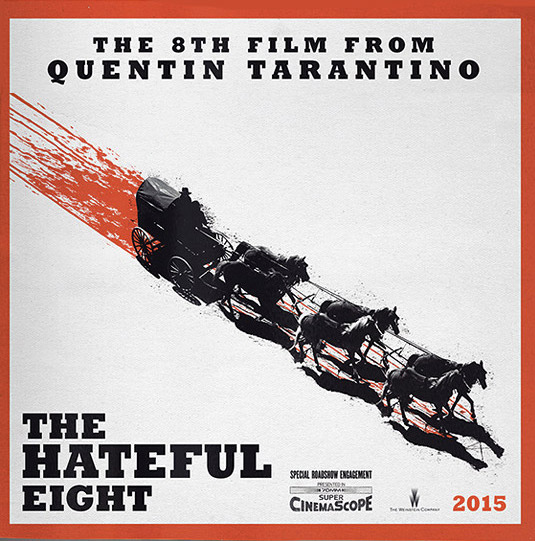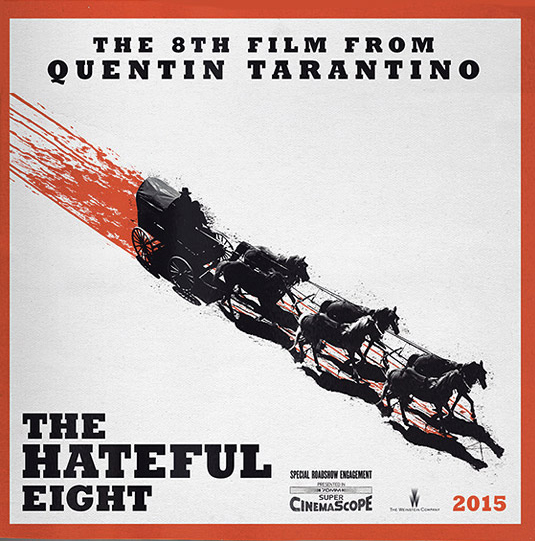 Moreso than anything he's ever done, the new Quentin Tarantino film The Hateful Eight is being assembled in public. There was the very early script leak, the live-read of that first draft featuring actors such as Kurt Russell, Samuel L. Jackson, and Walton Goggins, and the out-in-the-open back and forth over whether or not the script would actually become a film. Now we know The Hateful Eight shoot date: the project will roll film in Colorado in December.
And Tarantino will indeed roll film, as you'd expect. In fact, The Hateful Eight will shoot in 70mm when that Colorado shoot commences. More info on the new Quentin Tarantino shoot is below.
Despite the fact that a teaser trailer has been released, no cast has been officially announced. Names such as Kurt Russell, Tim Roth, Michael Madsen, Bruce Dern, Walton Goggins, and Samuel L. Jackson, and perhaps even Jennifer Lawrence. are said to have roles. Many of those actors have been assumed to be locked thanks to their participation in the live-read.
The Denver Post (via Collider) reports that some of the location scouts for the film have already taken place, and that the film is budgeted at 444m. The paper further reports: The film's Colorado budget includes $15.7 million for payroll, including a Colorado crew of 168, and $9.35 million in other in-state spending, including lodging. The state rebate of $5 million represents 20 percent of that spending. Prep work should begin early next month with shooting expected to start on Dec. 8 at the Schmid Ranch, on Wilson Mesa 10 miles west of Telluride.The crew would be housed in Telluride and take a break over the Christmas holiday.The nearly 900-acre, high-mesa ranch, homesteaded in 1882, is under a conservation easement, which will require that the land be returned to its original state after filming is completed.