Page 2: Jaws, Harry Potter, Pulp Fiction, Ghost, Transformers, Richard Linklater, Blade Runner, Indiana Jones, Star Wars, Doctor Who, Ghostbusters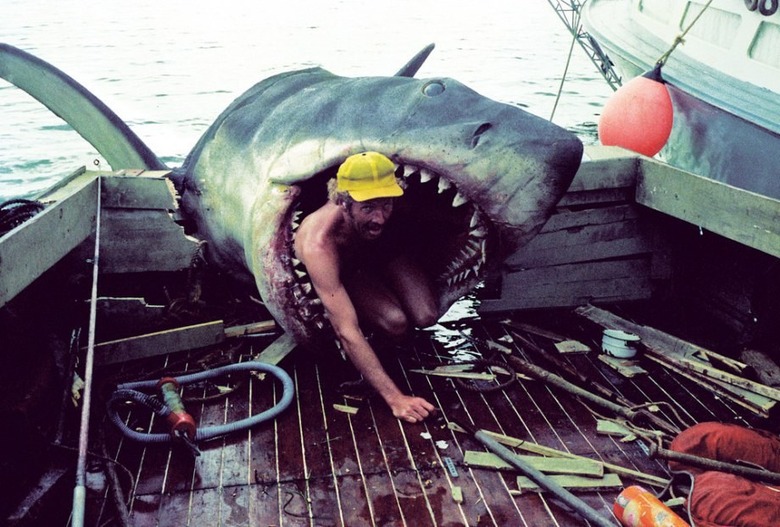 Page 2 is a compilation of stories and news tidbits, which for whatever reason, didn't make the front page of /Film. After the jump we've included 36 different items, fun images, videos, casting tidbits, articles of interest and more. It's like a mystery grab bag of movie web related goodness.
Header Photo: Behind the scenes: Jaws
The Weird Story Of How Tom Cruise Convinced Jeremy Renner To Do Mission: Impossible
Ranking the Film's of David Fincher: From 'Alien 3' to 'Girl with the Dragon Tattoo'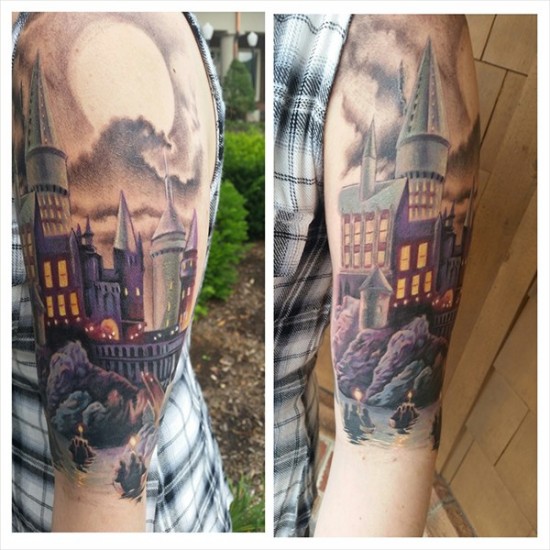 This Hogwarts Sleeve Tattoo Is Absolutely Gorgeous
How LAIKA is Revolutionizing Animation
Cosplayers AREN'T Ruining Conventions. Here Are 5 Reasons Why.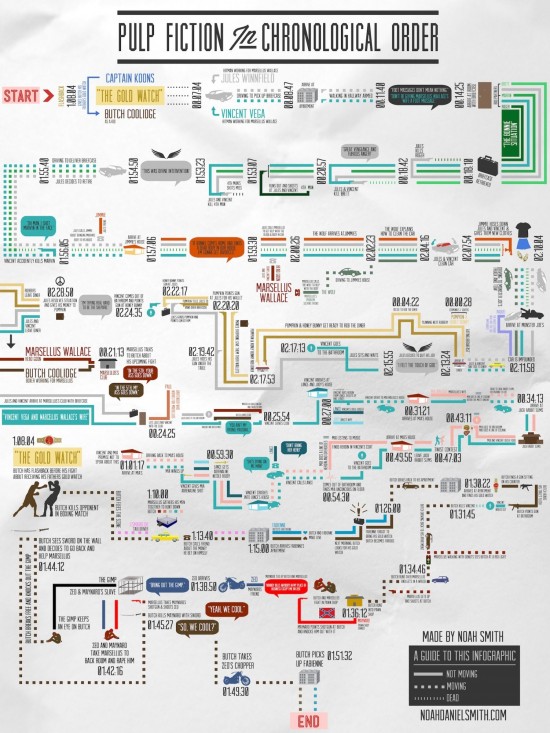 Pulp Fiction in Chronological Order
The Five Best Moments of Sons of Anarchy Season 5
6 Filmmaking Tips from Pioneer Documentarian William Greaves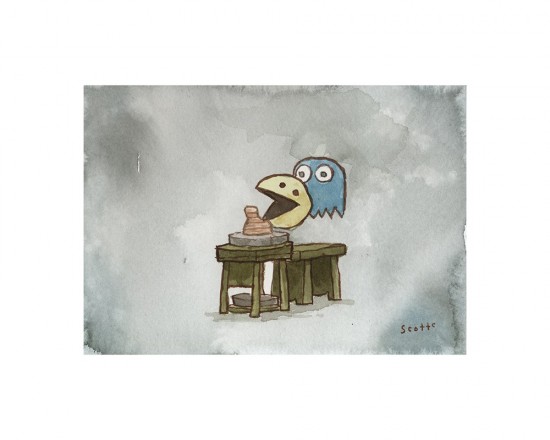 GHOST: The Pottery Wheels
John Slattery, 'Homeland' Alum Join Catholic Sex Abuse Film 'Spotlight'
First Look Angry Birds: Transformers Gameplay, Characters and Music
Cheers Vet John Ratzenberger to Play Ball With CBS' The McCarthys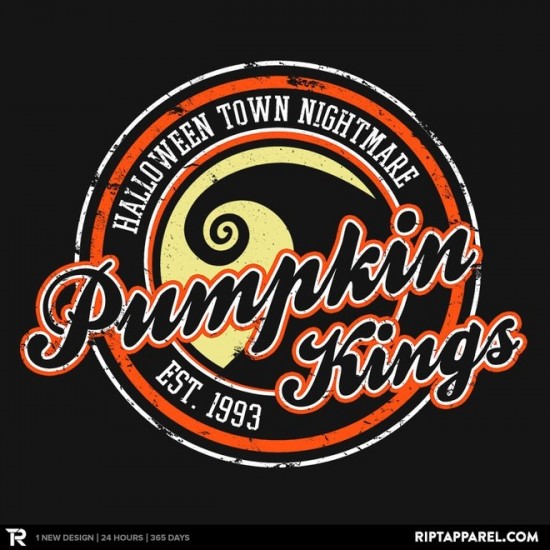 Pumpkin Kings t-shirt
Vampire Diaries Star Nina Dorbev to Crossover to The Originals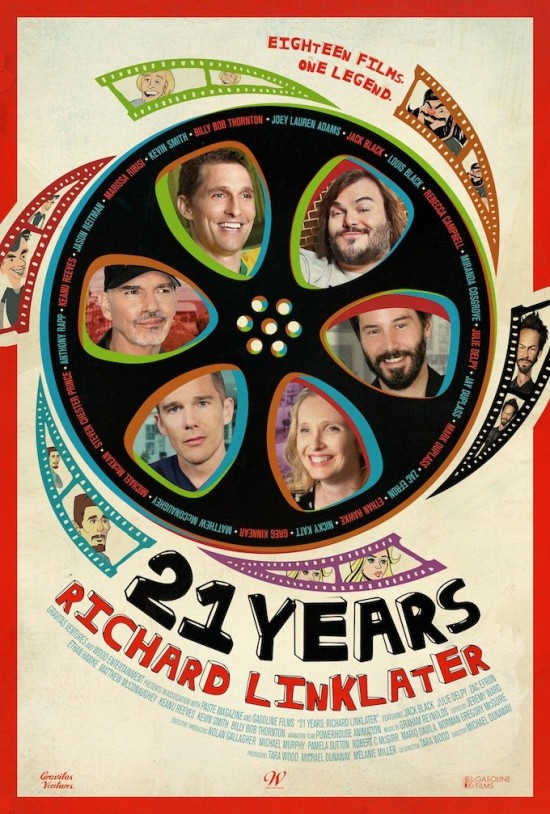 New Doc '21 Years' Tributes Richard Linklater (Poster)
Chinese Online Movie-Ticket Sales Rose 43 Percent Last Year, Study Finds
Harrison Ford interviewed by Letterman in 1982 for Blade Runner
California Mines for Gold With New Production Incentives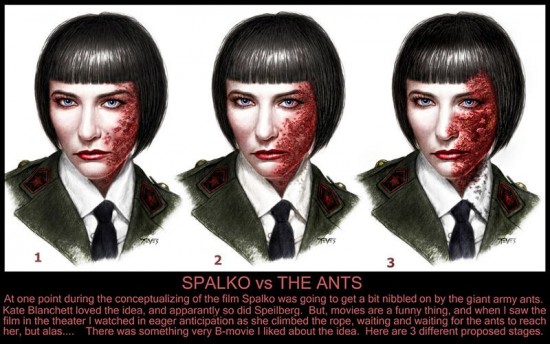 Ants Were Supposed To Eat Cate Blanchett's Face In INDIANA JONES 4
Live Events Give Cinemas a Boost Worldwide
My adventure to Willy Wonka's chocolate factory
Just saw a screening for "Mad Max: Fury Road" tonight...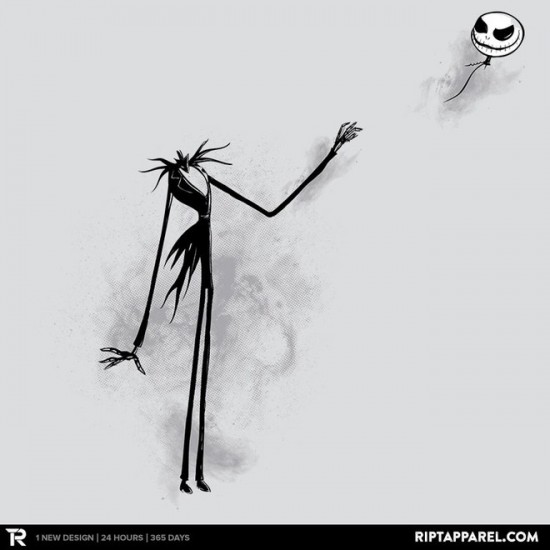 Nightmare Street Art t-shirt
Tolkien's 100-year-old poem that marked the beginning of Middle-earth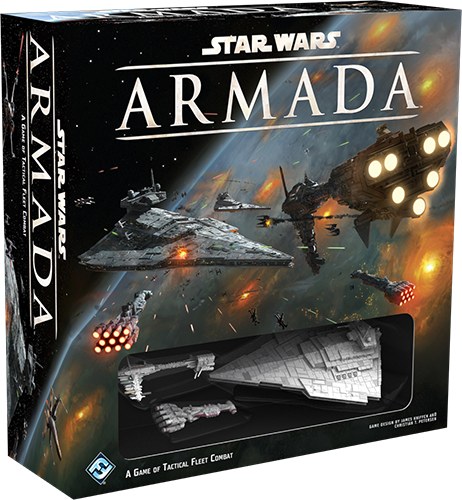 Command Your Fleet to Victory: A Preview of STAR WARS (TM): Armada
Networks Eye NFL History Series From Jon Favreau, Kevin Misher
Maleficard t-shirt
Ex-'Mythbusters' Kari Byron, Tory Belleci returning to Discovery and Science for special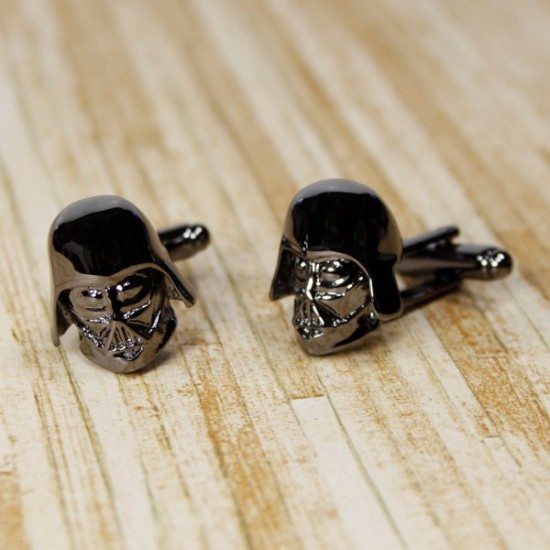 Vader cuff-links
You Have One Week To Watch All of Battlestar Galactica On Netflix Before It Disappears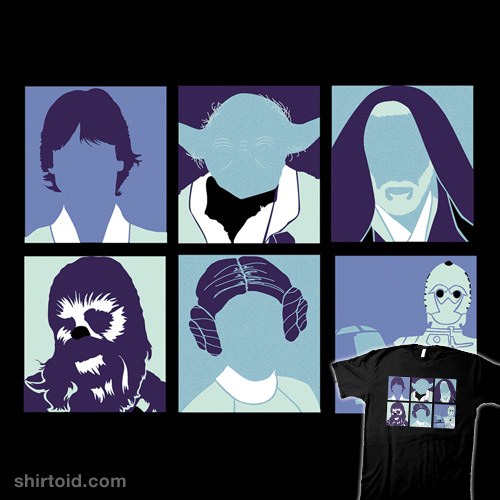 Wars Pop t-shirt
Nina Dobrev heads to 'The Originals' as original doppelganger Tatia

Funko: Game Of Thrones Series 2 Due Out Next Month
Should screenwriters be concerned about projects that have similar concepts to theirs?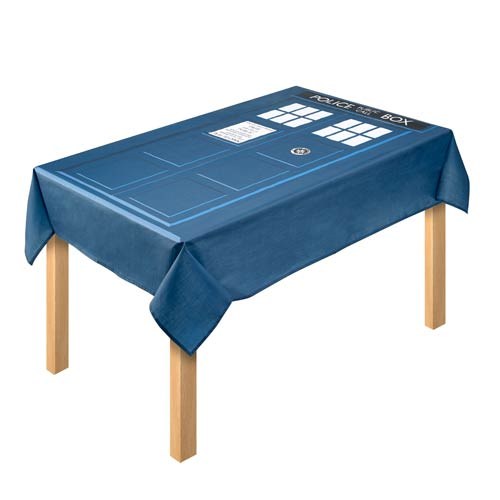 Doctor Who TARDIS Tablecloth
'Godzilla' Beats 'Fault in Our Stars' in DVD Sales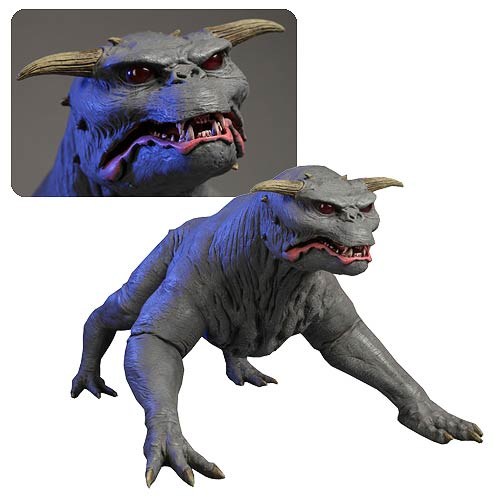 Ghostbusters Terror Dog Statue
Johnny Depp Comedy 'Mortdecai' Shifts to January 2015 Release Date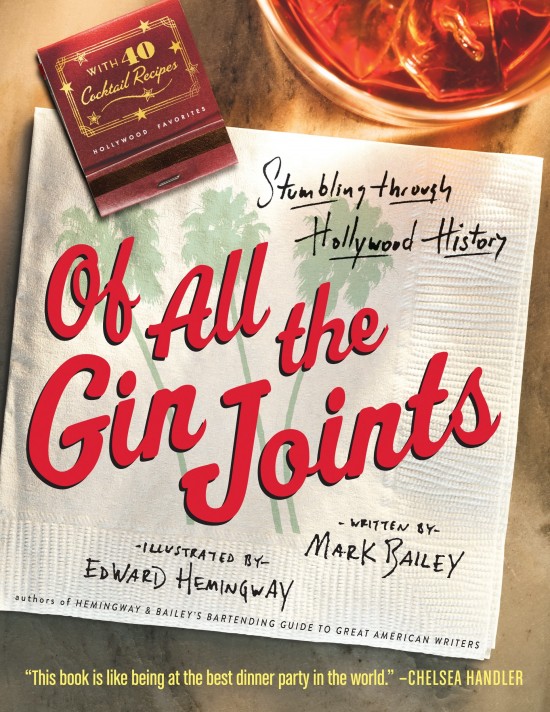 Of All the Gin Joints: Stumbling through Hollywood History
Vast Majority of Top Films, TV Shows Are Available Legally Online: Study
'Person of Interest' Season 4 Will Tackle Big Questions About Artificial Intelligence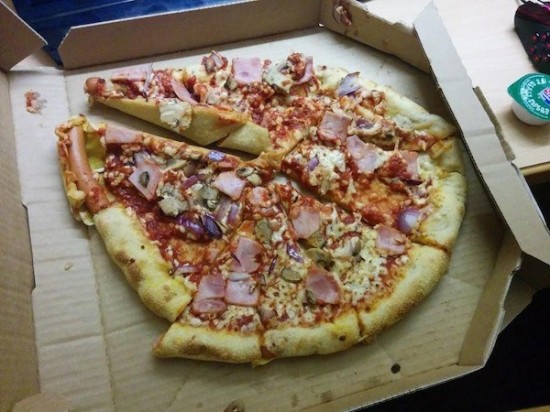 This Pizza Can Do The Kessel Run In Less Than 12 Parsecs
FXNOW channel added to the Apple TV lineup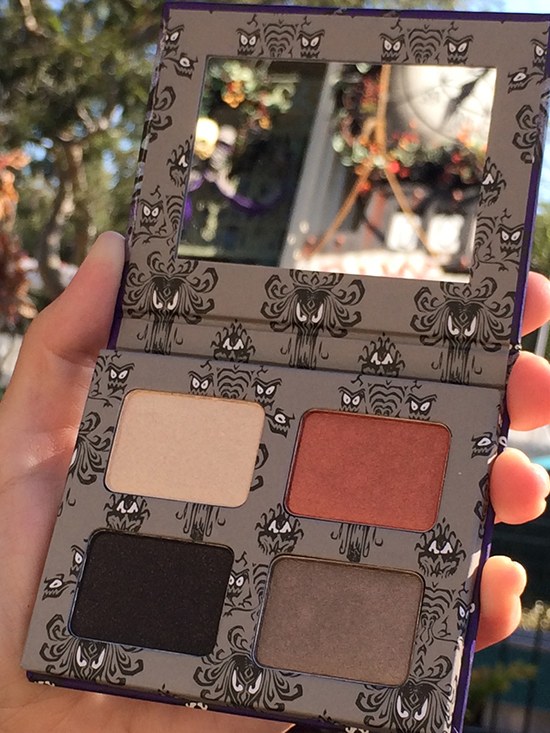 First Look: The New Beautifully Disney Haunted Mansion Collection at Disney Parks
Two Cinerama Documentaries are Heading to Blu-ray
Jurassic Park fans are restoring the RV from The Lost World
Lena Dunham producing HBO doc about Brooklyn tailor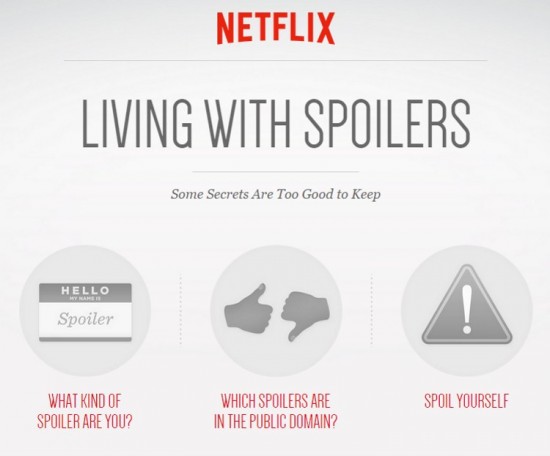 Living with Spoilers, A Clever Netflix Site All About Television and Film Spoilers
Studio Deal Renewals Could Hurt Redbox, Analyst Warns
If you have any interesting items that we might've missed that you think should go in /Film's Page 2 – email us!