Superhero Bits: Deadpool, Guardians Of The Galaxy, X-Men: Days Of Future Past, The Dark Knight Trilogy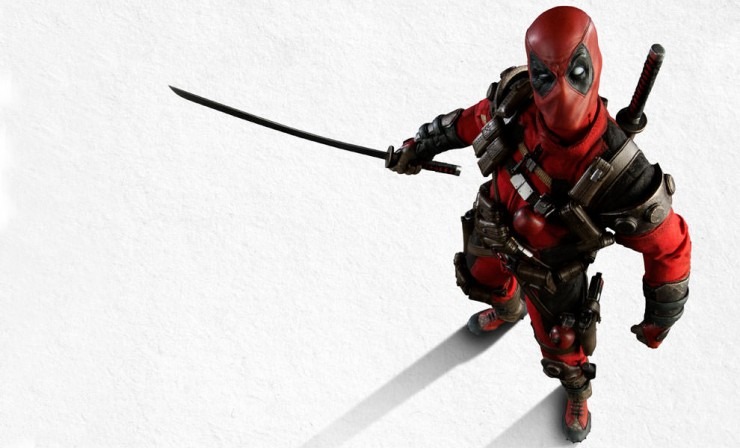 Want to see over 100 new behind the scenes images from Christopher Nolan's Dark Knight Trilogy? When is Guardians of the Galaxy coming to Blu-ray? Which awesome accessories come with the Deadpool Sixth Scale figure? How many copies of the Guardians soundtrack have sold? What is Quicksilver up to in some new viral videos for X-Men: Days of Future Past? Where will Rocket Raccoon and Groot be all during November? Can you get free comics on Comixology today? Read about all this and more in today's Superhero Bits.
Awesome image gallery of 120 behind the scenes images from The Dark Knight Trilogy.
The Guardians of the Galaxy soundtrack is now certified Gold.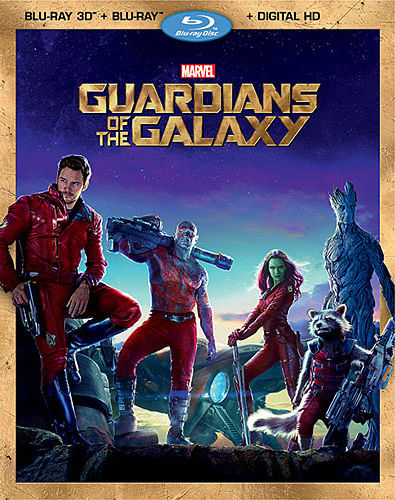 Guardians of the Galaxy hits Blu-ray December 9 in multiple formats with lots of features.
A new X-Men: Days of Future Past viral site is up about...Ted Kennedy?
Mashable posted this Batman video by The Piano Guys.
It's not official, but Comic Book Movie grabbed the clip of Hayley Atwell on the premiere of Agents of S.H.I.E.L.D.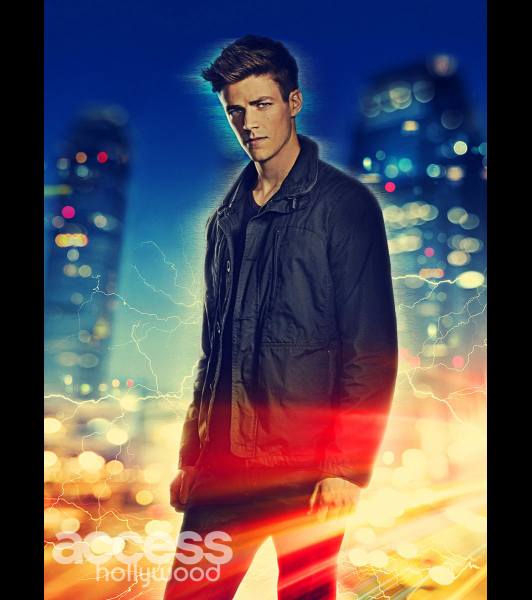 Access Hollywood posted some new portraits of characters in The Flash.
Want more Flash? How about him on set with Arrow? Just Jared has some great set photos.
Due to the amount of graphics and images included in Superhero Bits, we have to split this post over TWO pages. Click the link above to continue to the second page of Superhero Bits.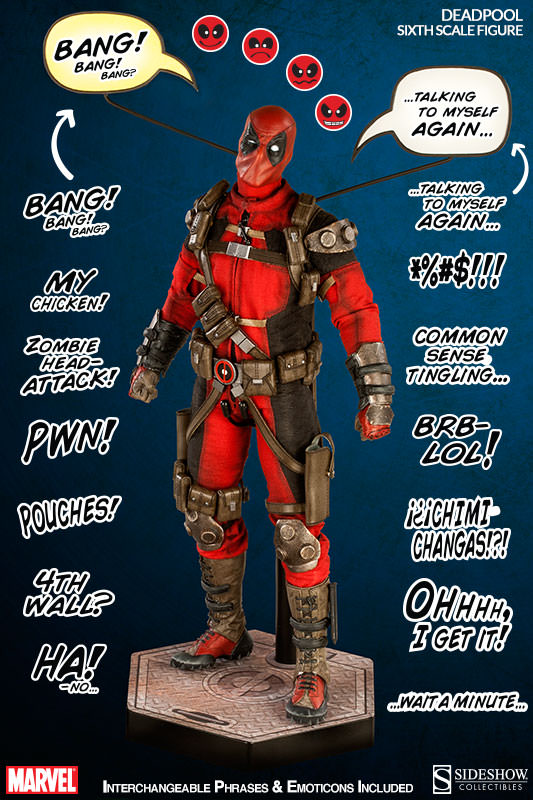 The Deadpool Sixth Scale figure by Sideshow, with thought bubbles, is so damn cool.  See a ton of other images at this link.
Batman News has a bunch of behind the scenes images from the Gotham pilot.
Cool Instagram video of Quicksilver for the X-Men: Days of Future Past Blu-ray.
iTunes has some new Arrow season 3 featurettes which you can watch there or here.
More Quicksilver in two new featurettes from Comic Book Movie (above) and IGN (link here).
Comixology is giving away 25 free comics away today via Bleeding Cool.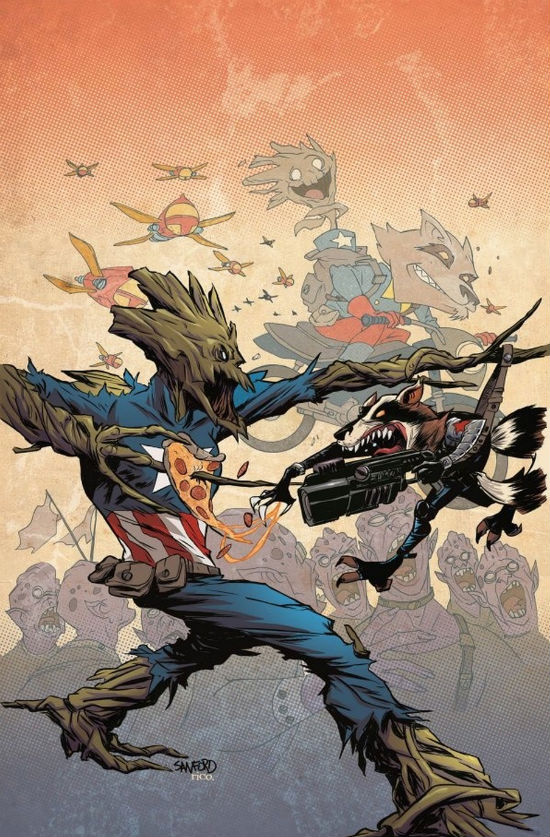 Rocket Raccoon and Groot will be taking over the covers of 20 different Marvel Comics in November
Cinemablend lists ten new characters they want to appear in X-Men Apocalypse.