Xavier Samuel To Play Modern-Day Frankenstein Monster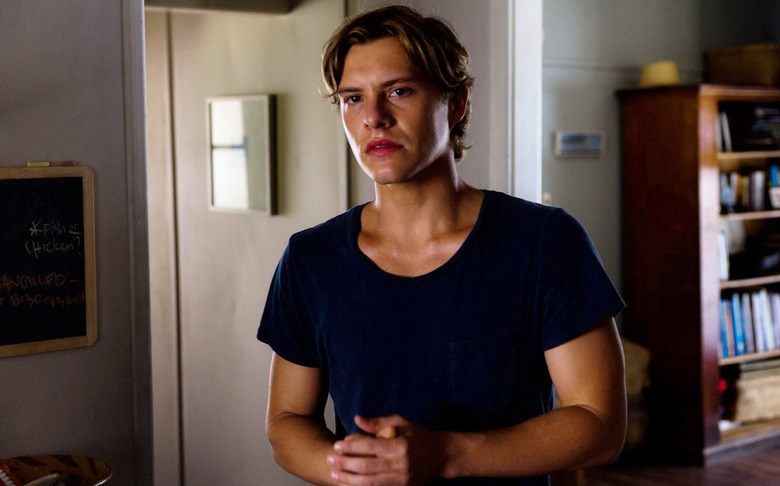 Later this year, Xavier Samuel will be seen as part of David Ayer's Fury, a film which features giant man-made machines. Now, for one of his next films, Samuel will be a man-made monster, as he's set to play a contemporary version of Frankenstein's monster in a film that updates Mary Shelley's classic tale. What more we know about this upcoming Xavier Samuel Frankenstein project is below.
The info comes from Deadline, which also says that Bernard Rose (Candyman, Immortal Beloved, Mr. Nice) will direct from his own script setting the action in modern-day Los Angeles.
In this version, Mary Shelley's monster will be revamped as Adam, "created by a husband and wife team of eccentric scientists only to be met with nothing but aggression and violence from the world around him."
The couple, Victor and Elizabeth Frankenstein, will be played by Danny Huston and Carrie-Anne Moss. Tony Todd, who played the eponymous character in Candyman, will show up as well. We don't know more about the story at this point, nor the style in which it will be told. The film will be produced by Gabriela Bacher, Heidi Jo Markel, Jennifer Holliday Morrison, Christian Angermayer, and Klemens Hallmann. Morrison and Rose recently formed an outfit called Bad Badger, which aims to create a new slate of "cutting-edge horror films."
Xavier Samuel Frankenstein