AT&T Introducing $39 HBO Go/Amazon Prime Broadband Bundle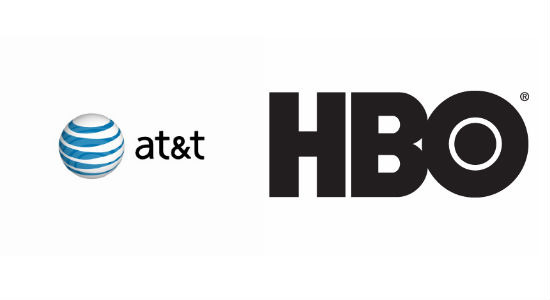 Every single day, more TV fans are cutting the cord. Which means they cancel their overpriced, underperforming cable in exchange for only the Internet. With services like Netflix, Hulu, Amazon Prime and numerous others, there's almost nothing you can't stream over the Internet without a cable subscription. One notable exception being HBO.
HBO does have their HBO Go service available with select devices, but up until now you've had to subscribe to their cable service to get a log in. Or use your friends. Now AT&T U-Verse is moving ahead with a $39 per month bundle that would get you not only a year of Internet, but HBO Go and Amazon Prime as well. Deals like this AT&T HBO Go bundle are most likely the way of the future.
Mashable wrote about the AT&T HBO Go bundle, which you can read about in detail on AT&T's website. It's only available in select areas and the $39 per month is just for the first year. From there it goes to "standard rates" which you can assume are exponentially higher. There's also a $99 installation fee.
Still, this is a great option for chord cutters. I know personally, $39 per month is 20% of what I pay per month for cable (including HBO), DVR and high-speed internet. That's a pretty sweet savings.
There are definitely arguments on both sides of the chord-cutting debate, but for me the strongest pro stance is this. How many time have you clicked through the 200 plus channels you pay for and say there's nothing on? Much more often than you click though and find something you really want to watch. And while a service like this removes some of that randomness, the selection is so incredibly vast (HBO Go, for example, offers almost every movie currently airing on every HBO and every episode to every show they've ever done, updated in real time) you'd be hard pressed to ever run out of material.
Do you think bundles like this are the wave of the future?