Page 2: Star Wars, Harry Potter, Danny Elfman, Tron, Spaceballs, Goldbergs, Maze Runner, Doctor Who, Boxtrolls, Firefly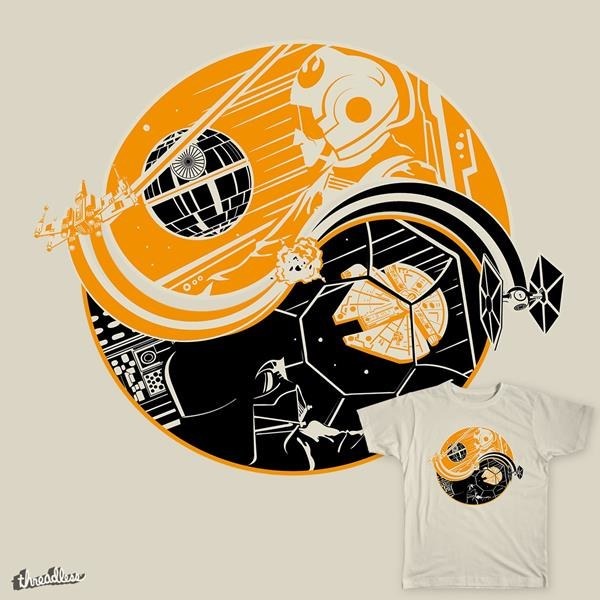 Page 2 is a compilation of stories and news tidbits, which for whatever reason, didn't make the front page of /Film. After the jump we've included 36 different items, fun images, videos, casting tidbits, articles of interest and more. It's like a mystery grab bag of movie web related goodness.
Header Photo: Make This Beautiful Yin-Yang "Star Wars" T-Shirt A Reality
THE PITCH MEETING STRUCTURE USED BY HOLLYWOOD PROS
10 Years Later: The Top 16 Greatest Moments on 'Lost'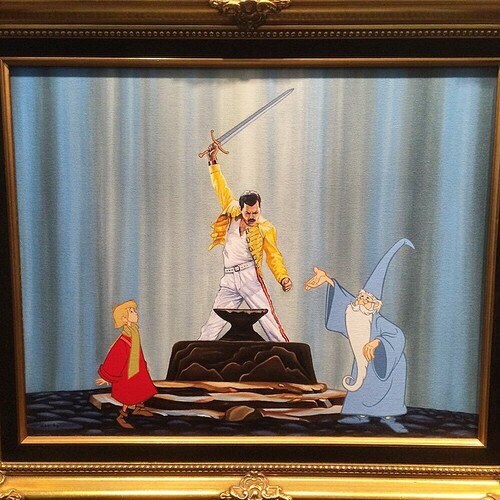 Queen Arthur Is Worthy
The 7 Greatest Wrong Lost Theories Ever
Can 'True Detective' Star Michelle Monaghan Land an Oscar Nom for 'Fort Bliss'?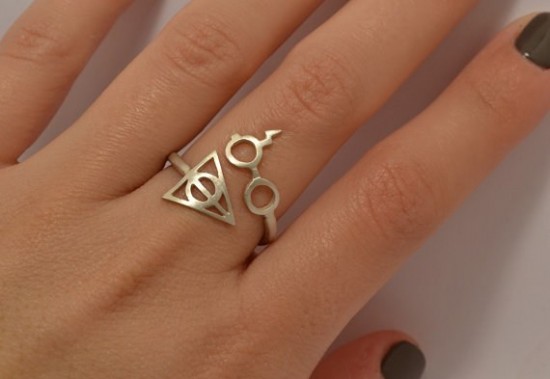 Harry Potter Deathly Hallows Ring
How 'Maze Runner' Escaped the Young Adult Franchise Curse
15 Films That Failed To Hit The 2014 Fall Festival Circuit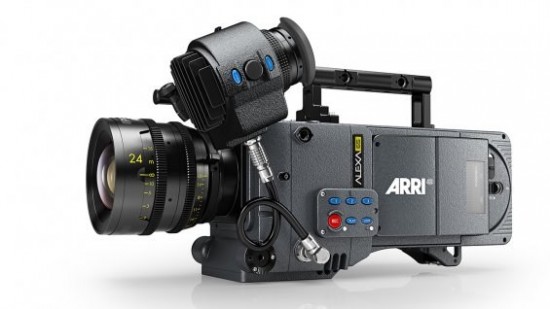 ARRI Launches 6K Alexa Camera
NBC's Peter Pan Live! Casts Broadway Actress Taylor Louderman as Wendy
Danny Elfman Reads from 'Tim Burton's The Nightmare Before Christmas' at Haunted Mansion Holiday in Disneyland Park
Cinemax's 'Strike Back' Adds Will Yun Lee For Fourth & Final Season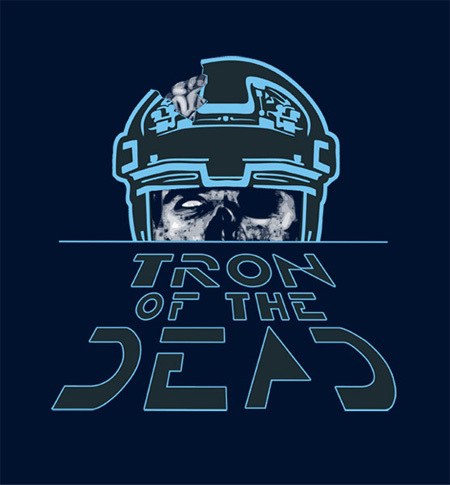 2 New Shirts for 'Planet of the Apes' and Zombie Movie Fans
'Rurouni Kenshin' Beats 'Apes' at Japanese Box Office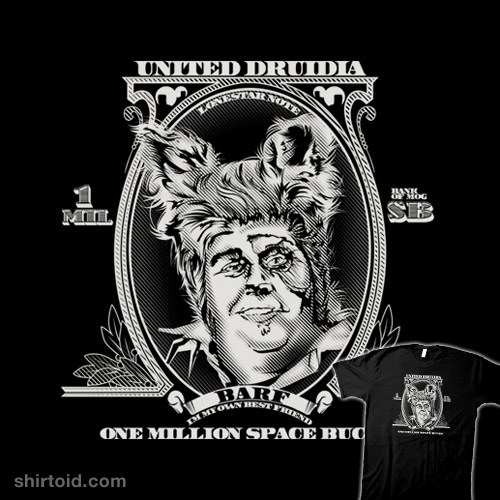 Barfamillion t-shirt
John Krasinski Sells 2 Comedies To NBC
Here's the official @TheGoldbergsABC poster for season 2! Thrilled people seem so excited, especially the @goldnerds! pic.twitter.com/6yWvGcIvFb

— Adam F. Goldberg (@adamfgoldberg) September 18, 2014
The Goldbergs season 2 poster
David Fincher Originally Wanted Ned Beatty To Play John Doe In 'Se7en,' Talks Unmarketable 'Fight Club' And More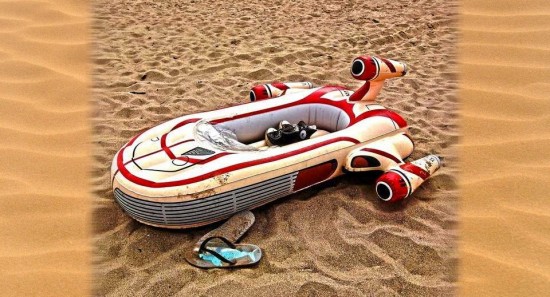 Landspeeder Inflatable Pool Float
Broadway's 'The Lion King' Becomes Top Grossing Title of All Time
The Waze Runner parody
AMC Picks Up Channel 4 Series 'Humans'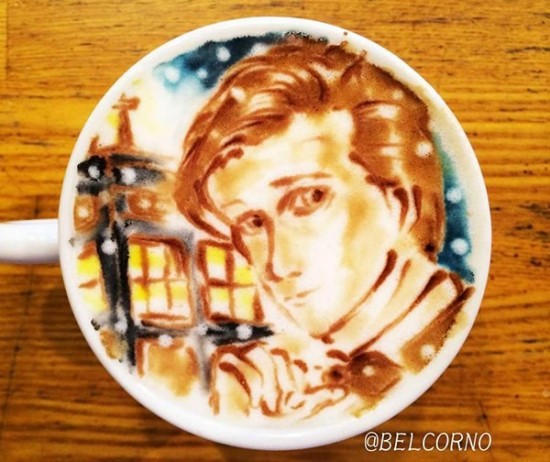 Beautiful Eleventh Doctor Latte
Paul Theroux's 'The Elephanta Suite' Headed To Big Screen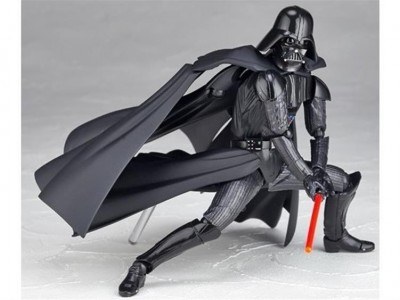 Revoltech Starts A Star Wars Figure Series With Darth Vader
Nick Cave Doc '20,000 Days On Earth' Has Big Three Days in Crowded Specialty Film Box Office
final promotional kit from @TheBoxTrolls. thanks, Laika, @grickle, et al. The film premieres 9/26 pic.twitter.com/gRonsePvVi

— adam muto (@MrMuto) September 20, 2014
... and a miniature puppet theater pic.twitter.com/t6AWiFmTZD

— adam muto (@MrMuto) September 20, 2014
Boxtrolls promotional kit
Filmmakers Look to Virtual Reality and Oculus as the Future of Storytelling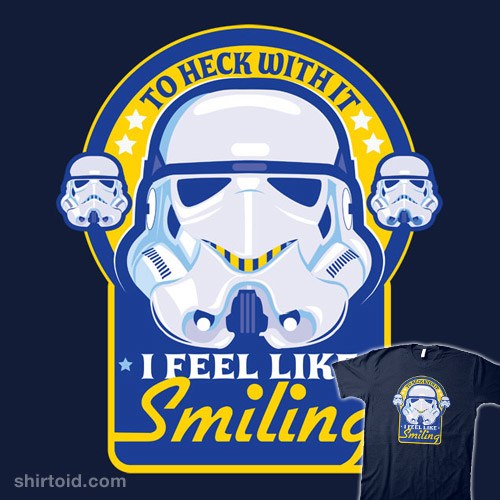 Stormtrooper smile t-shirt
Dree Hemingway to Star in Indie 'Happy People'
Star Wars/Lil Jon mashup, "Turn Down for Hutt."
Downton Abbey Ratings Are In, Are A Disappointment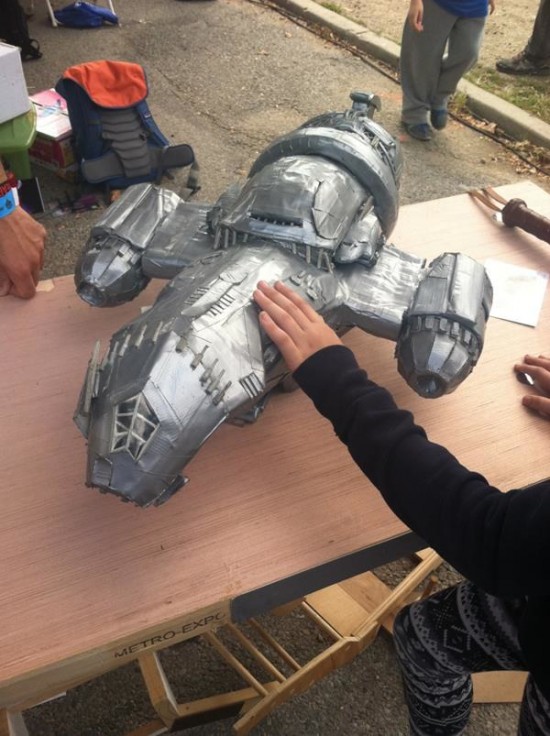 Duct Tape Serenity Is The Shiniest Ship In The Galaxy
The Marvel Cinematic Method – Can It Be Taught?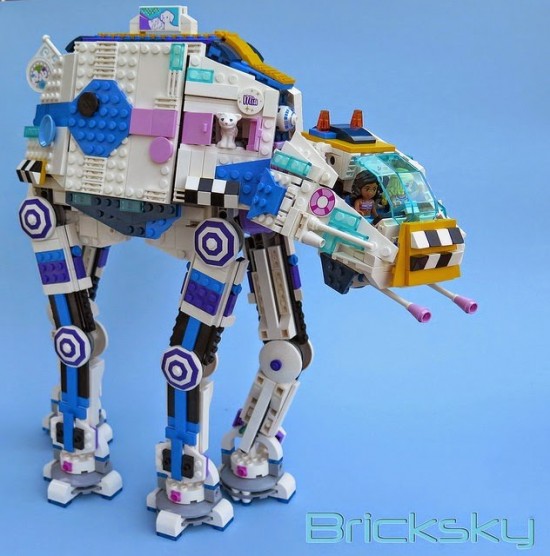 Lego for Girls AT-AT
Netflix Acts Like It Invented TV Spoilers — And That's Smart Marketing
20 Years Later, the 'Mighty Ducks' Cast Recreated the Flying V
Sam Elliott and Garret Dillahunt Join 'Justified'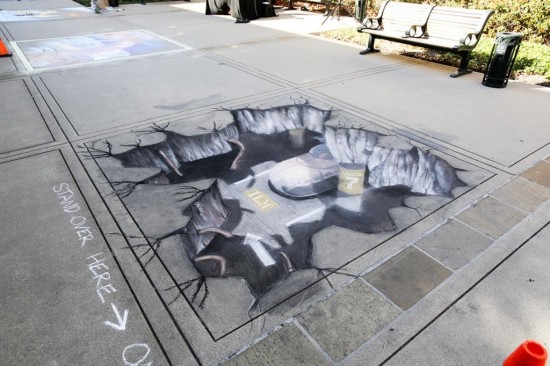 LUCASFILM SIDEWALK FESTIVAL DRAWS EMPLOYEES OUT TO CHALK
Peter Dinklage to Star in Adaptation of 'The Thicket'
PHOTO
Netflix support is officially making its way to Linux, finally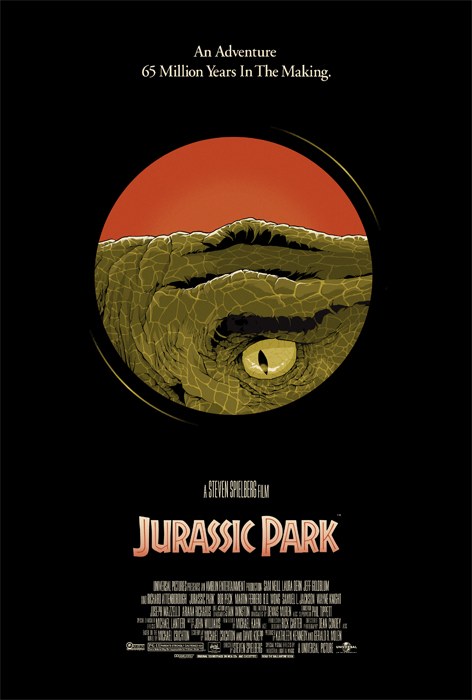 Jurassic Park Alternative Poster Illustration
Mondo Acquires Death Waltz Recording Company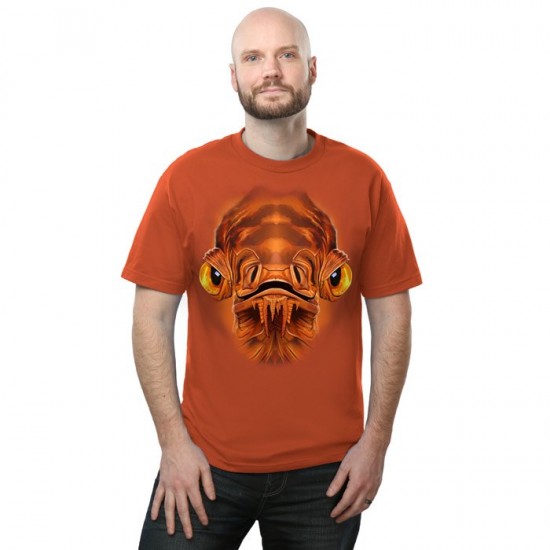 "IT'S A TRAP!" t-shirt
UltraFlix 4K Streaming Heads to Sony Ultra HD TVs
Announcing The Top 5 Bumpers Of Fantastic Fest 2014!
Actress Who Leapt To Death From Hollywood Sign Finally Getting Her Movie
Yada Yada Yada, This Tumblr Is Recreating 'Seinfeld' With Skeletons
For Cinephiles, Netflix Is Less and Less an Option
If you have any interesting items that we might've missed that you think should go in /Film's Page 2 – email us!