Joseph Gordon-Levitt Could Play Edward Snowden For Oliver Stone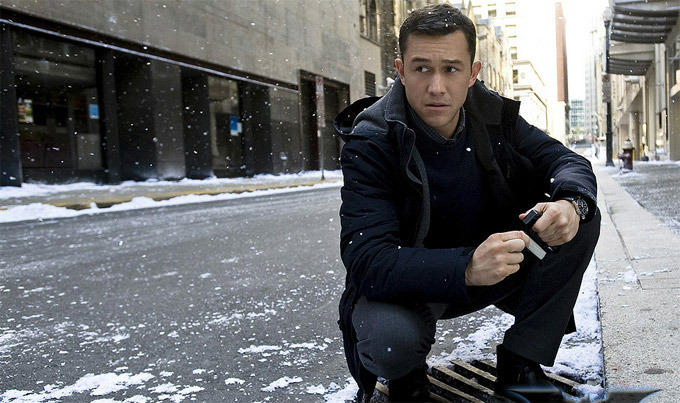 Oliver Stone decided over the summer that he wants to make an Edward Snowden biopic, and now he may be closing in on a lead. Joseph Gordon-Levitt is reportedly closing in on the drama, though no deal is set in stone just yet. Hit the jump for more details on the possible Joseph Gordon-Levitt Edward Snowden casting.
Stone picked up the rights The Snowden Files: The Inside Story of the World's Most Wanted Man, written by journalist Luke Harding, back in June. Also serving as source material is Time of the Octopus by Snowden's lawyer Anatoly Kucherena. While the latter is technically a novel, it's obviously based on Snowden — it follows an American whistleblower awaiting Russia's response to his request for asylum.
In addition to directing, Stone is also writing the script. Snowden is a polarizing figure, but Stone has made it clear which side he's on: He's previously called Snowden a "hero" for exposing the NSA's global surveillance program and President Barack Obama a "disgrace" for hunting down Snowden instead of reforming "George Bush-style eavesdropping techniques."
Stone isn't the only party interested in making an Edward Snowden movie, but he seems to be the furthest along. Sony Pictures is planning an adaptation of No Place To Hide: Edward Snowden, The NSA, And The U.S. Surveillance State by Glenn Greenwald, who won a Pulitzer for his work with Snowden. That one has Bond producers Barbara Broccoli and Michael G. Wilson on board, but no director or star as of yet.