VOTD: The Films Of Alfonso Cuaron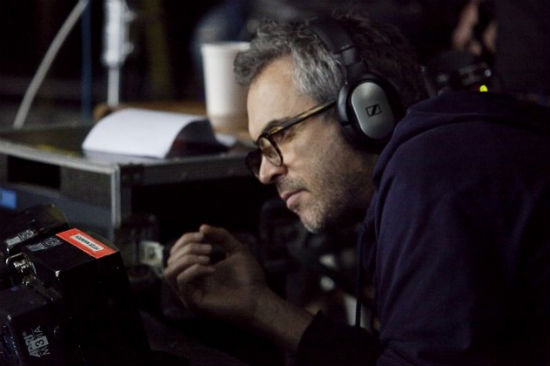 What Alfonso Cuaron lacks in quantity of films made, he damn sure makes up for in quality. He's only made seven movies over almost 25 years but it's as if he somehow gets exponentially better with each and ever one.
I admit to not knowing much about his first feature, Love in the Time of Hysteria, but it allowed him to two whimsical crowd pleasers, A Little Princess and Great Expectations. From there, he directed the sexy, provacative Y Tu Mama Tambien then switched gears entirely by doing arguably the best (and most influential) Harry Potter film of the series, Harry Potter and the Prisoner of Azkaban. From there, he blew minds with the masterpiece, Children of Men and finally won the Oscar for Best Director for his amazing work on Gravity.
It's a short but insanely impressive list and below you can relive them all in a tribute to Alfonso Cuaron films.
Thanks to Edgar Martinez (via The Playlist) for the fantastic video.
Alfonso Cuaron Films tribute