Michael Bay And Jerry Bruckheimer Making '70s Cocaine Pilot For TNT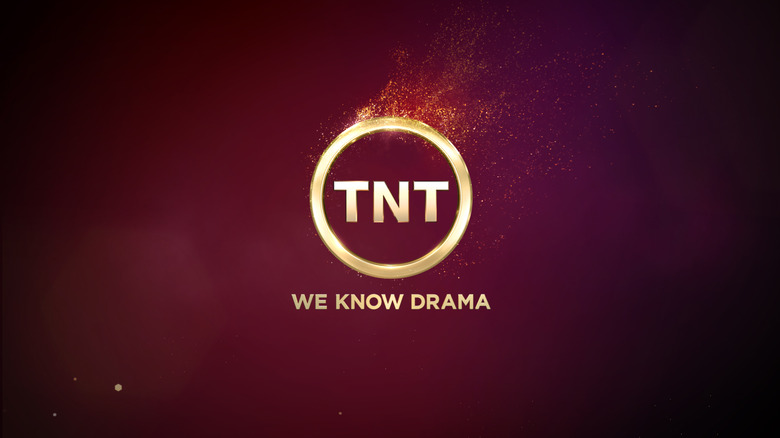 Old colleagues in arms Michael Bay and Jerry Bruckheimer are working together on a new show for TNT. The cable channel has ordered the pilot for a show that will explore the heady and dangerous days of the 1970s cocaine trade in Florida. The show has been developing for a while, but TNT has finally given the pilot the green light to the Michael Bay cocaine show. (Which sounds like a variety show I would watch so hard.)
Despite the fact that this has been in development for a while, originally getting into motion at HBO in 2008, there's no title for the planned hour-long drama series. 
The current script is by Michelle Ashford (Masters of Sex creator/exec producer), who is also exec producing alongside Bruckheimer and Bay. She had scripted one of the HBO incarnations as well, in 2011. And Deadline notes that Ashford probably wouldn't end up working as showrunner for this series, given her existing duties for Masters of Sex.
Also on board are Billy Corben and Alfred Spellman, who directed and produced the 2006 documentary Cocaine Cowboys, which was the original inspiration for this show. This series won't be directly based on the doc, but there's an expectation that it will "borrow from its portrayal of the events of the illegal drug trade in Miami" during the '70s.
(And Peter Berg and Mark Wahlberg are still developing a film adaptation of Cocaine Cowboys, but there's no new info there.)