'Tusk' Featurette Explores The Film's Podcast Roots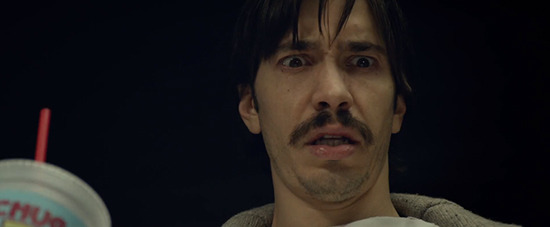 In Tusk, Justin Long plays a douchebag podcaster who travels to Canada in search of a story, and gets a hell of a lot more than he bargained for. The film is nuts, because it veers from horror to comedy in broad strokes. The end credits of the film (no spoiler) actually play some of the audio from the podcast that spawned the film, and that's kind of the rosetta stone for deciphering the film's disparate tones. This Tusk featurette is also a good thing to watch before seeing the movie, because it will help you understand just how seriously (or not) Kevin Smith approached the story. 
Tusk Featurette
Tusk opens this week. Featurette via The Playlist.
A chilling horror tale about the perils of storytelling, this film follows a brash American podcaster as he braves the Canadian wilds to interview an old man with an incredible past-only to discover the man's dark secret involves a walrus.