Page 2: Star Wars, Doctor Who, Sesame Street, Donnie Darko, Mad Max, Godzilla, Saw, LEGO Movie
Page 2 is a compilation of stories and news tidbits, which for whatever reason, didn't make the front page of /Film. After the jump we've included 36 different items, fun images, videos, casting tidbits, articles of interest and more. It's like a mystery grab bag of movie web related goodness.
Header Photo: Adorable Dog Dressed Up as Chewbacca Wins Third Place in Petco México's 'Star Wars' Photo Contest
Oscar Buzz: In Defense Of The Awards Season
It's Time to Ditch the Low Box Office Expectations for Movies With Black Stars
#starwars Boba Fett pin up #tattoo pic.twitter.com/N0t7htl9BN

— Star Wars Ink (@InkedByTheForce) September 16, 2014
Boba Fett pin up tattoo
Of Silver Screens and Family Dreams: Michael Torgan and the New Beverly Cinema
How Julia Roberts became an icon playing the Girl Next Door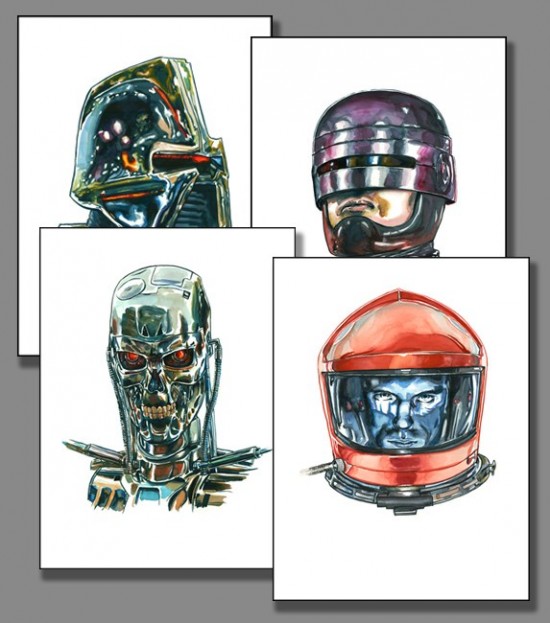 SHINY OBJECTS- 4 new prints from artist Tim Doyle
Top 10 Cinematic Mutations of All Time
12 Sequels That Completely Change How You View The Original Story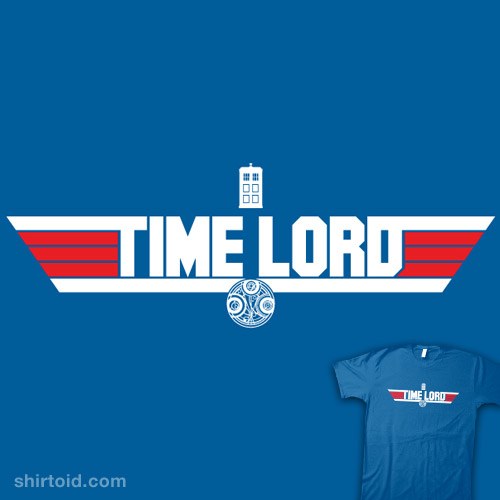 TIME LORD t-shirt
'Wayward Pines' Creator Tapped to Adapt 'Darkest Minds'
Lupita Nyong'o Goes On 'Sesame Street' To Teach Elmo About Different Skin Colors
Cool Experiment Puts Asimov's First Law Of Robotics To The Test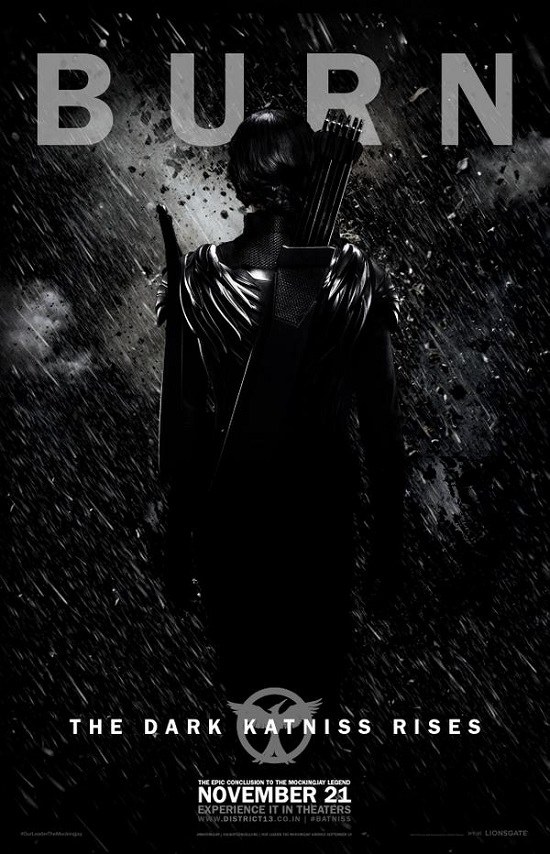 The Dark Katniss Rises: Fan Posters Show the Hero the Districts Deserve
Terry Gilliam Talks About The Message Of Zero Theorem: "Wake Up!"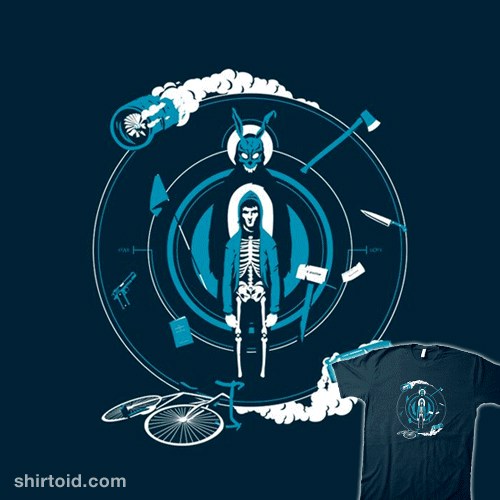 Going Off On a Tangent t-shirt
Fantastic Fest Preview: Tim League talks movies, MondoCon, and mayhem
Homemade Remake of the Trailer for George Miller's 2015 Post-Apocalyptic Action Film 'Mad Max: Fury Road'
USA Event Series 'Dig' Pushed To 2015, Eyes Additional Episode Order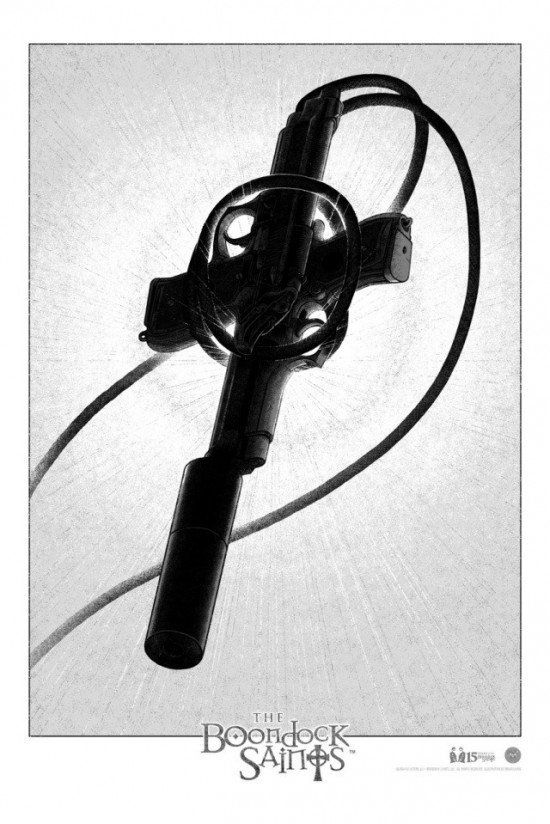 M2 Reveals Their Next 15th Anniversary Print For Troy Duffy's "Boondock Saints" By Brian Luong
Own your own Back to the Future Hoverboard thanks to Vue Entertainment movie prop auction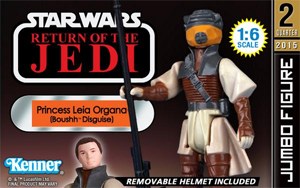 Gentle Giant Princess Leia Boushh Disguise Kenner Jumbo Figure Pre-Order
Gary Oldman Will Produce 'Deep Web' Series for Spike TV
2014 Godzilla Maquette From Sideshow Toy
Steven Spielberg spotted on the set of 'St James Place' in Astoria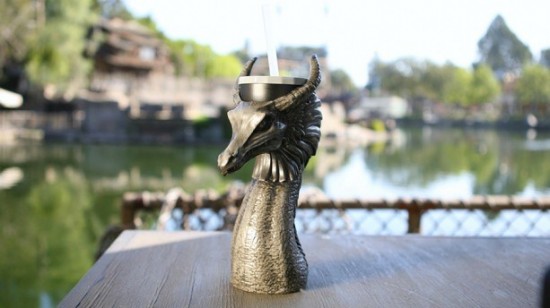 Halloween Time Novelty Items to Materialize at Disneyland Resort
'Leftovers' Actress Joins Ryan Gosling and Russell Crowe in 'Nice Guys'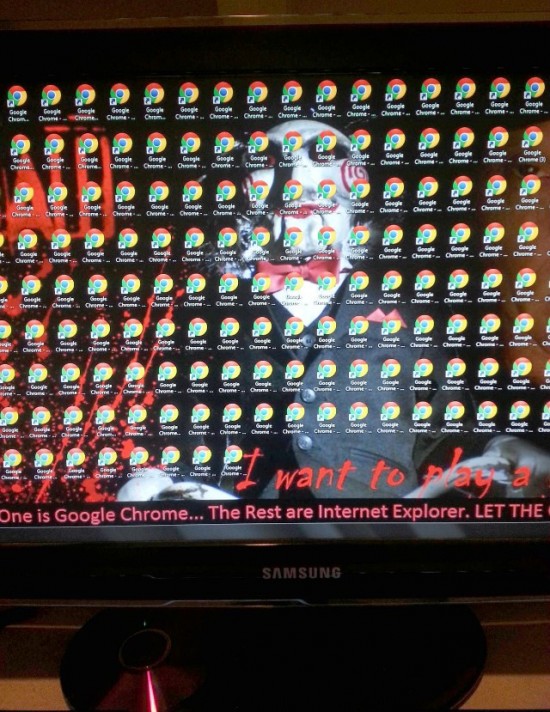 Jigsaw 'Saw' Chrome Vs. Internet Explorer Prank
'Step Up's Ryan Guzman Joins Richard Linklater Baseball Pic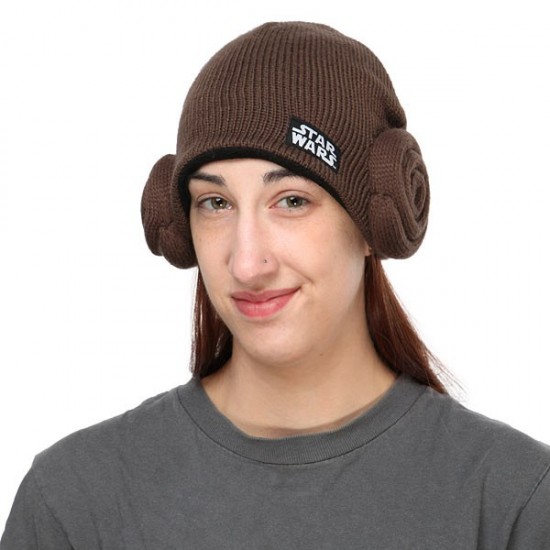 Put On This Beanie And Get Instant Princess Leia Buns
Andrew Garfield-Michael Shannon Starrer '99 Homes' Sells To Broad Green Pictures In $3 Million Deal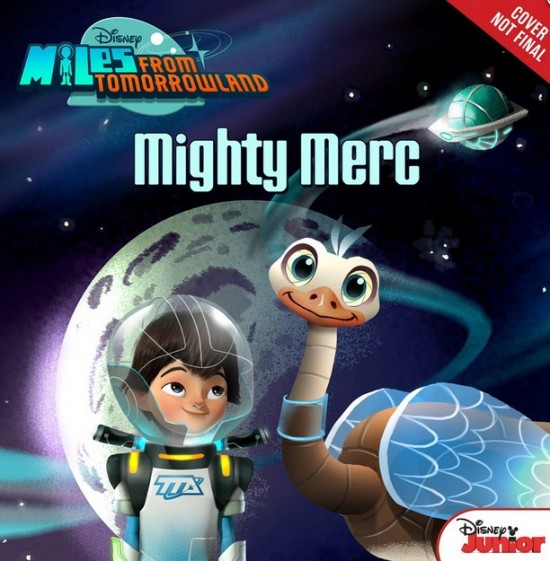 'Miles from Tomorrowland' Logo, Additional Details Revealed
Mark Feuerstein Joins Showtime's 'Nurse Jackie'; Nick Clifford In VH1's 'Hindsight'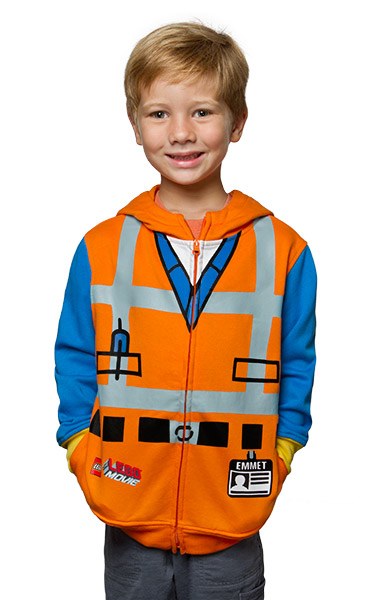 Emmet Kids' Hoodie
Jerry Seinfeld Had Planned a Joan Rivers Appearance on 'Comedians in Cars Getting Coffee'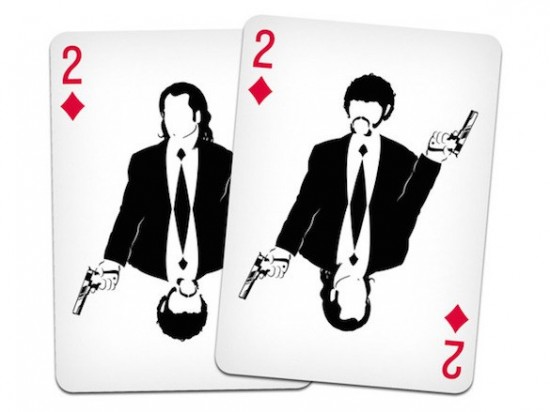 See the World's Coolest Deck of Movie-Related Playing Cards
David Fincher: 'Studios Treat Audiences Like Cattle In a Stockyard'
Rush Hour short film
'Royal Pains' Star Mark Feuerstein Joining 'Nurse Jackie's' Final Season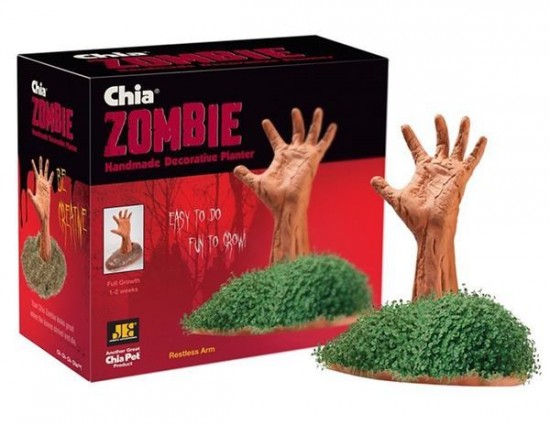 Get Ready For Halloween With Zombie Chia Pets
'Nymphomaniac' Among 50 Films Vying for European Film Awards
If you have any interesting items that we might've missed that you think should go in /Film's Page 2 – email us!