Cancer Gets Lost Charity Auction Features Memorabilia From 'Lost,' 'Doctor Who,' 'Breaking Bad' And Many More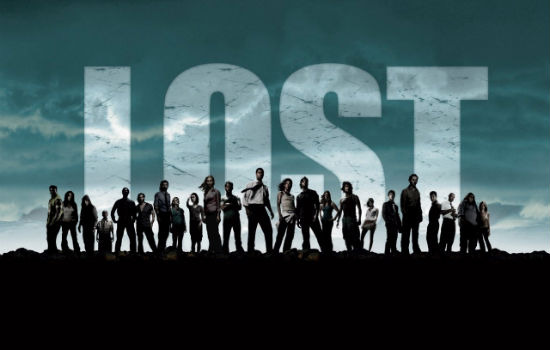 The only thing better than buying entertainment memorabilia, is if the proceeds go to a good cause. The 2014 Cancer Gets LOST Charity Auction is going on now and features a bevy of unique screen used props as well as cool collectibles from a massive selection of TV shows and movies. Plus, all proceeds (on some items) go to The American Cancer Society.
Obviously, most of the stuff in the Cancer Gets Lost Charity Auction is for Lost. But there are also items pertaining to Alcatraz, Alias, American Horror Story, Animaniacs, Arrow, Bates Motel, Breaking Bad, Community, Dexter, Dr. Who, Felicity, The Following, Fringe, Game of Thrones, Ghostbusters, Heroes, The Hunger Games, Intelligence, The Leftovers, Once Upon a Time, Orange is the New Black, Orphan Black, Pretty Little Liars, Revolution, Scandal, The Simpsons, Star Trek, The Strain, Super 8, Survivor, The Voice, The Walking Dead and Young & Hungry.
Yeah it's a lot of awesome stuff. Click this link to see all of the items. The Lost stuff ends on Page 7.
One small note. While the proceeds on the Cancer Gets Lost items all go to charity, other items are on consignment and only a small proceed will go there. Check each individual auction for the details.