Page 2: Indiana Jones, Hook, Monsters Inc, Frozen, Star Wars, Last Of Us, Doctor Who, ET, LEGO, Neil Patrick Harris

Page 2 is a compilation of stories and news tidbits, which for whatever reason, didn't make the front page of /Film. After the jump we've included 36 different items, fun images, videos, casting tidbits, articles of interest and more. It's like a mystery grab bag of movie web related goodness.
Header Photo: JC Richard's "The Map Room" print
Five Returning Shows to Watch This Fall
Comparing Lena Dunham to Woody Allen Is Unfair — to Lena Dunham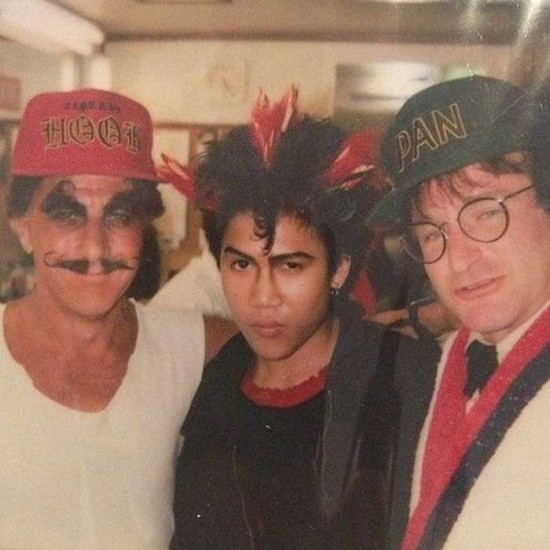 Dustin Hoffman, Dante Basco and Robin Williams on the set of Hook.
The best and worst of TIFF '14
10 Lessons From Real-Life Revolutions That Fictional Dystopias Ignore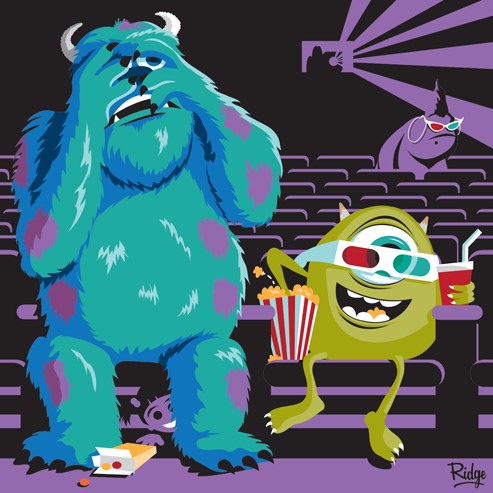 Ridge's Off Duty: Sulley & Mike in "Scary Movie"
10 Great TV Shows That Should Be Streaming On Netflix
'Dogs And Cats Living Together': The Best Of Bill Murray's 'Ghostbusters' Ad-Libs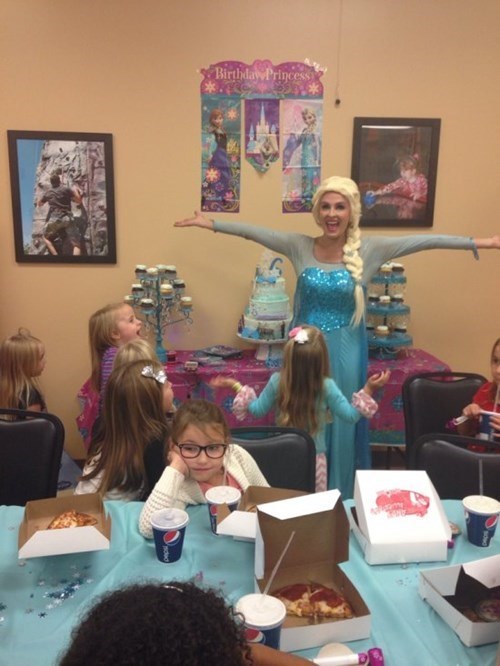 This Kid is Totally Over the Whole Frozen Thing
RogerEbert's Contributors Remember 'The Leonard Maltin Movie Guide'
Week one on the set of We Are Your Friends
Legendary TV Buys John Scalzi Novel 'Lock In'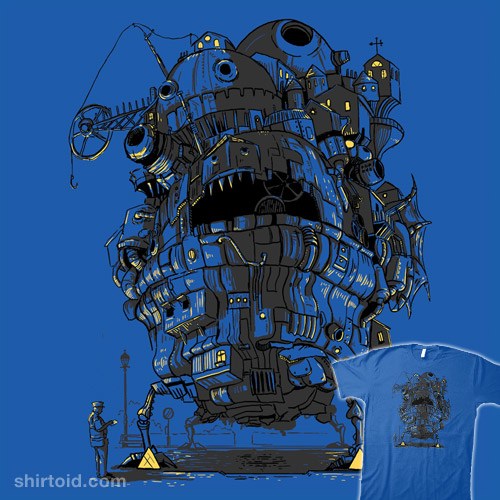 Howl's Clamped Castle t-shirt
IFC's 'Maron' Renewed For Third Season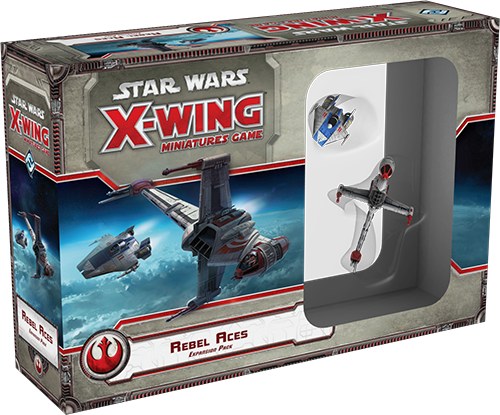 Preview Jump to Subspace, the new mission from the REBEL ACES EXPANSION PACK for X-WING
Brian Van Holt To Depart 'Cougar Town'
A 'Last of Us' Fan Short Film Delivers Face-Eating Atmosphere
Morgan Spurlock, Paul Allen Announce Directors of 'We the Economy'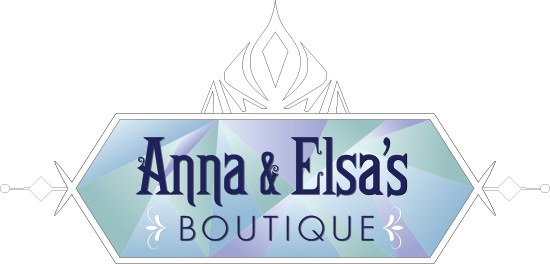 Update: Anna & Elsa's Boutique in the Downtown Disney District at the Disneyland Resort
Dish Adds Food Network, HGTV and Other Scripps Cable Nets to Internet TV Lineup
What You're Looking for is the New Official 20th Century Fox Site!
Jon Turteltaub Producing CBS Family Comedy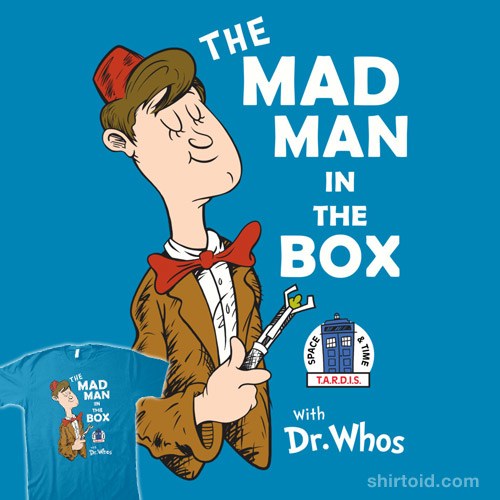 The Mad Man in the Box t-shirt
Ben Stiller's New Comedy Is Secretly About "Catfish"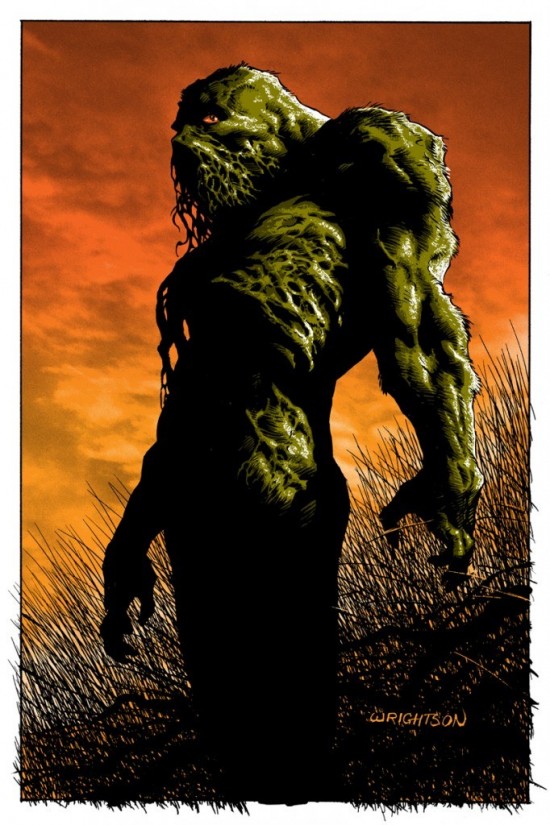 SUNSET by Bernie Wrightson!
Ben Kingsley, Brie Larson Join Daniel Radcliffe in 'Brooklyn Bridge'
'Revenge' Season 4 Trailer: Victoria Grayson is Out for Blood
Roku has sold over 10 million players, but is that enough?
E.T. POP! Vinyl Figures
Adam Lambert Replaces Keith Urban for 'American Idol' New York Auditions
Clever Animation Lampoons Taboo Spoilers In Different Fandoms
The Race Too Early to Call: Roku, Apple TV, Fire TV, Chromecast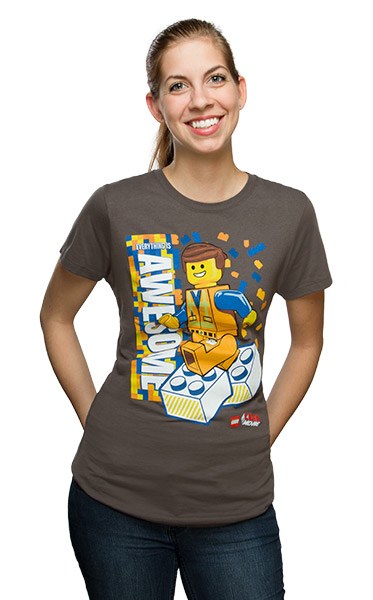 Everything is Awesome Fitted Ladies' Tee
Ann Hui's 'Golden Era' To Represent Hong Kong in Oscar Race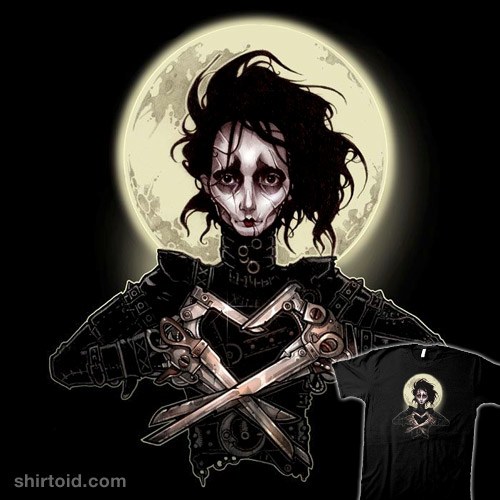 Bleeding Heart t-shirt
Study: Primetime TV Still Mostly A Boys Club — And It's Getting Tougher For Women
See Neil Patrick Harris's Very Charming Book Trailer
The Sons of Anarchy Premiere Broke an FX Ratings Record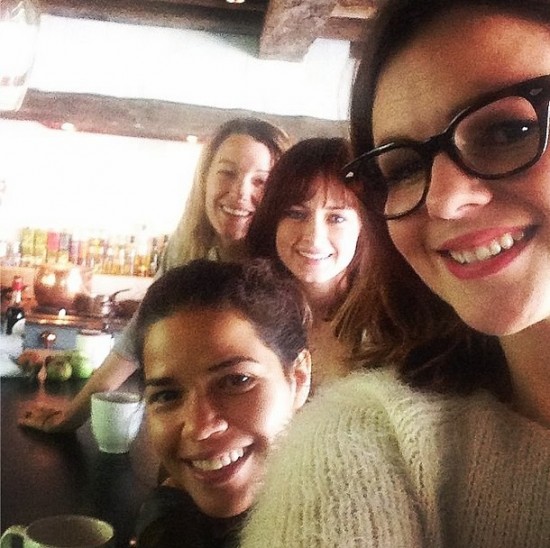 You Have to See the Sisterhood of the Traveling Pants Reunion
Cara Delevingne Lands Female Lead in John Green's 'Paper Towns'
If you have any interesting items that we might've missed that you think should go in /Film's Page 2 – email us!