'Effie Gray' Trailer: Some Needs Can't Go Unfulfilled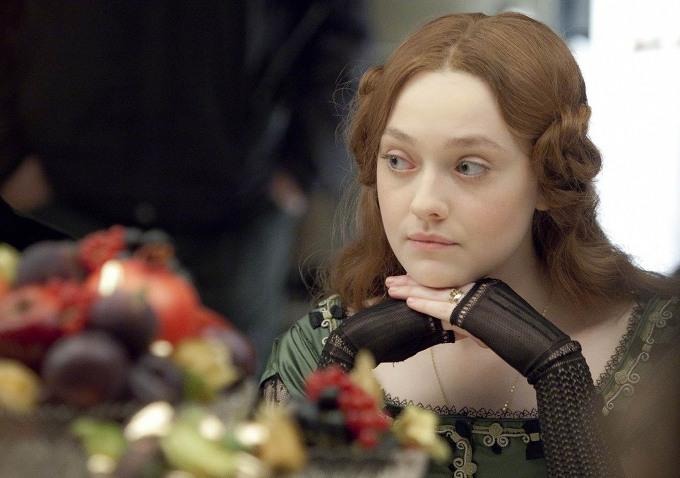 Entire teams of people working in legal and clearance departments exist to prevent just the sort of stuff that happened to Emma Thompson's film Effie Gray. Based on a true story, Thompson scripted and co-starred in the film, only to see it bogged down in two separate accusations of plagiarism by two different playwrights. Judges ruled in favor of the film in both cases. Now it is closing in on release, so we can examine the first Effie Gray trailer.
The film follows a particularly odd Victorian love triangle in which Victorian art critic John Ruskin (Greg Wise) married his childhood friend Euphemia "Effie" Gray (Dakota Fanning), only to leave the marriage unconsummated. Eventually, Effie embarked upon a more fulfilling affair with painter John Everett Millais (Tom Sturridge).
Richard Laxton
directs, and the cast also includes 
David Suchet, Robbie Coltrane 
and 
Julie Walters
. In fact, no matter what you think of the trailer overall, there's a good argument to be made that the film is worth a look just to see all the cast at work.
Effie Gray opens on October 10 in the UK. There's no firm US date yet, but it could play theaters here in November. Lawsuits kept the film out of Cannes, and it skipped other festivals, despite seeming tailor-made for the fest circuit. We'll see what happens when it goes into general release soon.
Trailer via The Telegraph.