Superhero Bits: Batman V Superman, Aquaman, Captain America: The Winter Soldier, Daredevil, Gotham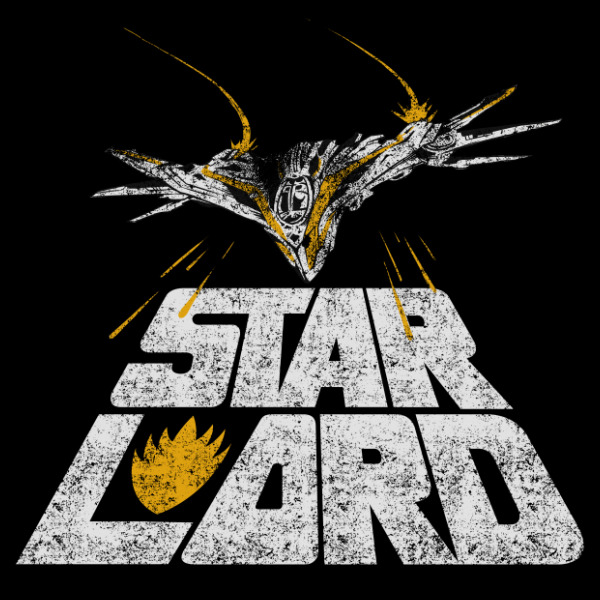 Want to watch the Batmobile drive around in Batman v Superman: Dawn of Justice? Has one been stolen? Care to read a long interview with the showrunner of Daredevil? What happens in the second episode of Gotham? Is Jason Momoa happy about being Aquaman? How much work went into the end titles of Captain America: The Winter Soldier? Does Japan actually have their own Batman now? Read about all this and more in today's Superhero Bits.
Superhero Hype posted this video of the Batmobile driving around in Batman v Superman: Dawn of Justice.
Paste Magazine has a long, interesting interview with Daredevil showrunner Steven S. DeKnight.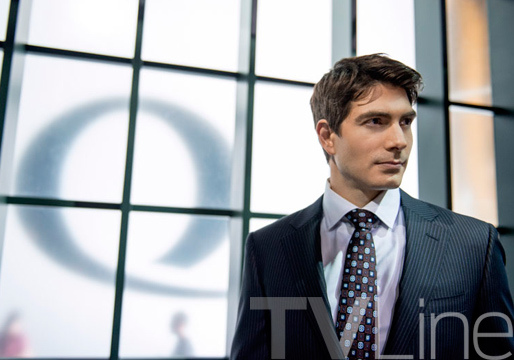 Brandon Routh and others are in the new photos from Arrow season 3 over on TV Line.
Bleeding Cool is reporting there's a rumor that a Batman v Superman Batmobile has been stolen in Detroit.
IZ Reloaded posted this video of an Avengers vs. Chituari Hot Toys Diorama. I think to make this whole thing would cost several thousand dollars.
Comic Book Movie has some bootleg videos of Agents of S.H.I.E.L.D. extras like the blooper reel and a few more deleted scenes.
Check out these pics from the @CaptainAmerica #SHIELDvsHydra event at @AmoebaMusic this week! http://t.co/6YlxVWRlkH pic.twitter.com/rKgJ2hNNVE

— Marvel Entertainment (@Marvel) September 11, 2014
Some photos from a recent LA signing with Joe and Anthony Russo for Captain America: The Winter Soldier.
Read a synopsis of the second episode of Gotham, called "Selina Kyle."
Due to the amount of graphics and images included in Superhero Bits, we have to split this post over TWO pages. Click the link above to continue to the second page of Superhero Bits.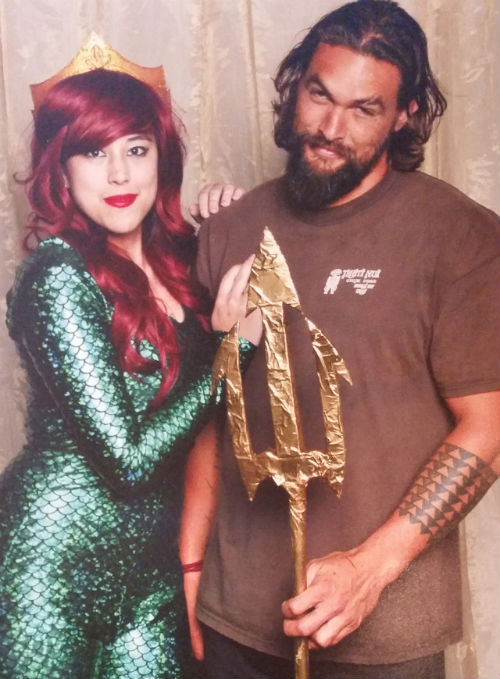 Batman-News found this fan photo of Jason Momoa posing with an Aquaman fan. He looks super happy to be cast in the role.
Constantine and Gotham are coming to New York Comic-Con.
5 Reasons Groot Is the Greatest Hero of the 21st Century — powered by Cracked.com
Cracked put together this funny video showing why Groot is such a great hero.
The Art of the Title does a fascinating interview with the people who did the end credits of Captain America: The Winter Soldier.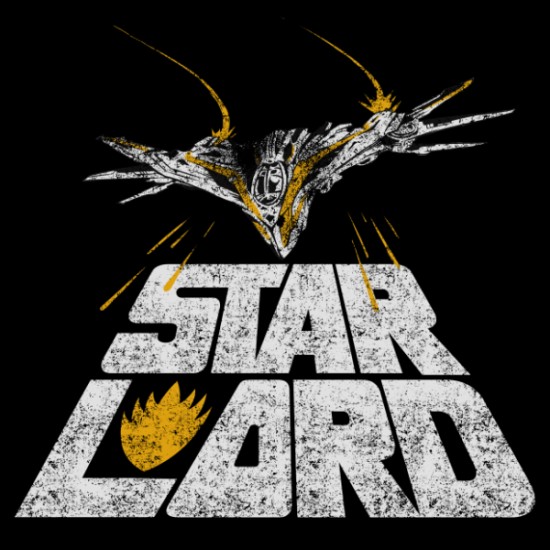 Cool Star Lord t-shirt via Neat-O shop.
You can win a new HTC One courtesy of Captain America: The Winter Soldier via Marvel.
We ran a quick video a few weeks back, but now Japan's own Batman is going legit via Mary Sue.
Deadline breaks down a few of the records Guardians of the Galaxy holds for Marvel.