Mark Wahlberg To Produce 'Shooter' TV Show For TNT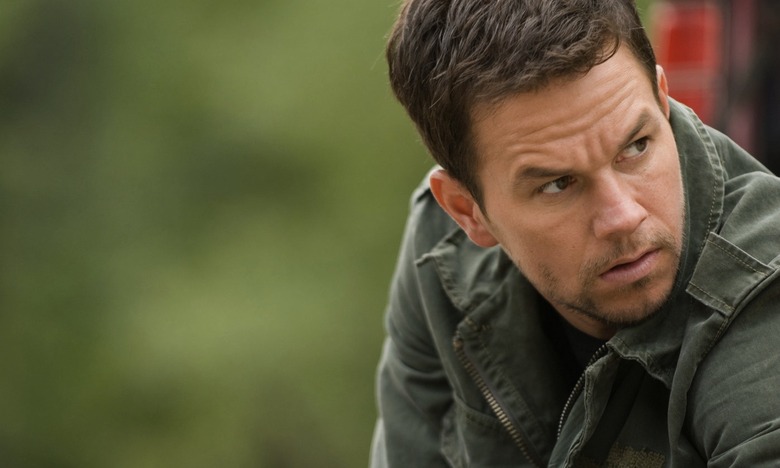 Normally, movies that don't make $100 million worldwide don't get sequels. And they definitely don't get TV shows. But Mark Wahlberg isn't your typical actor/producer. He's now teamed up with Paramount TV to bring his 2007 film, Shooter, to TNT as a regular series.
The film, which itself was based on the novel Point of Impact by Stephen Hunter, follows a decorated but retired military sniper who takes one last job. However, he's framed for murder on the job and goes on the run. Read more about the Shooter TV show below.
Deadline broke the news of the Shooter TV show. John Hlavin (Underworld: Awakening, The Shield) is going to be the show runner and writer. He'll be joined by Wahlberg and Stephen Levinson as producers.
Adapting Shooter into a TV show certainly makes sense. The plot is like a more action packed version of The Fugitive and the whole "on the run" aspect lends itself well to serialized TV. Unlike a movie though, a TV show has to be more open ended and this story can only spin its wheels for so long. If TNT turns it into a hit, how long will it be until the main character clears his name? I guess that would be a great problem for the showrunners to have and not something to worry about just yet.
Antoine Fuqua directed the original film, which grossed $47 million in the US and $95 million total internationally. That's not a huge number but the show's premise is pretty universal. Plus, TNT has been very successful with their original programming and aren't a network to cut the chord super quickly, like some of the bigger networks. Shooter has a real shot at being a hit, get it?
What do you think about the Shooter TV show? Will it be a hit? Do you think it has a short shelf life?