'Playing It Cool' Trailer: Chris Evans Doesn't Believe In Love Until He Meets Michelle Monaghan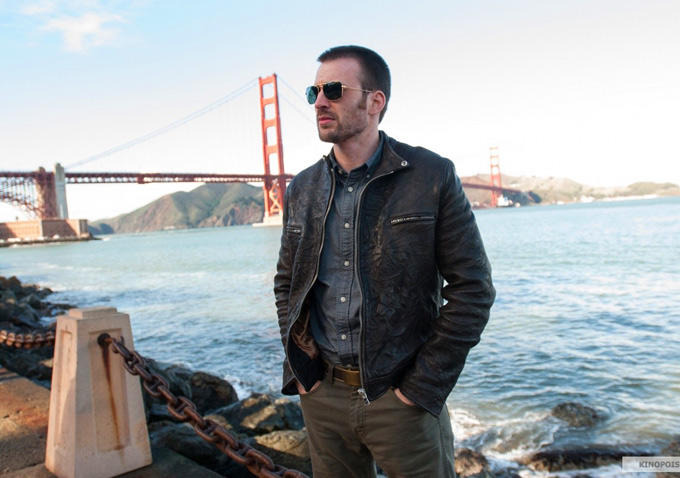 "Hey, if that other guy can do it..."
When Chris Evans talks about wanting to leave acting behind, maybe he's talking about movies like Playing it Cool, once called A Many Splintered Thing. The romcom follows a screenwriter who just wants to write action, but is talked into writing a romcom... and somewhere along the way, this self-professed love-hater falls for a charming young woman (Michelle Monaghan). In truth, this doesn't look bad, just terribly lacking in character. And that's despite a great supporting cast, which includes Aubrey Plaza, Anthony Mackie, Topher Grace, Luke Wilson, Philip Baker Hall, Giovanni Ribisi and Martin Starr. Check out the Playing it Cool trailer below.
The film, directed by Justin Reardon, was shot back in 2012. We don't know why it has been sitting on the shelf, because with this cast it seems like it could easily make its money back, no matter how good or bad it is. This international trailer is our first sight of it in a while.
There's no release date for Playing it Cool just yet. Trailer via The Playlist.
This is the story of ME (Evans), a young man disillusioned by love, who meets a breathtaking young woman, HER (Monaghan), at a charity dinner by pretending to be a philanthropist. Only one problem: she's engaged. Yet, he engages into a platonic relationship to be able to keep seeing her. Like a young Walter Mitty using the power of imagination and wild vignettes, HE will stop at nothing to conquer HER heart.