'The Crossing' Trailer: John Woo Gets Romantic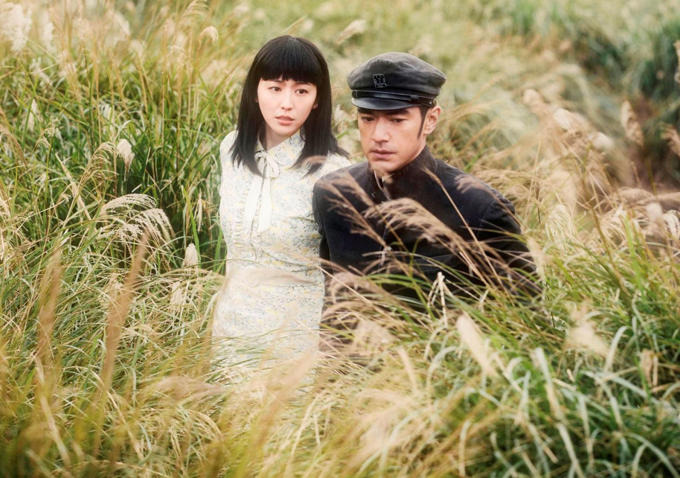 After years away from the big screen, John Woo is back this year — at least in China — with The Crossing. The first installment of the two-part film hits China in December. The movie is set in 1949 and will tell the stories of three couples whose lives intersect on the doomed Taiping steamer. The ship was carrying many hundreds of passengers from China and the last days of the communist-dominated Civil War, to new lives in Taiwan. All aboard were doomed, and the ship has been called the "Chinese Titanic" as a result. This first Crossing trailer introduces many of the people on board, albeit without subtitles. Check out the footage below.
The Crossing hits China in December. There's no US date for the film at this point. Trailer via The Playlist.
THE CROSSING is an upcoming Chinese 3D epic drama film directed by John Woo and written by Hui-Ling Wang. It is set to be released in two parts in China and some parts of Asia. Based on the true story of the the Taiping ferry that capsized on January 27, 1949 in the Baijie Strait (about 71 miles southeast of Shanghai, China), the film revolves around an epic love stories of three couples, played by Zhang Ziyi, Song Hye-kyo, Takeshi Kaneshiro, Huang Xiaoming, Tong Dawei, and Masami Nagasawa.