Pierre Morel Directing 'The Killer' Based On Tom Wood Novel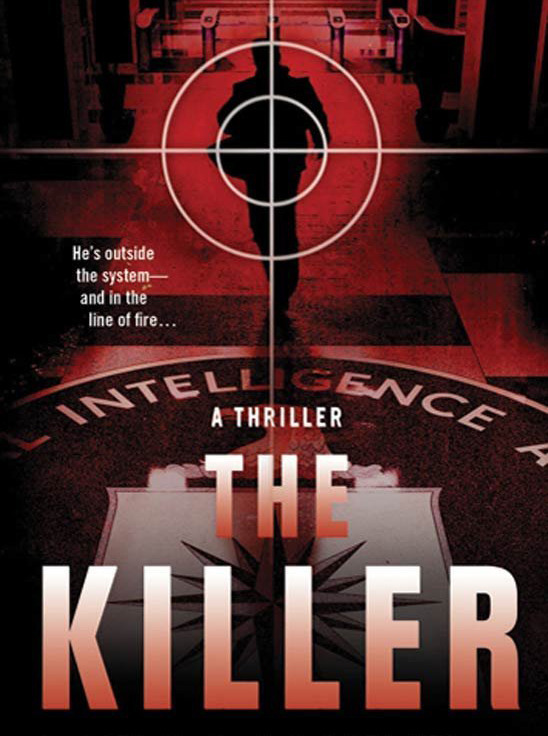 Don't worry, not *that* The Killer. While someone will eventually remake John Woo's Hong Kong film of the same name, this is about Pierre Morel (District B13, Taken) directing an adaptation of the Victor the Assassin book series by Tom Wood. The first book in the series was released as The Killer in the US (it's called The Hunter in the UK) and follows — see if this makes sense — an assassin named Victor.
THR reports that the film will reunite Morel and Andrew Rona and Alex Heineman of The Picture Company, which produced Morel's film Gunman, with Sean Penn, Idris Elba and Javier Bardem. 
The Killer Movie Adaptation
Here's the book synopsis:
The hunter has become the hunted. Victor is a freelancer, a professional, a killer—the best there is. He's ice cold, methodical, and deadly. He lives alone. He operates alone. No one knows his background, or even his name. For him, business is a straight transaction. He's given a job; he takes out the target; he gets paid.
He's in Paris to perform a standard kill and collect for an anonymous client. The contract is simple, routine, and Victor completes it with trademark efficiency, only to find himself in the middle of an ambush and fighting for his life. Faced with powerful and determined enemies, and caught in the crossfire of an international conspiracy unfolding across four continents, Victor is forced to go on the run across a winter-ravaged Europe. Pursued by the authorities, hired assassins, and intelligence agencies from both sides of the Atlantic, he discovers that no place is safe for him anymore and there is no one he can trust.
But Victor is no easy target, and he's every bit as ruthless as those hunting him. He will find out who wants him dead and why, one corpse at a time.