Star Wars Bits: John Boyega, Liam Neeson, Tina Fey, Rebels, A New Dawn And More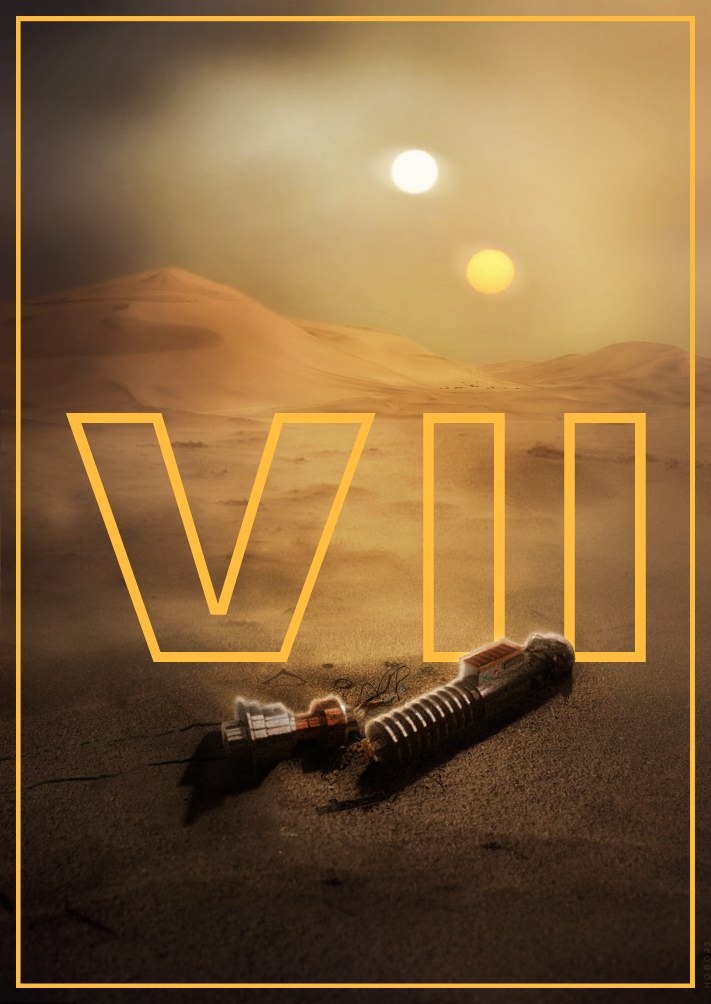 The above Star Wars Episode 7 fan poster was created by hobo95 (see more of his art on deviantart). Here is a look at what we'll be talking about in today's edition of Star Wars bits:
John Boyega tweets a photo tease promising shooting has started on a new planet
Liam Neeson comments on if he will return as Qui-Gon Jinn in Episode VII
Tina Fey vows to crush Star Wars Episode 7
Rumored descriptions for Star Wars Rebels Episodes 3 and 4
Listen to Vanessa Marshall read an excerpt from Star Wars: A New Dawn
Marvel declines to answer questions about Star Wars royalties
Hit the jump to read about all this and more.
Star Wars Episode VII star John Boyega has instagramed an image of Pinewood Studios and his return to filming the new film, hinting at a new stage set on another planet:
Liam Neeson, who played Jedi master Qui-Gon Jinn in Star Wars Episode I: The Phantom Menace, has been asked if he will reprise the role in the new films. Of course, his character only lasted one film, but Star Wars has a history of force ghosts so anything is possible. HeyUGuys asked Neeson is he had been asked to return at a press junket for Scott Frank's A Walk Among the Tombstones. Here is what Liam said:
"I haven't. (If asked) I most certainly would, absolutely. I certainly don't want anyone else playing Qui-Gon Jinn. I don't know what the current story is now. I think it's Harrison Ford, Carrie Fisher, their characters' generation, and I came way, way before that."
You can watch the interview above.
While appearing on The Late Show with David Letterman, Tina Fey jokingly vowed to crush Star Wars Episode VII as her next comedy The Nest comes out as the same day as the next installment in the Star Wars saga. Watch the clip above.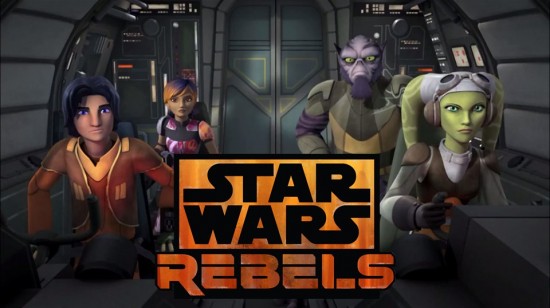 StarWarsUnderworld has uncovered plot descriptions for the third and fourth episodes of Star Wars Rebels. Of course, these descriptions have not been confirmed, so take them as rumor for now:
Episode 3 – Droids in Distress Directed by Steven G. Lee, Steward Lee
With the Rebels running out of money, they decide to take on another job for Vizago. They fly to Garell to steal a few crates full of illegal weapons and deliver them to him, but then Zeb finds out that these weapons are actually T7 ion disruptors, the same kind that the Empire used to displace and almost extinguish his people. Dismayed, he tries to dissuade Kanan from completing the job.
Episode 4 – Fighter Flight Directed by Steven G. Lee, Steward Lee
Ezra and Zeb are arguing constantly. In order to get them to make up, Hera takes them to Lothal to buy a fruit called Meiloorun. After a few setbacks, they finally manage to locate a crate of Meilooruns only to find that the Empire has just purchased it. Ezra immediately tries to steal a few Meilooruns but this then leads to a fight against the stormtroopers.
Entertainment Weekly has released audio of Vanessa Marshall, who voices Hera on Star Wars: Rebels, read an excerpt of Star Wars: A New Dawn by John Jackson Miller. The new novel is not only considered Star Wars canon (LucasFilm's story group worked to make it part of the universe) but it is a prequel to Star Wars Rebels, taking place in the years following Star Wars Episode III: Revenge of the Sith. Listen to the excerpt above.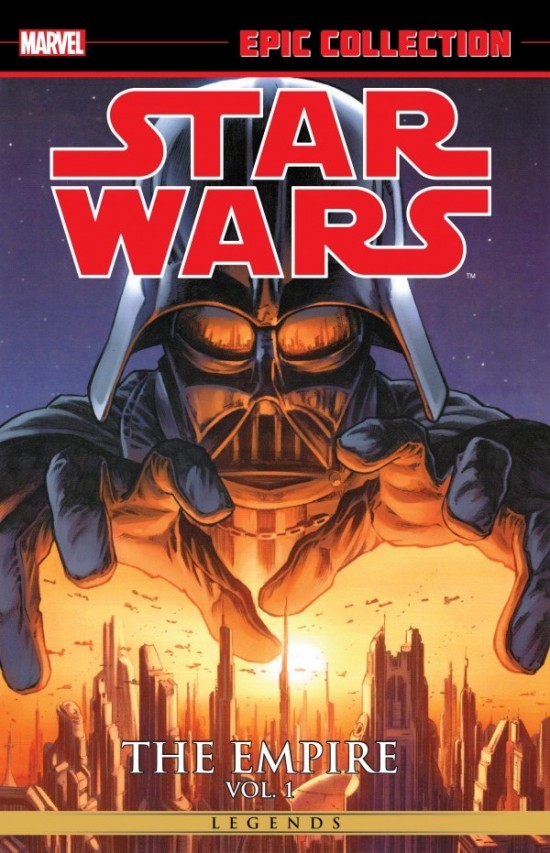 Meanwhile, BleedingCool has an article on how Marvel Comics is declining to comment on if the artists involved in the Dark Horse Star Wars comics will get royalties for the Marvel reprinting that was just announced, Star Wars Legends Epic Collection: The Empire Vol 1.
"We don't discuss business policies with comic sites."
Apparently Marvel doesn't respond to questions made from comic sites, only serious forms of media.