Page 2: Star Wars, GoT, Alien, Simpsons, Apes, Raging Bull, HttyD, Godzilla, Doctor Who, BTTF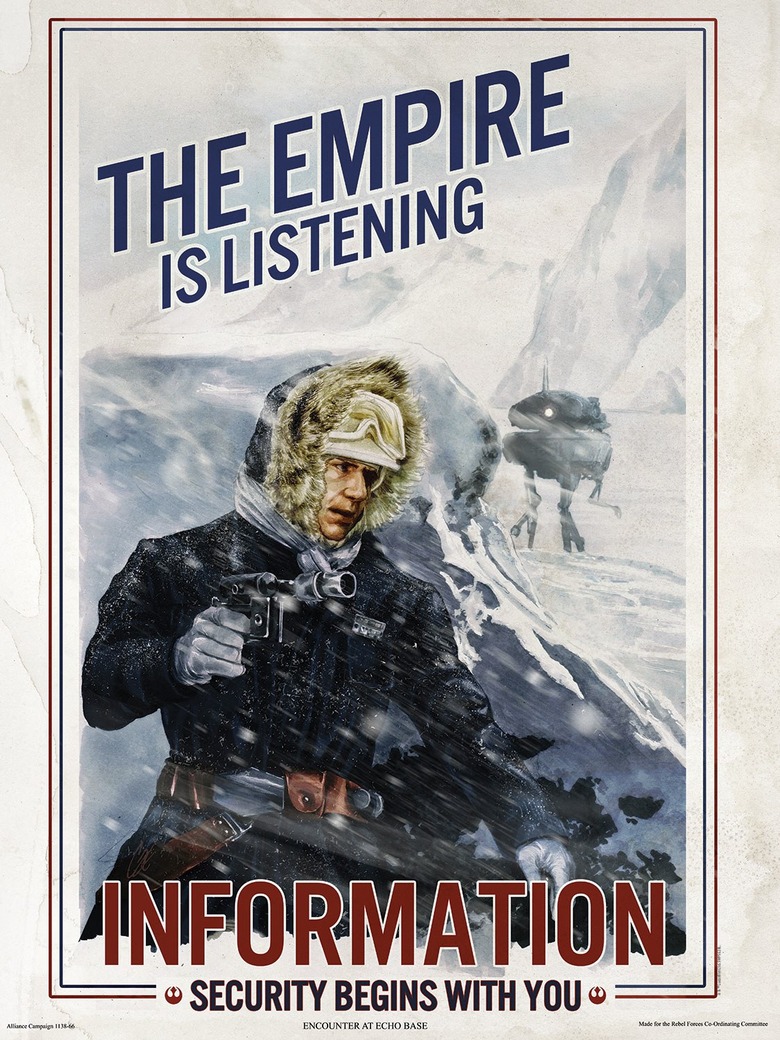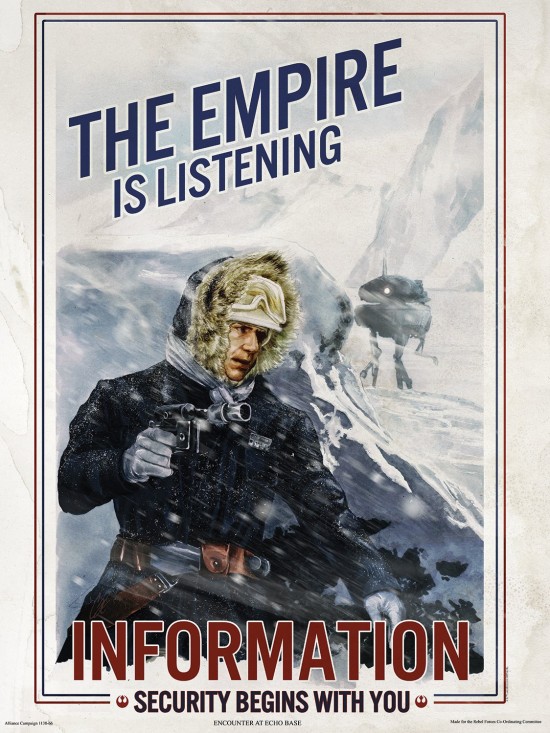 Page 2 is a compilation of stories and news tidbits, which for whatever reason, didn't make the front page of /Film. After the jump we've included 36 different items, fun images, videos, casting tidbits, articles of interest and more. It's like a mystery grab bag of movie web related goodness.
Header Photo: ACME ARCHIVES LAUNCHES "JOIN THE ALLIANCE" DIGITAL ARTIST ALLEY
The long cons of Rian Johnson
CRITICAL OPINION: THE PHANTOM MENACE ORIGINAL REVIEWS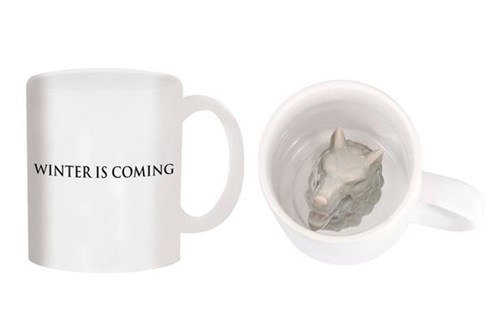 The Only Game of Thrones Mug That Stares Back at You
You Can Rent This 1962 Epic, But Should Really See it On The Big Screen
THE TOP 10 NEW FALL 2014 SERIES TO WATCH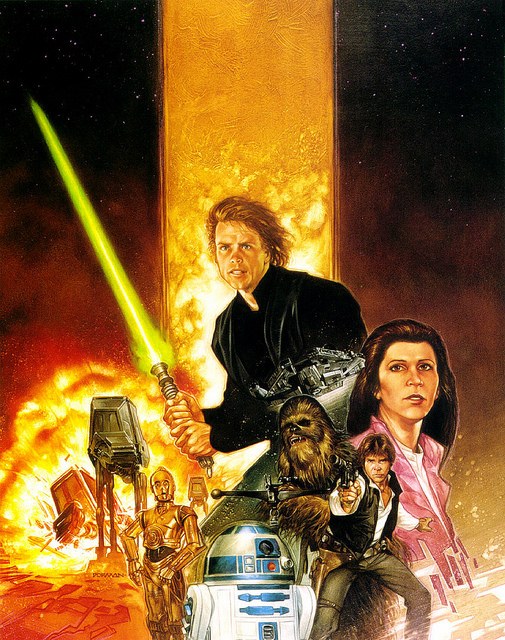 A Fan Collects Dave Dorman's Star Wars Art Into One Place On The Web
Here Are The 15 Greatest Nude Scenes Of All-Time, According To Mr. Skin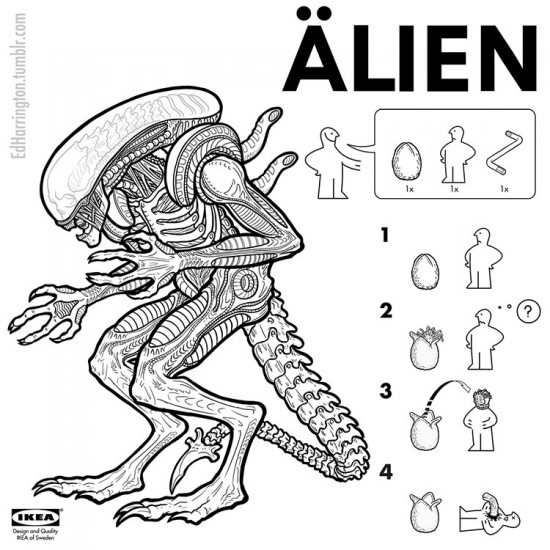 How To Assemble Your Ikea Xenomorph
Kickstarter: 'The Players' Score', A Documentary About Video Game Music
X-wing Wave 5 Review
People Played Parks and Rec's Cones of Dunshire in Real Life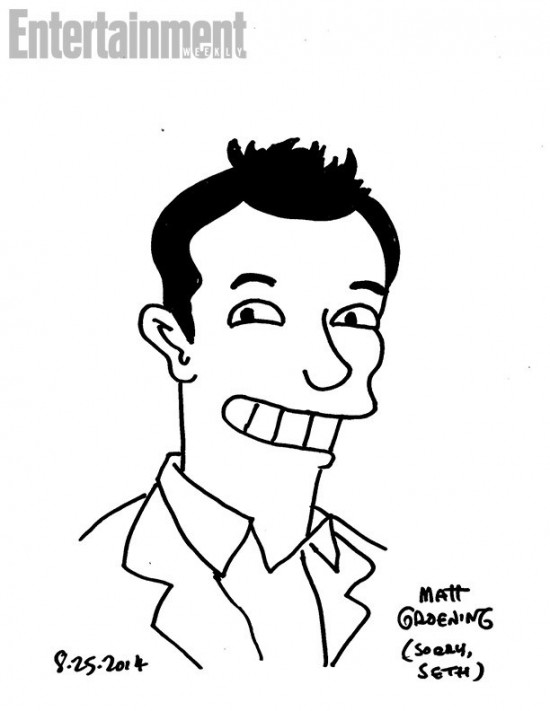 Matt Groening And Seth MacFarlane Draw Each Other
Ed Helms To Produce Comedy Starring & Created By Julian McCullough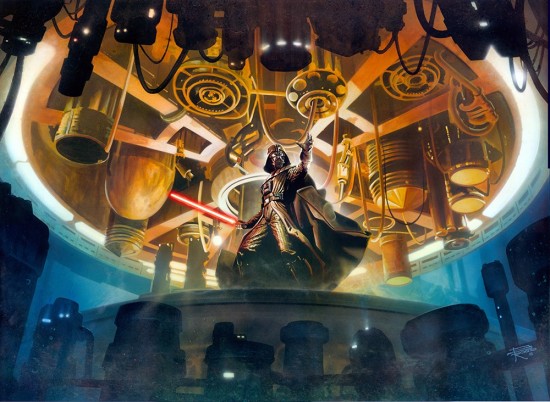 ACME ARCHIVES LAUNCHES "JOIN THE ALLIANCE" DIGITAL ARTIST ALLEY
Relativity Acquires US Distribution to Halle Berry Thriller, Kidnap
New Good Wife Promo Provides First Look at Season 6
Matt Damon and Kenneth Lonergan Reteaming for 'Manchester-By-the-Sea'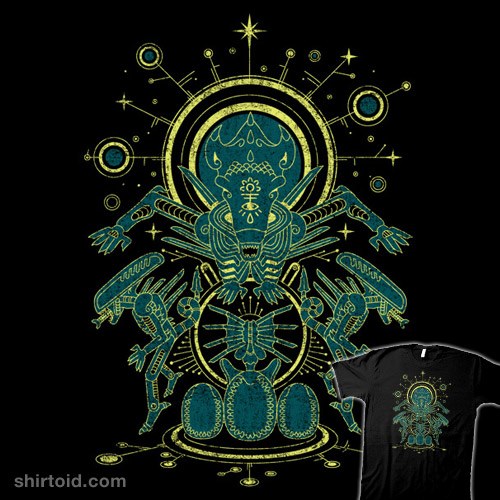 Xeno Codex t-shirt
YouTube May Be Worth More Than Netflix, Wall Street Analyst Says
The Movie Trailer Wedding Proposal May Be The Most Creative Proposal Yet
Fox's 'Utopia' cast already naked, weird — and drawing 1 million views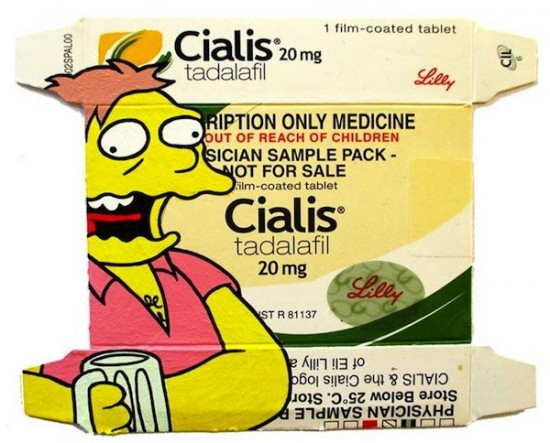 Artist Draws Cartoons On Pharmaceutical Packages, And The Results Are Perfect
'Boardwalk Empire' as TV history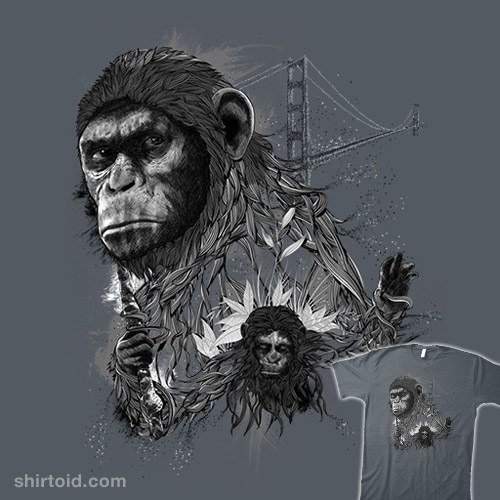 Caesar t-shirt
Deadmau5 responds to Disney trademark suit, says company stole his music
Trailers From Hell: Alan Spencer on BEING THERE
Star Wars Rebels: How the new show could change the face of Star Wars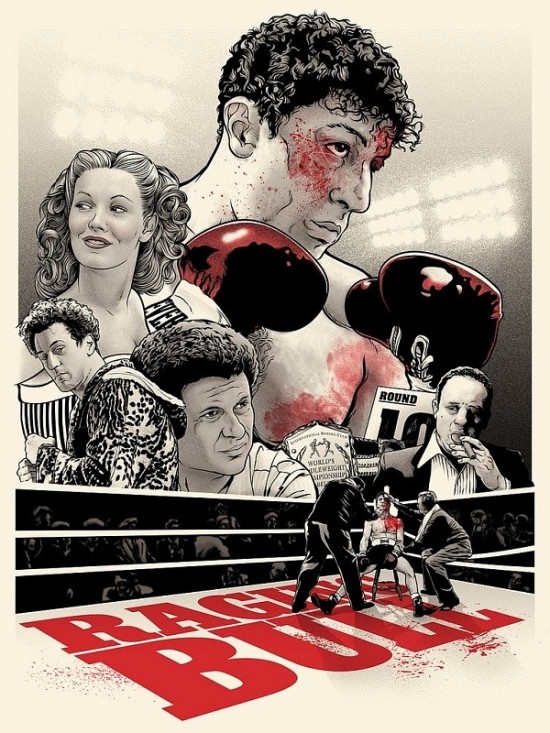 Joshua Budich's Raging Bull print
Venice '71 Awards: Roy Andersson's 'Pigeon' Wins The Golden Lion Best Film, Adam Driver Takes Best Actor Prize
Adventurous Kids Time Travel in a Short Film That Amblin Would Be Proud Of
Keanu Reeves Set to Star in 'Daughter of God'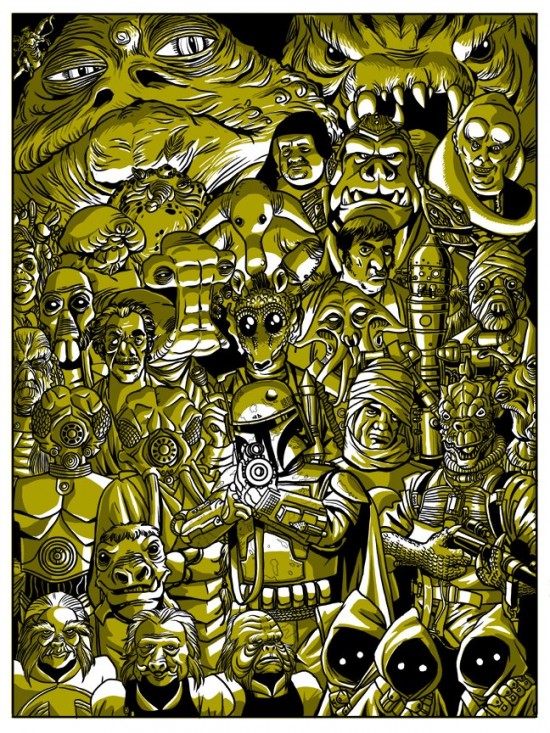 ACME ARCHIVES LAUNCHES "JOIN THE ALLIANCE" DIGITAL ARTIST ALLEY
Starz Buys Courteney Cox Directing Debut 'Just Before I Go'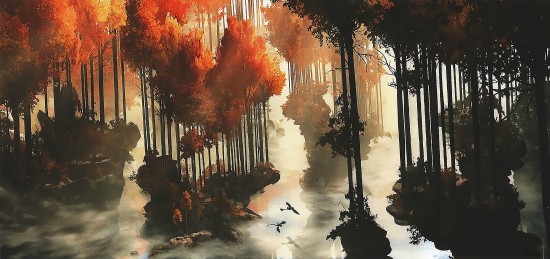 How To Train Your Dragon 2 Concept Credits Art
Director Abel Ferrara Attacks IFC "Punks" Who "Don't Give a Shit About Movies"
Star Wars: The Jedi Doth Return by William Shakespeare
Paramount doubles down on Mark Wahlberg's 'The Gambler' for 2014 limited release
A Supercut of Every Signature Close-Up Found in Movies by Edgar Wright
Seth Green wouldn't recommend seeing 'Purple Rain' with your mom
Watch GODZILLA Cover-Up In "Operation: Lucky Dragon" Special Feature
Rebecca Mader lands 'Blue Bloods' role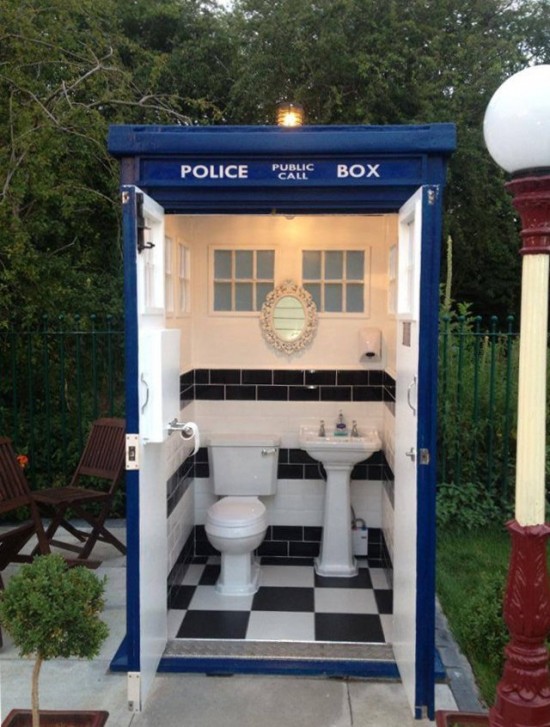 Outdoor Cafe In England Gets A TARDIS Bathroom
'Mythbusters': Discovery responds to fan outrage over dumping Kari Byron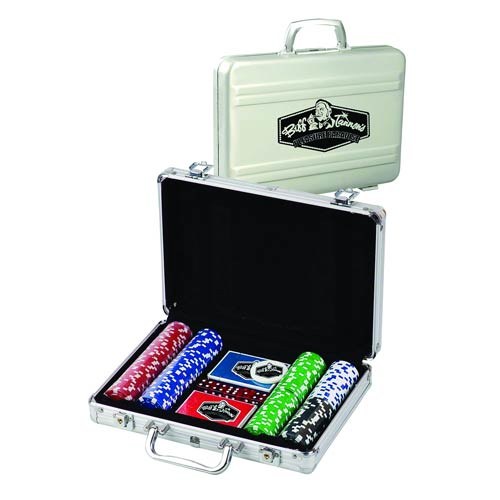 Back to the Future Biff's Paradise Casino Poker Set
'Snowpiercer' VOD More Than Doubles U.S. Gross To Nearly $11 Million
X Wing Rebel Aces Review
9 Things to Know About Fox's $50 Million Reality Gamble 'Utopia'
Snow Storm t-shirt
NECA Now Has Release Details for that Jason Voorhees Video Game Mask
If you have any interesting items that we might've missed that you think should go in /Film's Page 2 – email us!