Superhero Bits: Black Adam, Batman V Superman, Gotham, Constantine, Captain America, Avengers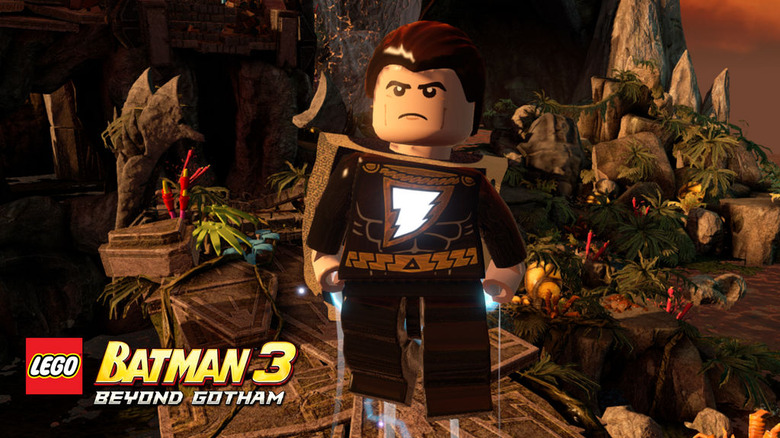 Is The Rock's DC character going to be in Lego Batman 3? Was Jesse Eisenberg wearing a wig out in public on the set of Batman v Superman? Who has been cast as The Spectre in Constantine? Which dream superhero Lego set is going to be reviewed by the company? Did a famous comic artist lend a hand to the new advertising for Gotham? Want to see new stills from The Flash? Read about all this and more in today's Superhero Bits.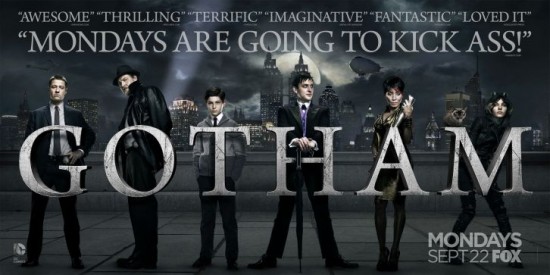 A new G0tham banner makes a bold declaration.
Actor Austin Butler was just cast on Arrow.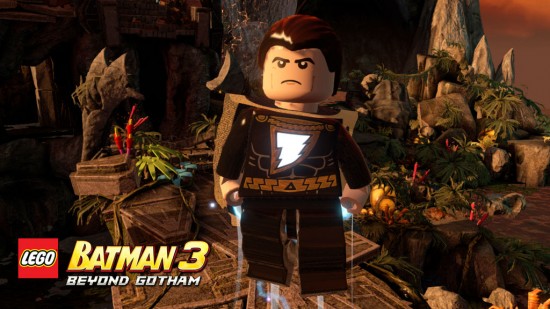 Just as The Rock is cast as the character, Black Adam is introduced for Lego Batman 3.
A young girl met Jesse Eisenberg in Michigan and he might be wearing a wig. We can't tell for sure.
One of the funniest bits out there. Unnecessary censorship in both Captain America films by DailyAsgardianNews via Comic Book Movie.
Solid breakdown of the differences and similarities of the Guardians of the Galaxy comic book and movie.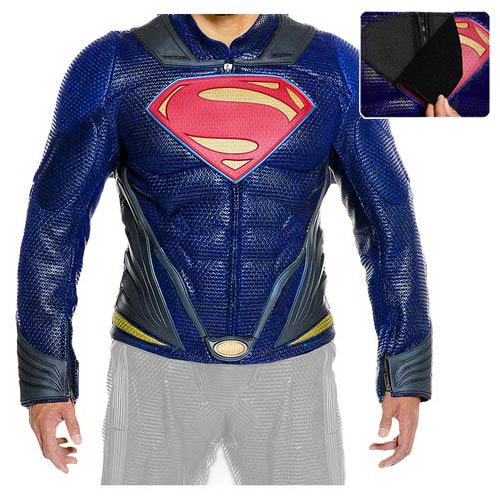 Who wouldn't look bad ass, but really dorky, in this prop replica Man of Steel leather jacket?
Irish actor Emmett Scanlan has been cast as Jim Corrigan, aka The Spectre, on Constantine.
Due to the amount of graphics and images included in Superhero Bits, we have to split this post over TWO pages. Click the link above to continue to the second page of Superhero Bits.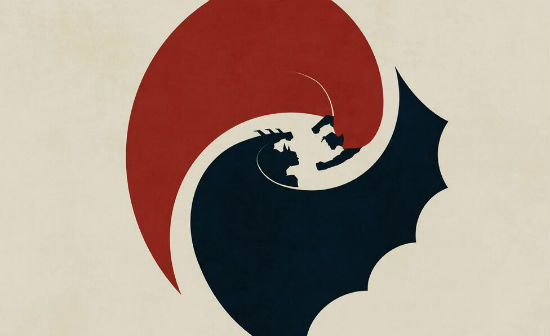 Matt Ferguson's awesome Batman v Superman image is now available on a t-shirt.
Check out Robert Downey Jr. meeting a little Iron Man at the Toronto International Film Festival.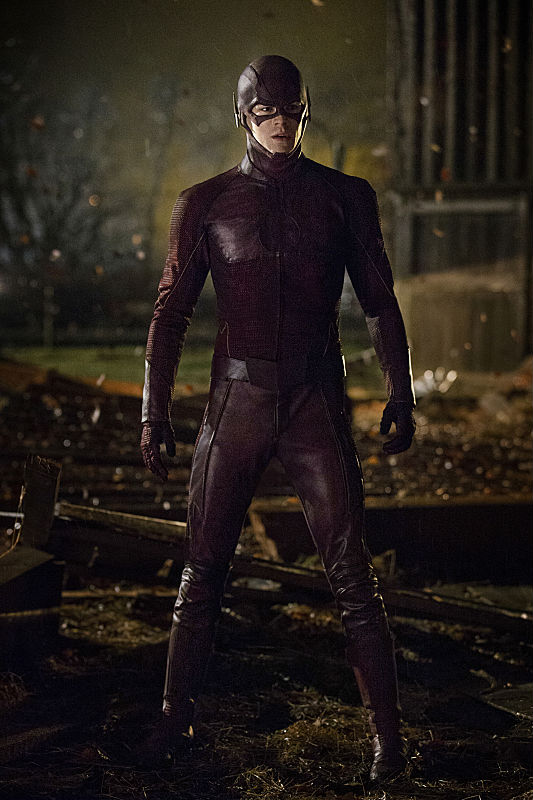 Five new images from The Flash are now online.
The ScreenCrush team breaks down who they think should be the villain in Guardians of the Galaxy 2.
Comic book artist Jock had his work featured in the new TV spot for Gotham. One example is above, watch the full spot here.
The Observation Deck thinks Dazzler should be the next member of The Avengers.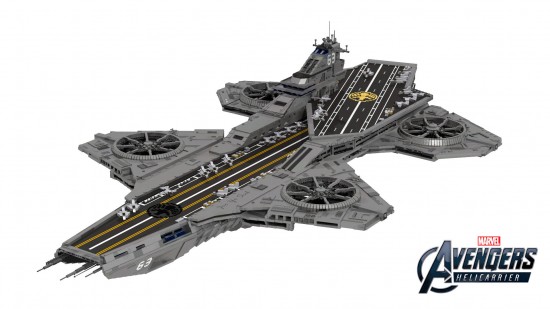 Remember this awesome Lego Avengers Helicarrier? Well it just got 10,000 votes on Lego Ideas. It's going up for review.
A drunk man who walked into the wrong apartment jumped out a window pretending to be Superman to avoid a conflict. It didn't work.
NOTE: I'm once again going out of town on business so Superhero Bits will be off until at least Wednesday.