Superhero Bits: Arrow, Supergirl, Gotham, The Flash, Captain America, Batman V Superman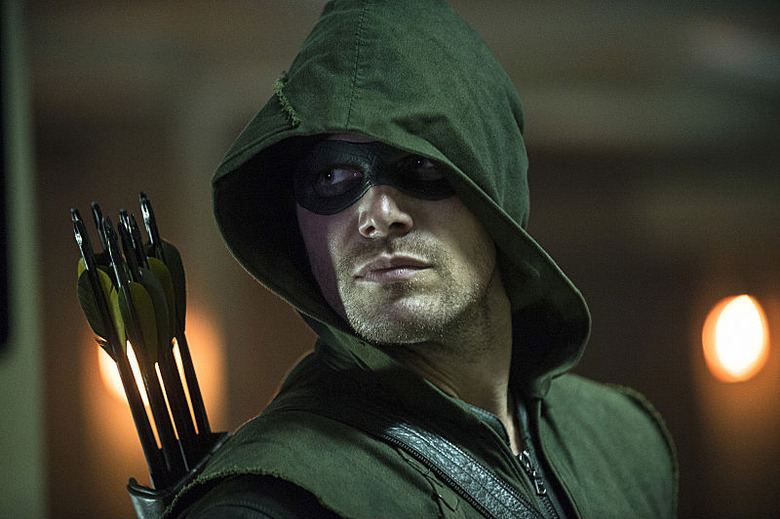 Want to see the first photos from the new season of Arrow? Which Prison Break star has joined The Flash? Has Gotham committed to one streaming service? Just how much does Stan Lee know about the Marvel Studios movies? What is Henry Cavill doing on the set of Batman v Superman? Did a member of the X-Men watch Bryan Singer get a new tattoo? Is a Supergirl TV show in the works? Read about all this and more in today's Superhero Bits.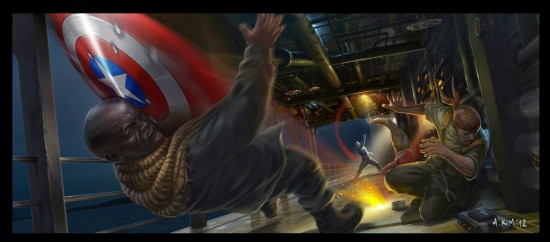 Artist Andrew Kim posted some pretty cool concept images from Captain America: The Winter Soldier.
Dominic Purcell has been cast in The Flash as the man who'll become Heatwave.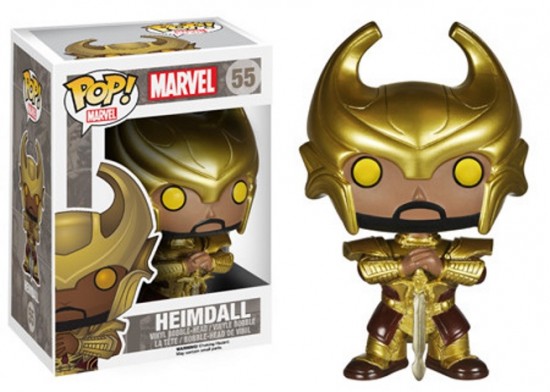 Somehow, a bunch of Thor: The Dark World Pop figures are just now coming out.
Bleeding Cool says a Supergirl TV show is being pitched.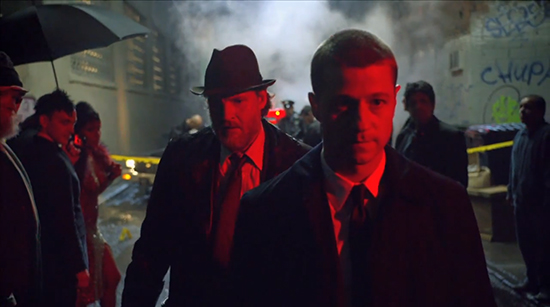 Gotham will exclusively appear on Netflix now that they signed an deal.
Stan Lee has no idea what's happening at Marvel Studios.
Stephen Colbert talks all about his crazy Captain America fandom on Seth Myers.
Some good photos of Henry Cavill as Clark Kent in Batman v Superman: Dawn of Justice.
Due to the amount of graphics and images included in Superhero Bits, we have to split this post over TWO pages. Click the link above to continue to the second page of Superhero Bits.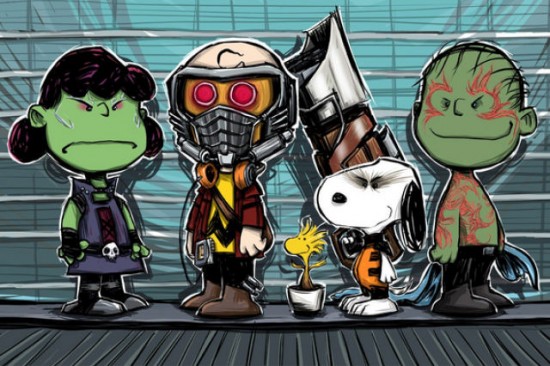 Fun Peanuts/Guardians of the Galaxy mash up.
The full synopsis for the second season of Marvel's Agents of SHIELD is out.
/Film reader Jamie R sent us these photos of some cars on the set of Gotham.
IO9 ranks the five best actual Groot toys and fan made ones.
Bryan Singer got a new X-Men tattoo while Professor X watched.
Marvel will push their merchandise super hard this month in a big marketing event.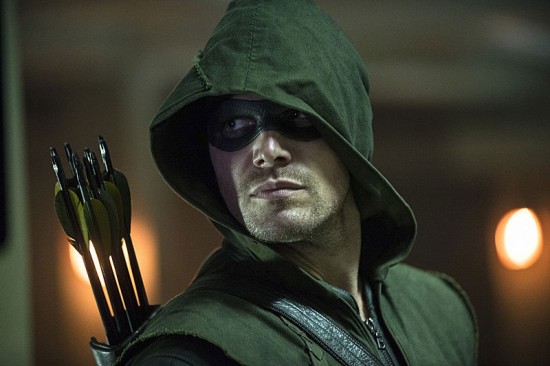 The first images from the new season of Arrow are out.
Good piece on the fact Marvel is not rereleasing the Big Hero 6 comics timed to the movie.